Study: Texas kids on U.S.-Mexico border more likely to die from common type of leukemia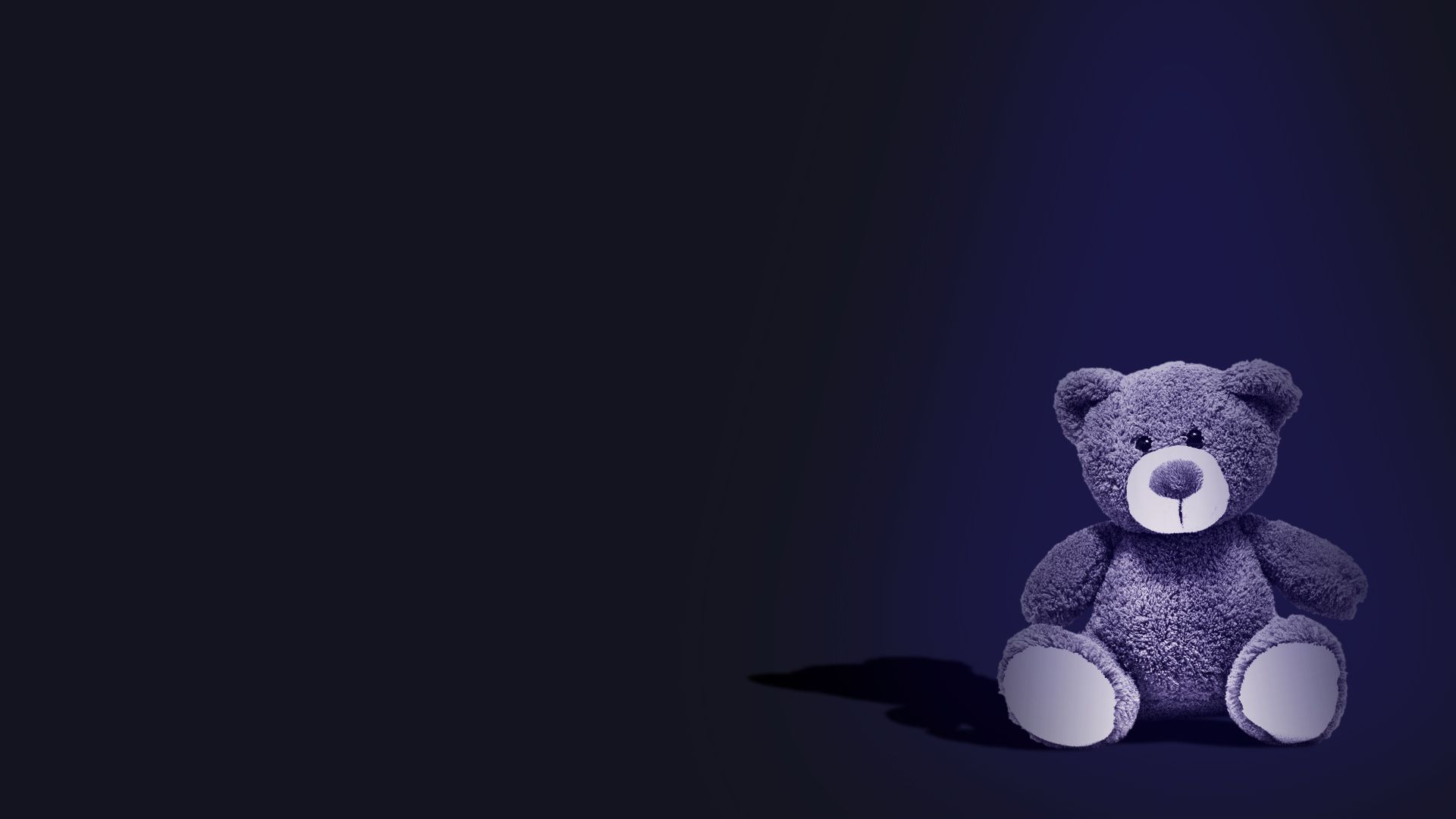 Children in Texas who live along the U.S.-Mexico border have a 30% higher risk of death within five years of being diagnosed with the most common type of childhood cancer compared to those living elsewhere in the state, a new study found.
The big picture: Childhood cancer is the second-leading cause of death for kids under 16 years of age, and people who live in Texas border communities — about 80% are Hispanic — have long had less access to health care.
Details: The study, published late last month in the journal Cancer, analyzed data for a little more than 6,000 kids ages birth to 19 in Texas who were diagnosed between 1995 and 2017 with acute lymphocytic leukemia (ALL), a cancer of the blood and bone marrow.
The study also found that children from the poorest areas along the Texas-Mexico border had the worst survival rates.
Of the roughly 3 million people who live along the Texas-Mexico border, nearly 30% live in poverty.
The intrigue: Researchers found that children who were treated between 2008 and 2017 had outcomes equal to those living in non-border areas, likely because some of the highly populated areas such as El Paso and the Rio Grande Valley established pediatric care centers around 2012 (El Paso) and 2001 (RGV).
But even with more specialty care, many children still face other barriers, like language and immigration status, lead researcher Maria Castellanos says.
The researchers also analyzed data from patients with acute myeloid leukemia but found border residence didn't impact survival estimates.
What they're saying: Castellanos, assistant clinical professor and pediatric oncologist at UCSF Benioff Children's Hospitals, says many families have to travel long distances to access cancer treatment, while others might not have insurance because they're worried about their immigration status, even if their U.S.-born kids qualify.
"My study highlights how we need to do better, and I'm not talking about individualistically, but I would almost say at the local, state level," she says, adding that this is the impact when communities don't get the resources they need.
Sarah Lopez, the chief medical officer for Zócalo Health, a health care service for and by Latinos, said the study's findings were heartbreaking because they illustrate the hurdles many families face to access care.
"Being sick and having a cancer diagnosis is a full-time job," Lopez says.
She adds many families have other children and responsibilities and that they may delay care while they get logistics squared away.
Subscribe to Axios Latino to get vital news about Latinos and Latin America, delivered to your inbox on Tuesdays and Thursdays.
Go deeper