DeSantis readies de facto presidential campaign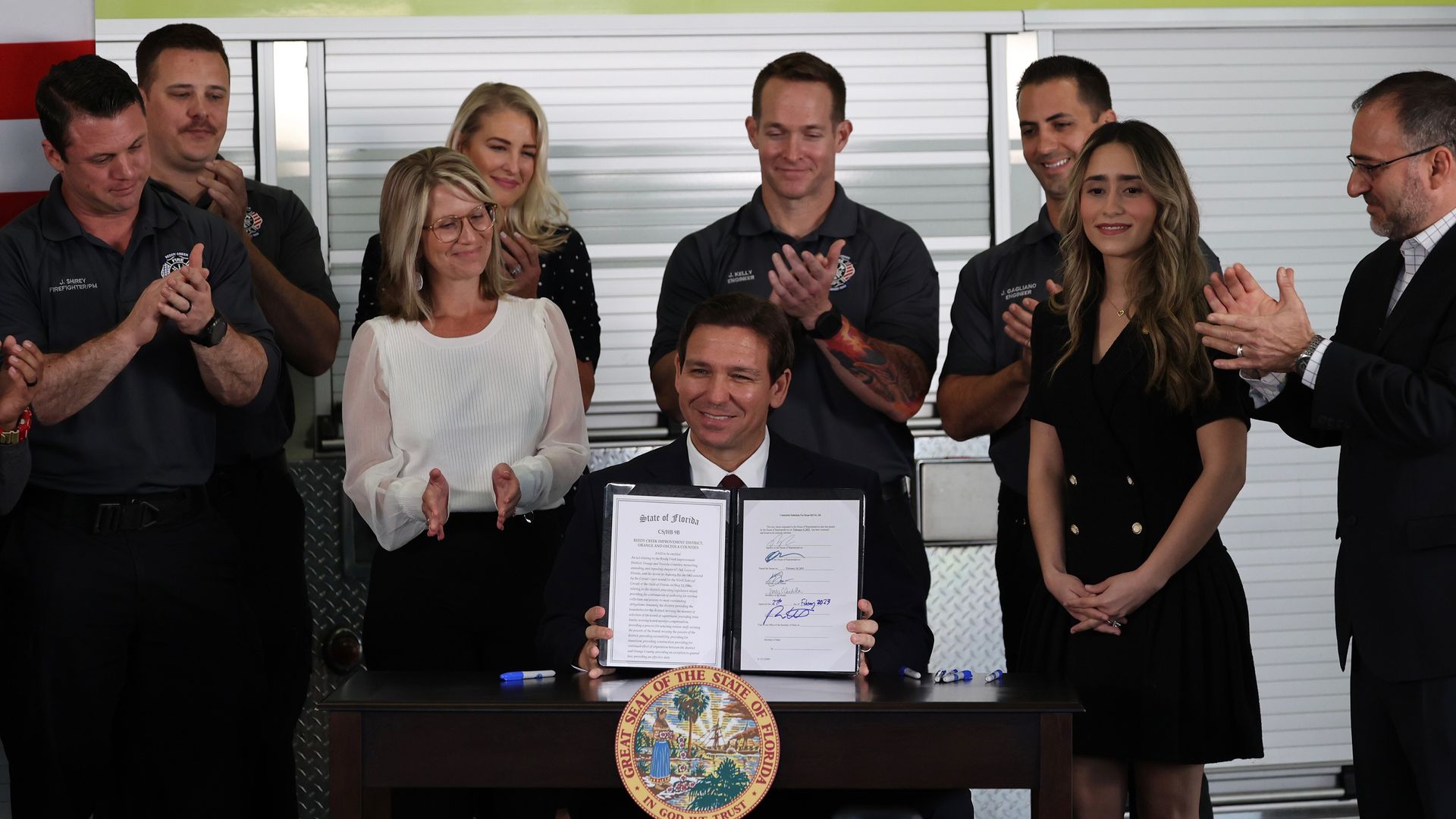 Florida Gov. Ron DeSantis is aggressively testing the limits of running an unofficial presidential campaign, ramping up national engagements that leave little doubt about his plans for 2024.
Why it matters: DeSantis and former President Trump are the GOP frontrunners, but their approaches to campaigning so far have been starkly different.
Trump launched his comeback bid just days after the 2022 midterms; DeSantis sees no urgency and isn't expected to formally declare until June.
Trump spends much of his time playing golf and attacking rivals on Truth Social; DeSantis points to his demanding day job as an excuse to avoid presidential speculation and intraparty mud-slinging.
Trump is warring with Fox News and the Republican establishment; DeSantis is a fixture on Fox's airwaves and just earned the endorsement of former Florida Gov. Jeb Bush.
What we're watching: DeSantis has taken steps in the past week that amount to a de facto campaign launch, meaning the national spotlight — and scrutiny — is about to get far more intense.
The Florida governor visited New York City and the suburbs of Philadelphia and Chicago last week to speak to law enforcement groups about crime.
On Friday, he hosted more than 100 of his top supporters and donors for a three-day retreat just down the road from Trump's Mar-a-Lago resort.
Tomorrow, DeSantis begins a national book tour in which he'll headline fundraisers and give speeches in Texas, California, Alabama and elsewhere.
The intrigue: DeSantis will not be attending this week's Conservative Political Action Conference, where 2024 rivals Trump and Nikki Haley are scheduled to appear.
He has also yet to set foot in early-primary states Iowa, New Hampshire and South Carolina.
DeSantis' unconventional approach is a sign of his determination to move toward a presidential bid "in his own way, on his own timeline, with or without allies in national GOP leadership or relationships with the press," AP's Steve Peoples writes.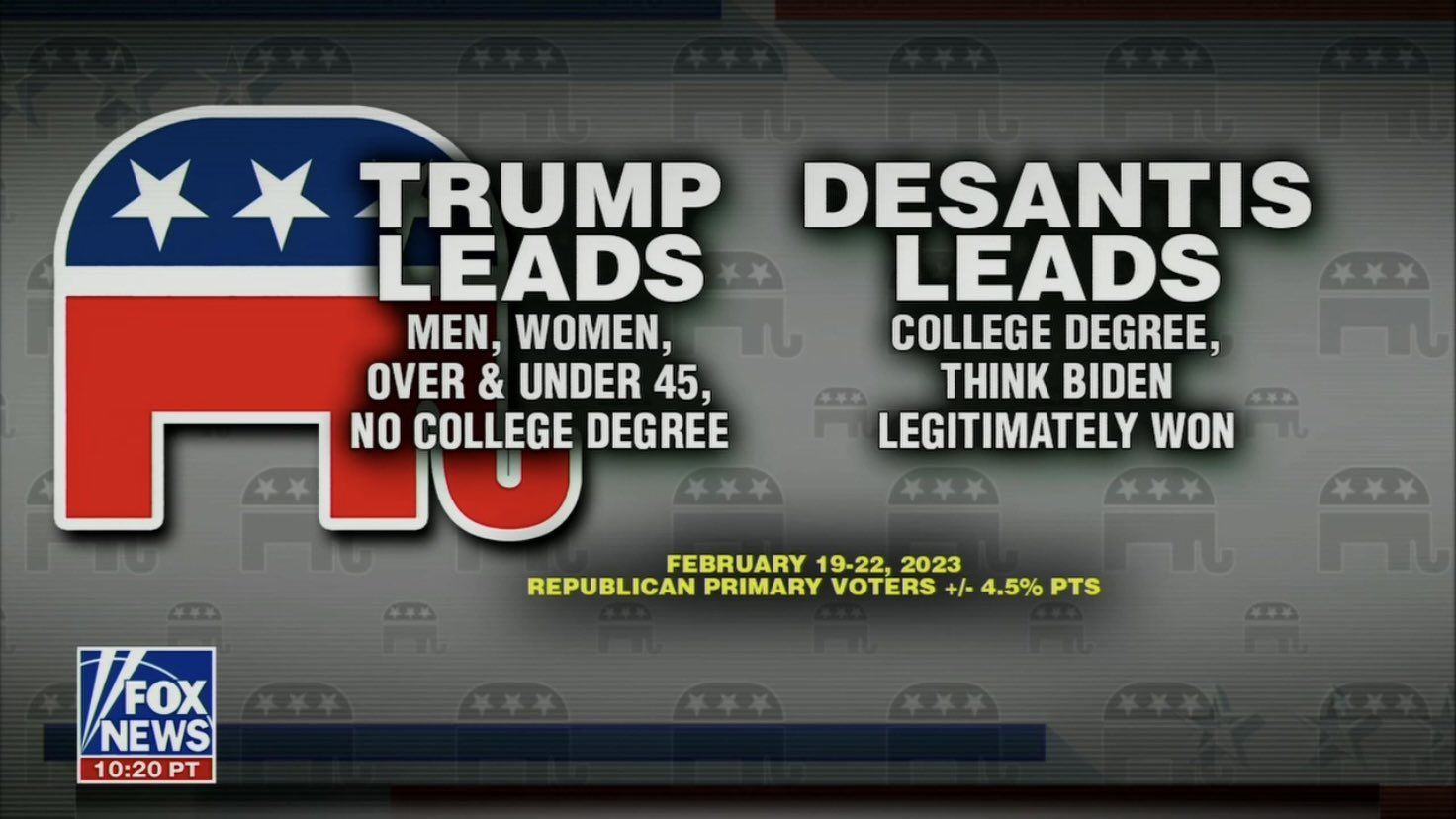 Between the lines: Even as he expands his national footprint over the coming months, DeSantis will continue using his bully pulpit in Tallahassee to shore up conservative support.
The governor signed a law today giving Florida control over Disney World's self-governing district, retaliating for the corporation's criticism of his Parental Rights in Education policy (known by critics as the "Don't Say Gay" bill).
DeSantis will also deliver a State of the State address March 7 ahead of a legislative session that will provide him with additional policy achievements he can tout on the campaign trail.
Go deeper