Finish Line: Keep a kudos folder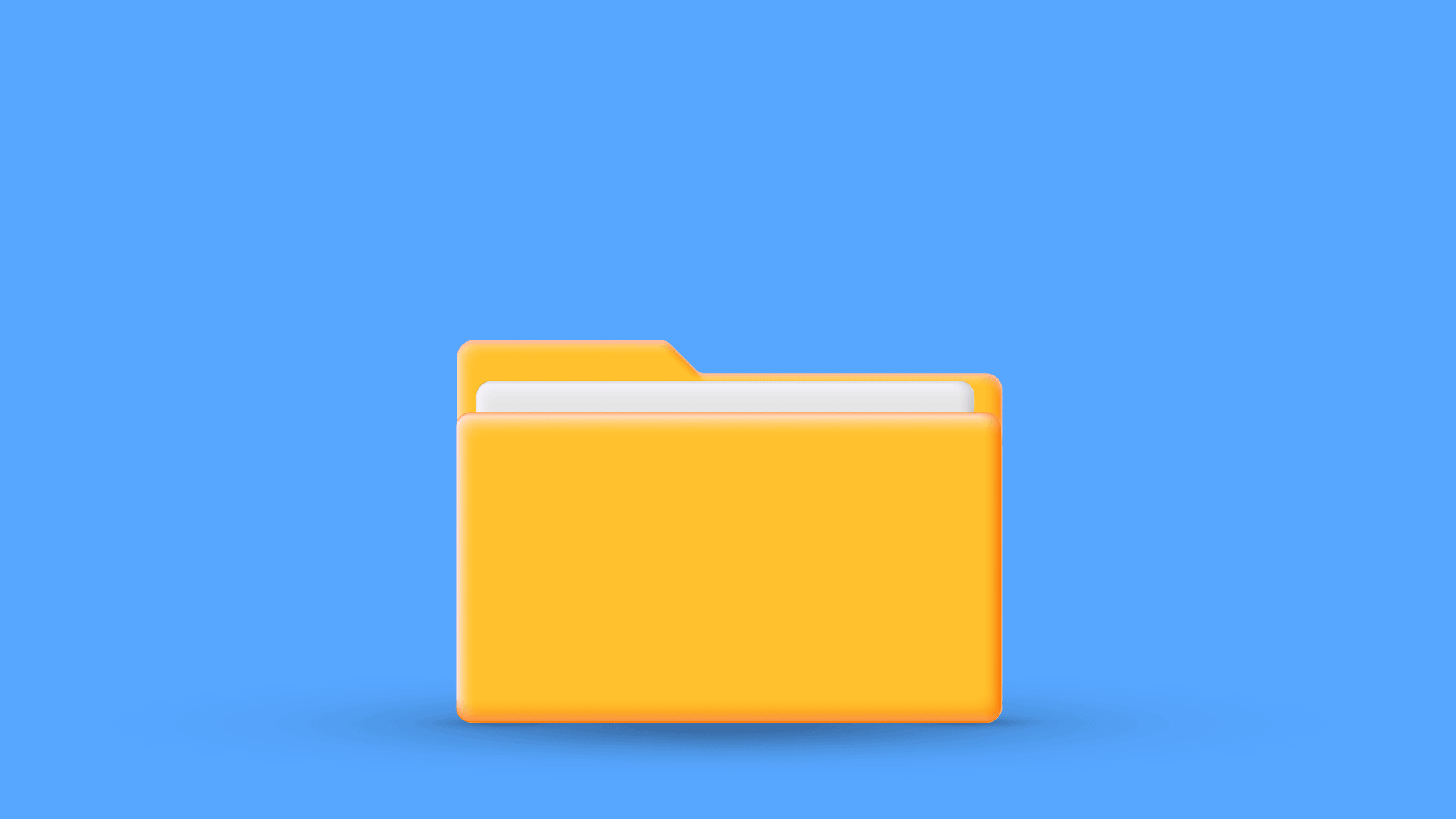 Here's a trick that can brighten a dark day: Keep a compliments folder.
Why it matters: Numerous studies show that we tend to remember bad experiences better than good ones. But revisiting the nice things people in our lives have said to us is empowering.
Case in point: Kelsey McKinney, host of the hit podcast "Normal Gossip," says one of the best pieces of work advice she ever received was to keep a folder on her computer with screenshots of all the compliments she received.
She could revisit that folder if she was having a rough day or her confidence was shaken.
You can fill such a folder — virtual or physical — with all kinds of kudos, including congratulatory emails, notes to yourself on challenges you've overcome, or acknowledgments of milestones or promotions, career coach Lynn Taylor tells Forbes.
Mix it up and include praise from your boss, direct reports, friends and family.
Your folder could be especially useful if you're a young person, early in your career. Our instinct to hold onto negative emotions rather than positive ones is especially strong in youth, The Washington Post notes.
This strategy isn't just for the workplace. Compliment folders collecting the kind things people have said to us in our birthday cards, thank-you notes and beyond can help us break out of a mental funk too.
Go deeper