AI and ChatGPT are selling cars in the metaverse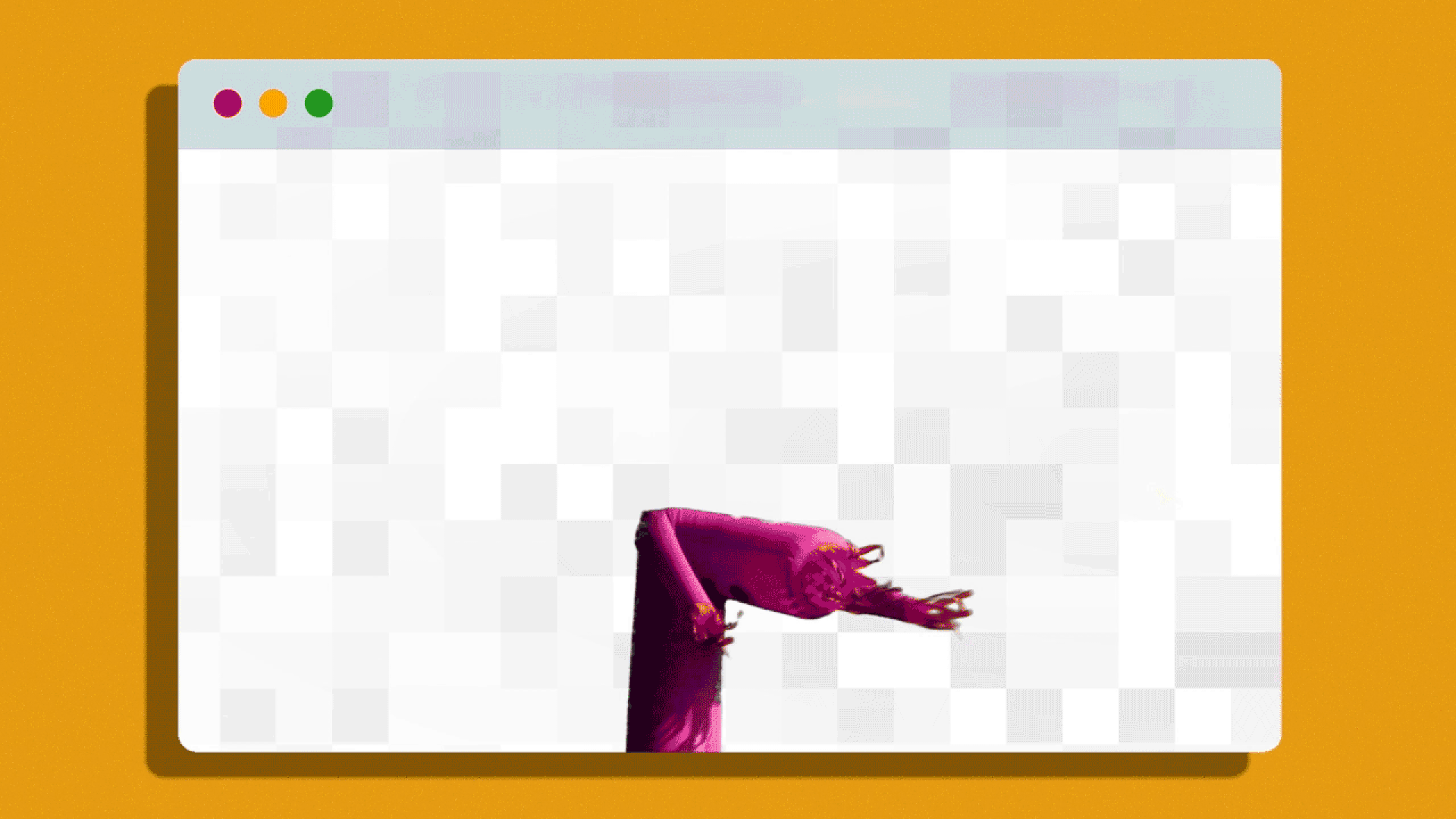 Car shopping from the comfort of your home could soon become easier with the help of immersive, interactive digital showrooms powered in part by ChatGPT, the groundbreaking generative AI platform.
Why it matters: With their newly introduced "metaverse" dealerships, Fiat and Kia both hope to revolutionize the car-buying experience.
The two automakers are also among the first companies to identify practical business applications for ChatGPT.
Details: The Fiat Metaverse Store, unveiled in January at CES, was developed in collaboration with Microsoft and software firm Touchcast.
Customers don't need a VR headset, an avatar or specialized hardware to access the immersive store. It's all integrated into Microsoft Teams.
They're able to interact virtually with a human or artificial "Fiat Genius," who can answer questions about Fiat's cars in real time with ChatGPT's help.
How it works: Customers can check out a vehicle's attributes, ask the Fiat Genius questions and potentially even complete their purchase from home.
Common questions get prerecorded video answers from virtual product specialists.
More complex questions are referred to real humans, who can pop into the metaverse showroom from anywhere on Earth.
If they don't know the answer, ChatGPT will help them find the right info.
What they're saying: The experience mimics the way "a human salesperson would meet you in a dealership and you would ask them a question and they'll say, 'Let me show you,' and they would walk over and they would open the door,'" Touchcast CEO Edo Segal tells Axios.
Such interactions will eventually be available inside cars themselves, he added, to answer questions after purchase.
"You always would rather call the dealer that sold you the car and say, 'Dude, how do I open the hatch?' Right? As opposed to looking at the manual."
What's next: The Fiat Metaverse store is currently available in Fiat's home market of Italy, but it will expand soon to other countries, including the United States.
Meanwhile: Kia Germany has also unveiled a Metaverse store, which runs on Engage, a metaverse platform for business.
Customers can access the space on a mobile device or computer, but the best experience is on a VR headset.
Via digital avatars, shoppers can walk through a virtual showroom and interact with the vehicles, check out the service bays and get their questions answered by clicking on links that take them to Kia's website.
Kia and Engage are also integrating ChatGPT and other AI tools to make the experience more interactive.
Reality check: Many shoppers will likely want to see their new ride in person before committing — for now, at least.
Plus, the metaverse isn't the flashy buzzword it was even just a year ago.
The bottom line: The grafting of the physical and digital worlds is the beginning of a massive revolution in the car-buying experience, Segal tells Axios.
"It raises the fidelity of communications," he says. "It's even better than being in a dealership."
"At the end of the day, it's all about efficiency and saving time for humans to reach a particular goal in terms of finding knowledge or accomplishing something."
Go deeper