"Dilbert" distributor drops comic after creator's racist comments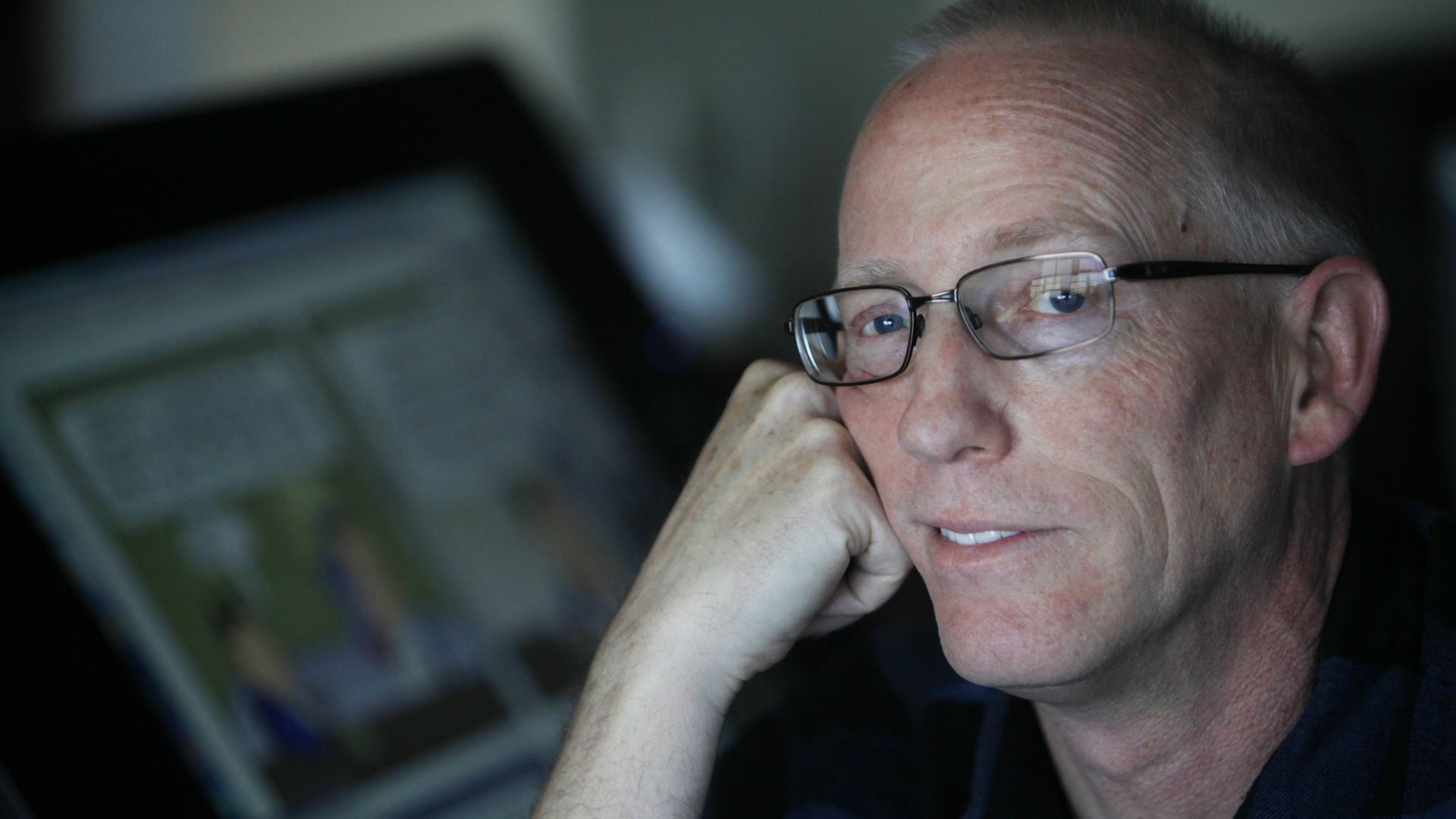 Andrews McMeel Universal, the distributor of the long-running "Dilbert" comic strip, announced late Sunday that it was "severing" ties with creator Scott Adams.
The big picture: A slew of newspapers around the country announced that they would no longer publish "Dilbert" after Adams went on a racist rant during a livestream of his YouTube show.
He called Black Americans a "hate group" and said white people should "get the hell away from" them.
Why it matters: The distributor's decision to drop the comic strip could dramatically curb its reach around the world. It was published in 2,000 newspapers in 65 countries, according to Andrews McMeel.
State of play: Andrews McMeel chair Hugh Andrews and CEO and president Andy Sareyan said in a joint statement that the company was "severing our relationship" with Adams and that the move would "extend to all areas of our business" with Adams and Dilbert.
McMeel and Sareyan said that while Andrews McMeel Universal valued free speech, "we will never support any commentary rooted in discrimination or hate."
Adams' recent comments went against the company's "core values," they added.
Worth noting: Portfolio, an imprint of Penguin Random House, has also dropped plans to publish Adams' upcoming book, "Reframe Your Brain," the Wall Street Journal reported.
Penguin Random House did not immediately respond to Axios' request for comment, but Adams confirmed Monday that the book had been canceled.
"My publisher for non-Dilbert books has canceled my upcoming book and the entire backlist," Adams tweeted. "Still no disagreement about my point of view. My book agent canceled me too."
The book was due out in September.
Editor's note: This story has been updated with new details throughout.
Go deeper