Major banking authorities say stablecoin reserves pose liquidity risk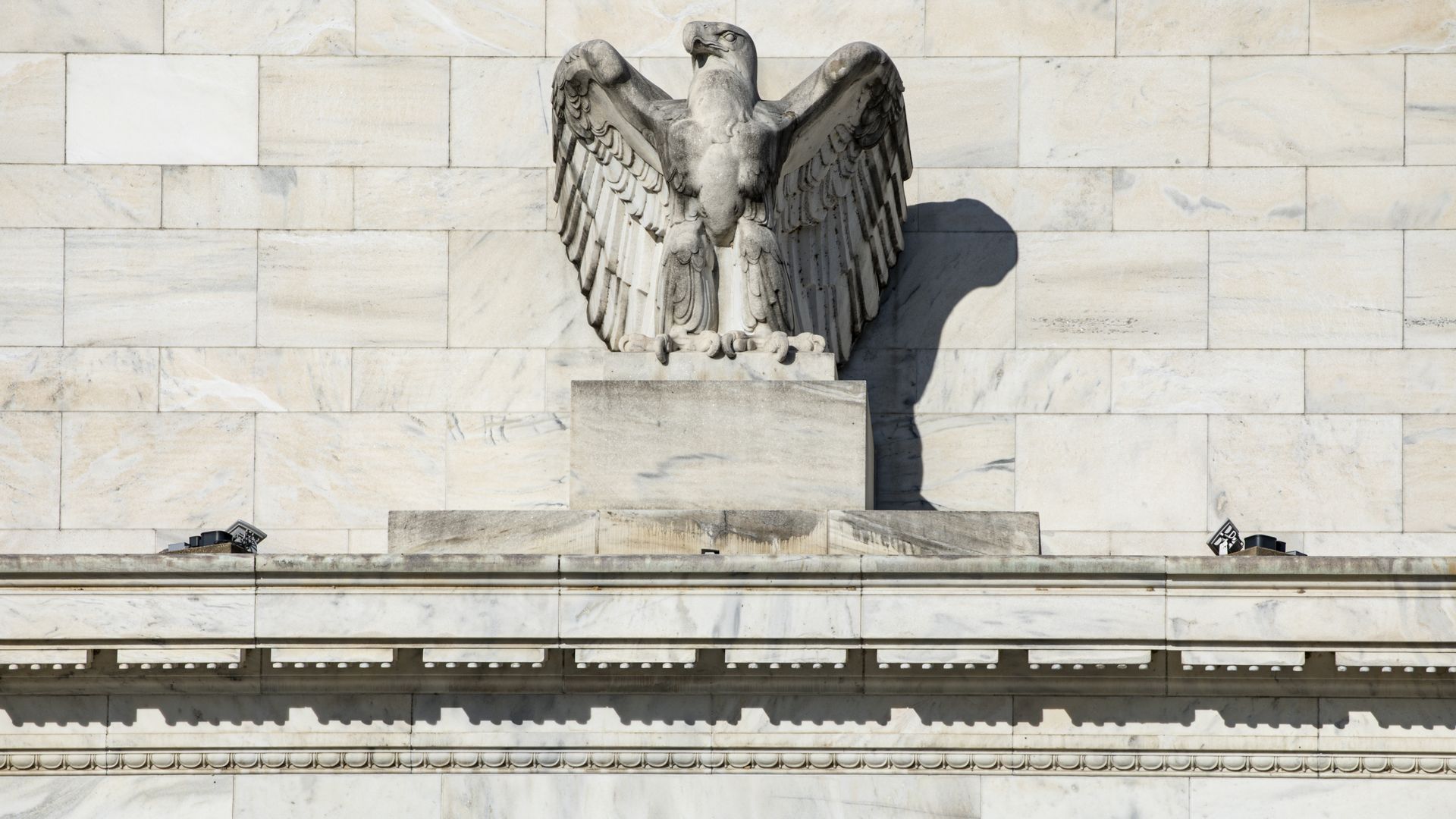 Major banking authorities continue to ratchet up guidance for crypto.
What's happening: A trio of federal regulators Thursday issued a joint statement saying deposits from crypto firms posed "heightened liquidity risk" to banks given the nature of the sector in which they reside.
The big picture: The latest guidance from the Federal Reserve, Federal Deposit Insurance Corporation (FDIC) and Office of the Comptroller of the Currency (OCC) appears to address crypto's credit crisis that led to waves of customer withdrawals and multiple bankruptcies.
Between the lines: When a crypto firm places customer deposits, or reserves backing stablecoins, those funds are susceptible to wider "crypto-asset sector dynamics," the regulators wrote.
They warned that this presented heightened liquidity risks for banks, "due to the unpredictability of the scale and timing of deposit inflows and outflows."
So it's up to banks to understand the risks associated with their counterparty (the crypto firm), in addition to "assessing potential concentration or interconnectedness across deposits."
Zoom in: That could impact stablecoin issuers, albeit indirectly.
Dante Disparte, chief strategy and policy officer for Circle, emphasized on Twitter: "Critically, it goes on to put the onus on banks to demonstrate adequate risk management."
Of note: Circle has been moving its usdc reserves into a dedicated fund set up by BlackRock; about 80% of usdc reserves are U.S. Treasuries managed by that firm and 20% of reserves custodied at banks, according to Circle.
Others are less sanguine: Caitlin Long, chief of Custodia Bank, tells Axios, "This statement on liquidity risks makes the Fed/White House's guns-blazing attack on Custodia even curiouser."
"From the get-go, Custodia proposed to back 108% of customer deposits with cash in its Fed master account. Why did the Fed/White House attack the one bank that would already have been in full compliance with the new guidance?"
The intrigue: Shutting out entire swaths of industry from banking is unlawful, the joint statement says, and banks are "neither prohibited nor discouraged" from certain businesses.
Go deeper