1/6 committee aide hits Tucker Carlson's surveillance footage access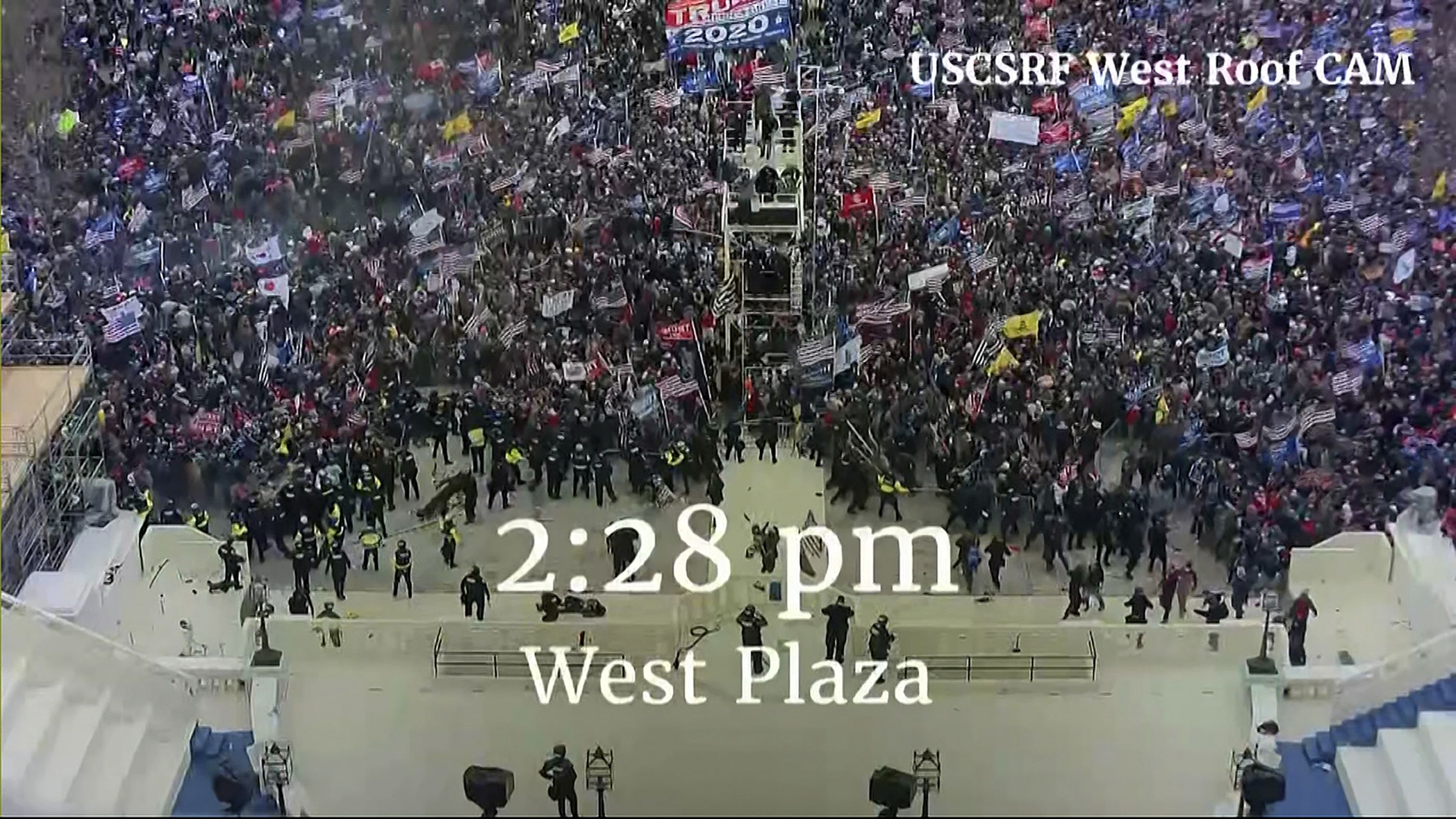 Tim Mulvey — a former senior staff member and spokesman for the House 1/6 committee, which expired at the end of last year — tells Axios he's concerned there aren't enough security protections embedded in Speaker McCarthy's deal with Fox News' Tucker Carlson.
Driving the news: As revealed in Axios AM yesterday, McCarthy is giving Carlson's producers access to up to 41,000 hours of Capitol surveillance video from the riot and preceding days.
"When the January 6th Select Committee obtained access to U.S. Capitol Police video footage, it was treated with great sensitivity given concerns about the security of lawmakers, staff, and the Capitol complex," Mulvey tells me.
"Access was limited to members and a small handful of investigators and senior staff, and the public use of any footage was coordinated in advance with Capitol Police. It's hard to overstate the potential security risks if this material were used irresponsibly."
A McCarthy spokesperson replied: "Unlike the previous Democrat majority, the House Republicans will treat the issue of the security of the Capitol separate from partisan political interests."
Go deeper