First-mover advantage comes with risks for Microsoft, Ford, Tesla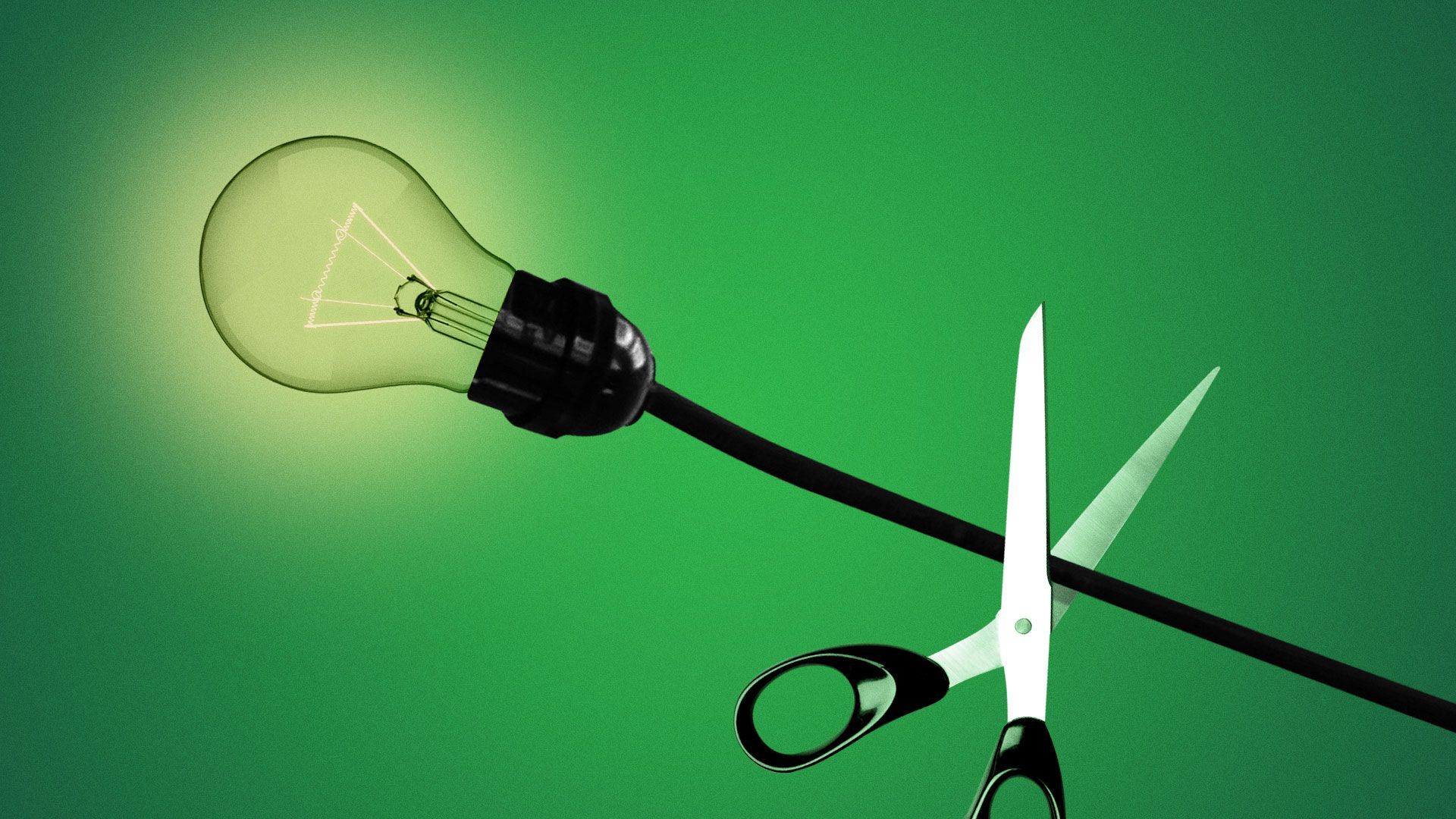 Being first can give you the edge. Or it can sully your reputation.
Why it matters: The chance to secure first-mover advantage has enticed companies like Microsoft, Ford and Tesla to release groundbreaking new products. But recent developments underscore the potential pitfalls of moving fast.
State of play: Microsoft deployed a version of ChatGPT in its Bing search engine, Ford was the first major automaker to sell an electric pickup, and Tesla pushed the envelope with the release of its "full self-driving technology."
Each technology suffered a setback this week:
Users reported bizarre, inaccurate and even unsettling responses from Bing's new AI-powered chat mode.
Ford halted shipments of the F-150 Lightning after a vehicle fire triggered an investigation into its production.
Tesla issued a recall for vehicles with its FSD system after regulators said it could allow some cars to speed or behave unpredictably at intersections.
Be smart: Being first is often thought of as a one-way ticket to an early lead in market share—planting a flag with a brand and hooking customers.
Yes, but: It doesn't guarantee success in the long run:
What they're saying: "You could gain market share, but you need to ask whether the market share is durable," University of Michigan business professor Erik Gordon, who teaches about the first-mover advantage, tells Axios.
The intrigue: It's less risky for large, established companies to be fast followers, however.
"They might have the resources to catch up and even get ahead," Gordon says.
Yes, but: Being first comes with benefits other than an early foothold on sales.
"Being first to market can make you look like you're an innovator," Gordon says. "You might learn something that gives you an advantage over followers."
💭 Nathan's thought bubble: Being first is nice. Getting it right is better. There's always someone lurking around the corner plotting how to take advantage of your mistakes.
Go deeper