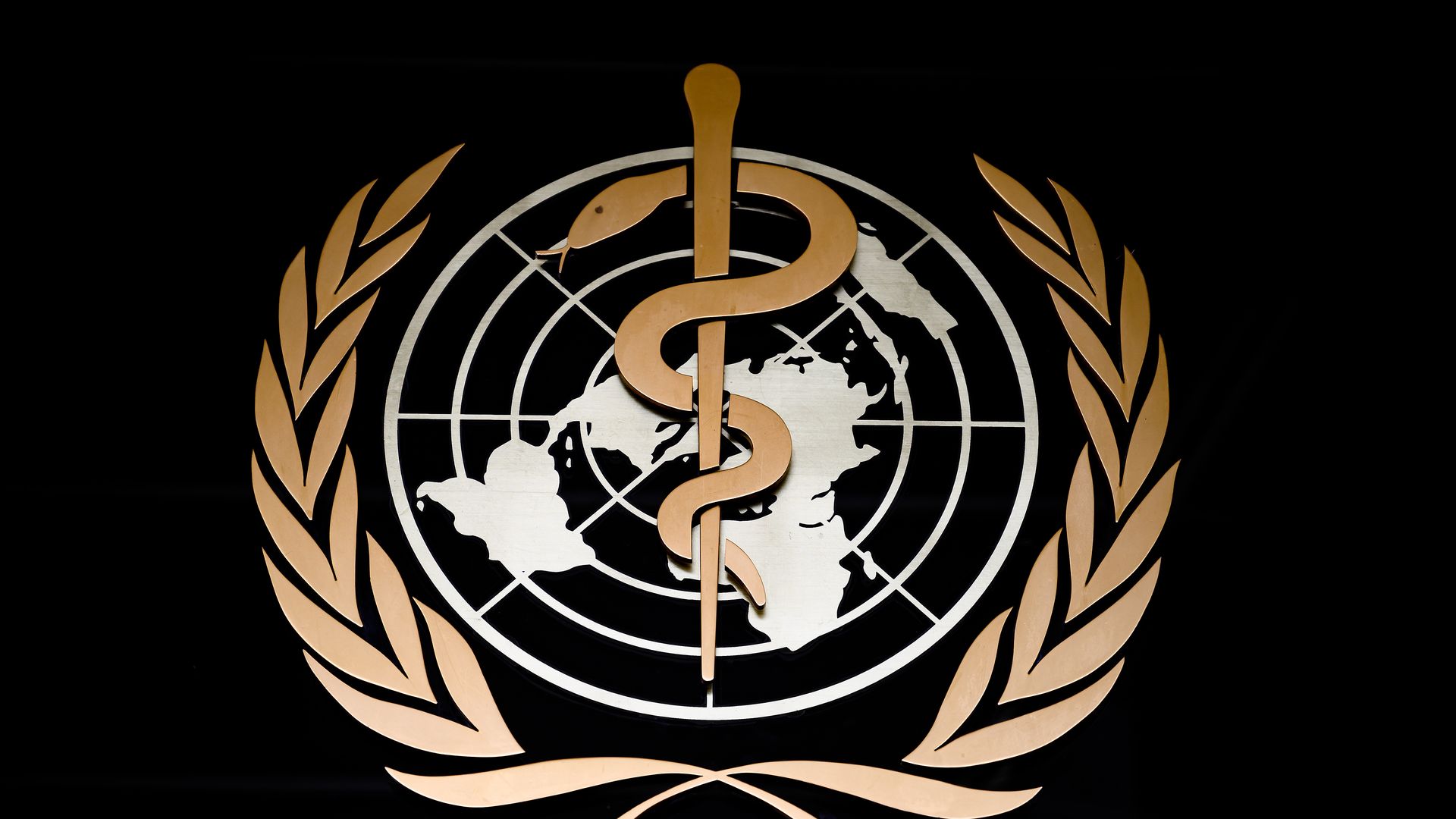 Equatorial Guinea has confirmed its first-ever outbreak of the Marburg virus disease, the World Health Organization said on Monday.
Driving the news: At least nine recent deaths in the country have been linked to the Marburg virus, which is highly infectious and has a fatality rate of up to 88%, the WHO said.
The small Central African nation also reported 16 suspected cases with patients experiencing symptoms including fever, fatigue and blood-stained vomit and diarrhea.
Background: Marburg is in the same family as the virus that causes Ebola.
Symptoms of the disease can come on suddenly and many infected people develop severe hemorrhagic symptoms within seven days, the WHO said.
Similar to Ebola, "the virus is transmitted to people from fruit bats and spreads among humans through direct contact with the bodily fluids of infected people, surfaces and materials," according to the WHO.
There are no vaccines or antiviral treatments for the virus, but supportive care and treating certain symptoms can improve the chances of survival, the WHO noted.
One of the deadliest Marburg virus outbreaks occurred in Angola in 2004-2005, killing 90% of the 252 people it infected.
What's next: Teams of experts have been sent to the affected districts of Equatorial Guinea to trace contacts, isolate and provide medical care to those showing symptoms of the disease.
The WHO is also deploying health emergency experts to support national response efforts as the country works to maintain the outbreak, the WHO said.
"Marburg is highly infectious. Thanks to the rapid and decisive action by the Equatorial Guinean authorities in confirming the disease, emergency response can get to full steam quickly so that we save lives and halt the virus as soon as possible," Matshidiso Moeti, WHO regional director for Africa said in a statement Monday.
Go deeper