Vocal Tesla shareholder Ross Gerber plans board run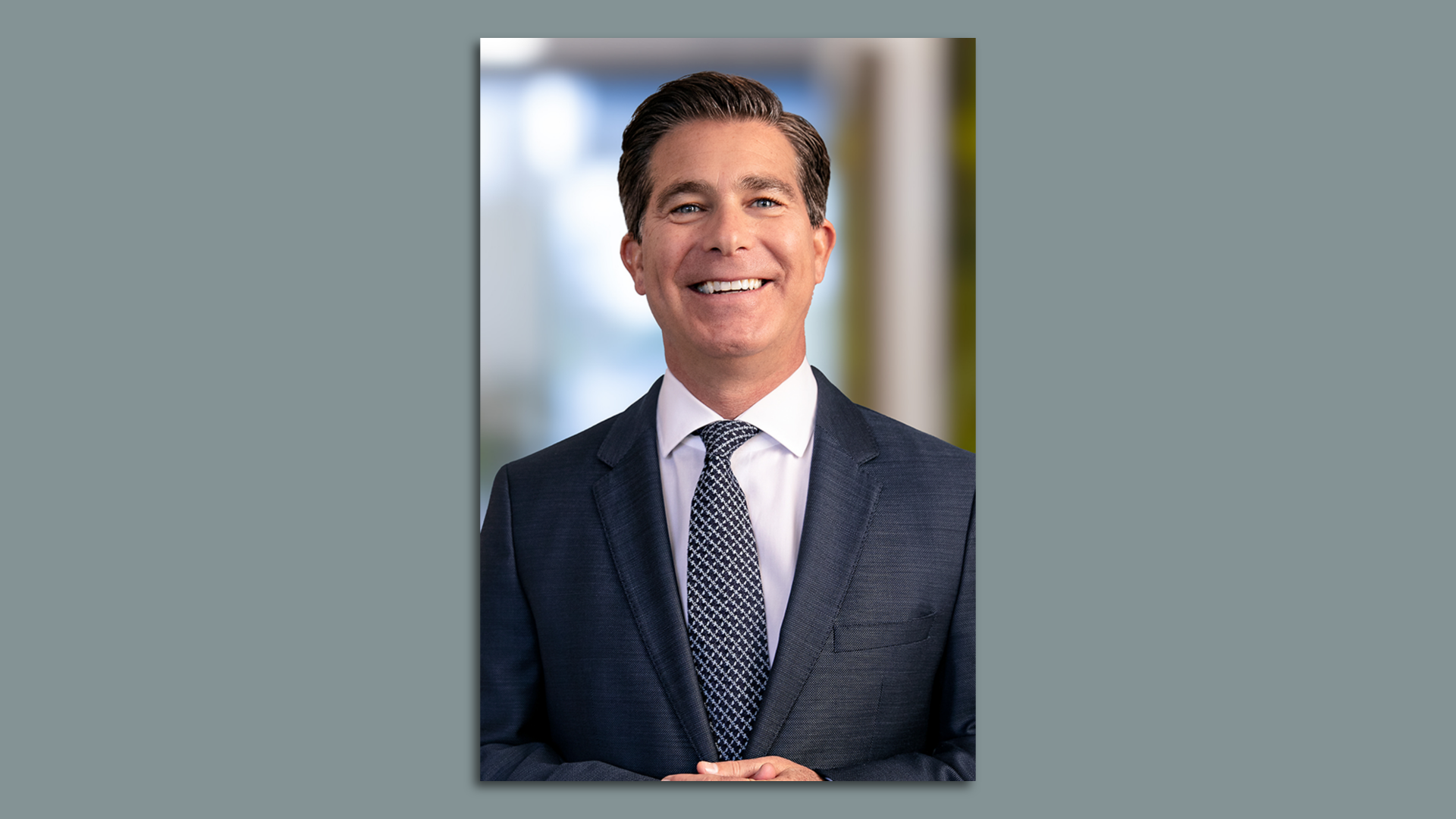 Ross Gerber — an investment adviser, outspoken longtime Tesla shareholder and prolific Twitter user — tells Axios that he will file a letter to Tesla's board next week stating his intentions to run for a seat, confirming comments he'd made earlier in the day on a Bloomberg Twitter Spaces conversation.
Why it matters: Gerber is running under new SEC "universal proxy" rules that enable all shareholders to vote for their preferred combination of board candidates.
Previously, only shareholders who voted in person could do so.
"This is why I have a chance," Gerber says in an email.
Our thought bubble: Gerber landing on the board would solidify Twitter's power to influence.
CEO Elon Musk has acknowledged using Twitter to advertise Tesla for free, and Gerber is far from the only Tesla shareholder who has built a massive following and grown business around his bullish defense of the company.
The big picture: Gerber and other Tesla shareholders have become frustrated with what seems like a much more distracted leader in Musk since his takeover of Twitter over 100 days ago.
"I just want you back at Tesla and I just miss you, Elon," Gerber recently told Musk during a Twitter Spaces conversation.
Musk replied by saying he hasn't missed "a single important Tesla meeting" in the past few months and said Twitter is about "10% of the complexity" of Tesla, to which Gerber and others on the call seemed relieved to hear.
Outside of that interaction, the two have not been in direct contact about his board ambitions, Gerber tells Axios.
Gerber also says he's not sure if Musk would be in favor, but emphasized: "I'm a friendly activist trying to help him. I hope he understands this."
What to watch: Gerber, a "longtime, uncritical investor" in Tesla will, ironically, be referred to as a dissident shareholder if management doesn't support his effort, Therese Poletti of MarketWatch notes.
"Hopefully, however, just this effort from a loud and proud Tesla bull will make Musk realize just how far he has strayed from his mission at Tesla," Poletti writes.
Gerber tells Axios one of his goals is to build a "real team" of PR, marketing and lobbying professionals if he wins, citing his expertise in PR as among his qualifications.
Go deeper:
Go deeper