Southwest Airlines exec to Senate: "We messed up"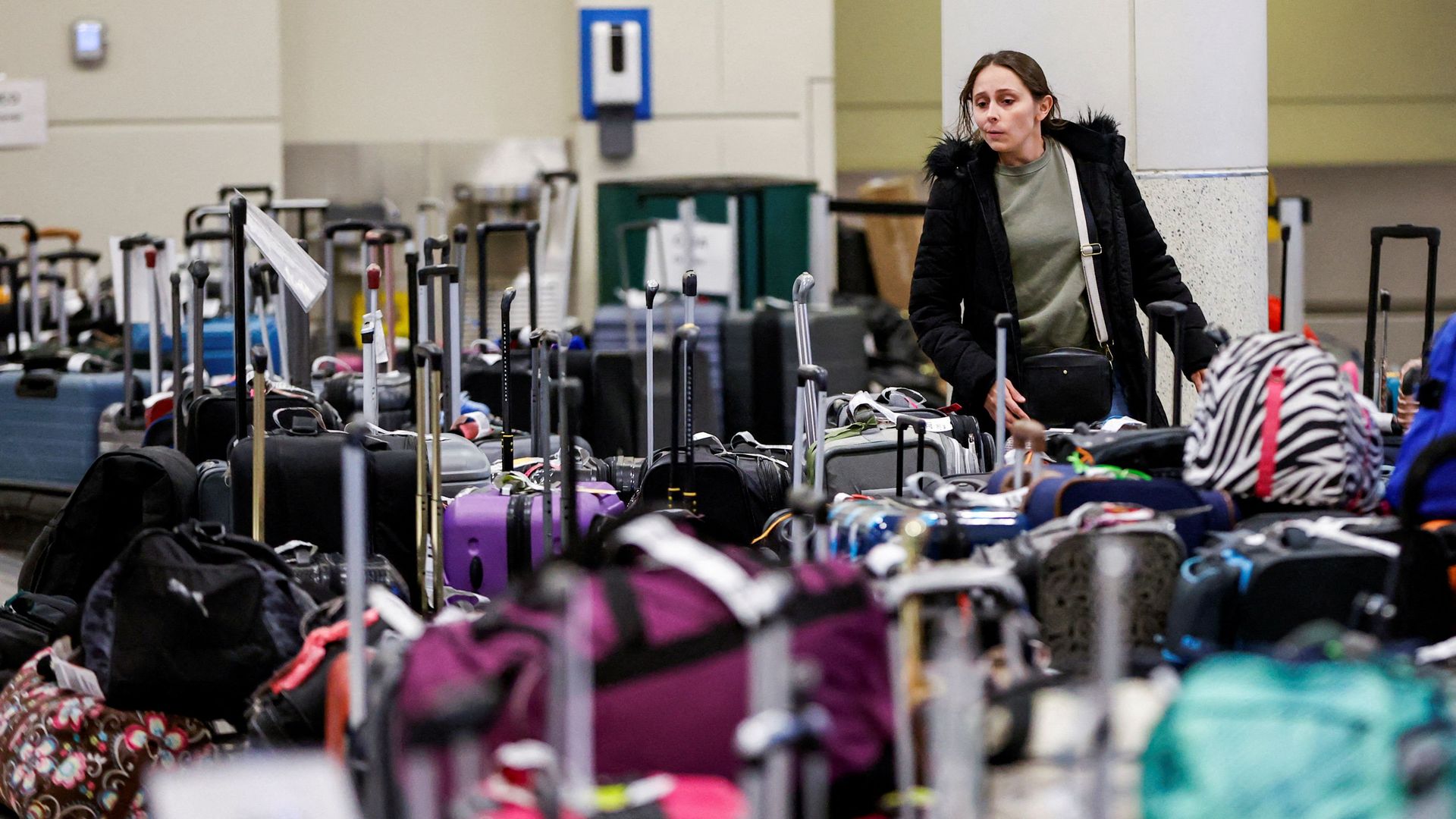 A top Southwest Airlines executive, appearing at a Senate hearing on Thursday, plans to deliver another apology for the company's disastrous holiday meltdown.
Driving the news: "Let me be clear: we messed up," Southwest Airlines COO Andrew Watterson will tell the Commerce Committee before being grilled. "In hindsight, we did not have enough winter operational resilience."
Why it matters: Southwest's problems in December set off an intense round of scrutiny from both fliers and the federal government.
More than 15,000 flight cancellations — sparked by severe weather, but exacerbated by the airline's business model and tech issues — left travelers stranded for days.
What went wrong: "[S]ub-zero temperatures, high winds, and frozen precipitation were worse than forecast, which had a wide-ranging impact ... especially at Denver and Chicago Midway," Watterson says in his testimony.
Communication challenges "created an unprecedented amount and frequency" of crew changes that overwhelmed the airline's scheduling process and technology.
What's next: Watterson says Southwest has $1.3 billion budgeted this year for upgrades and maintenance for its IT system.
Go deeper