Narrower profit margins could mean lower inflation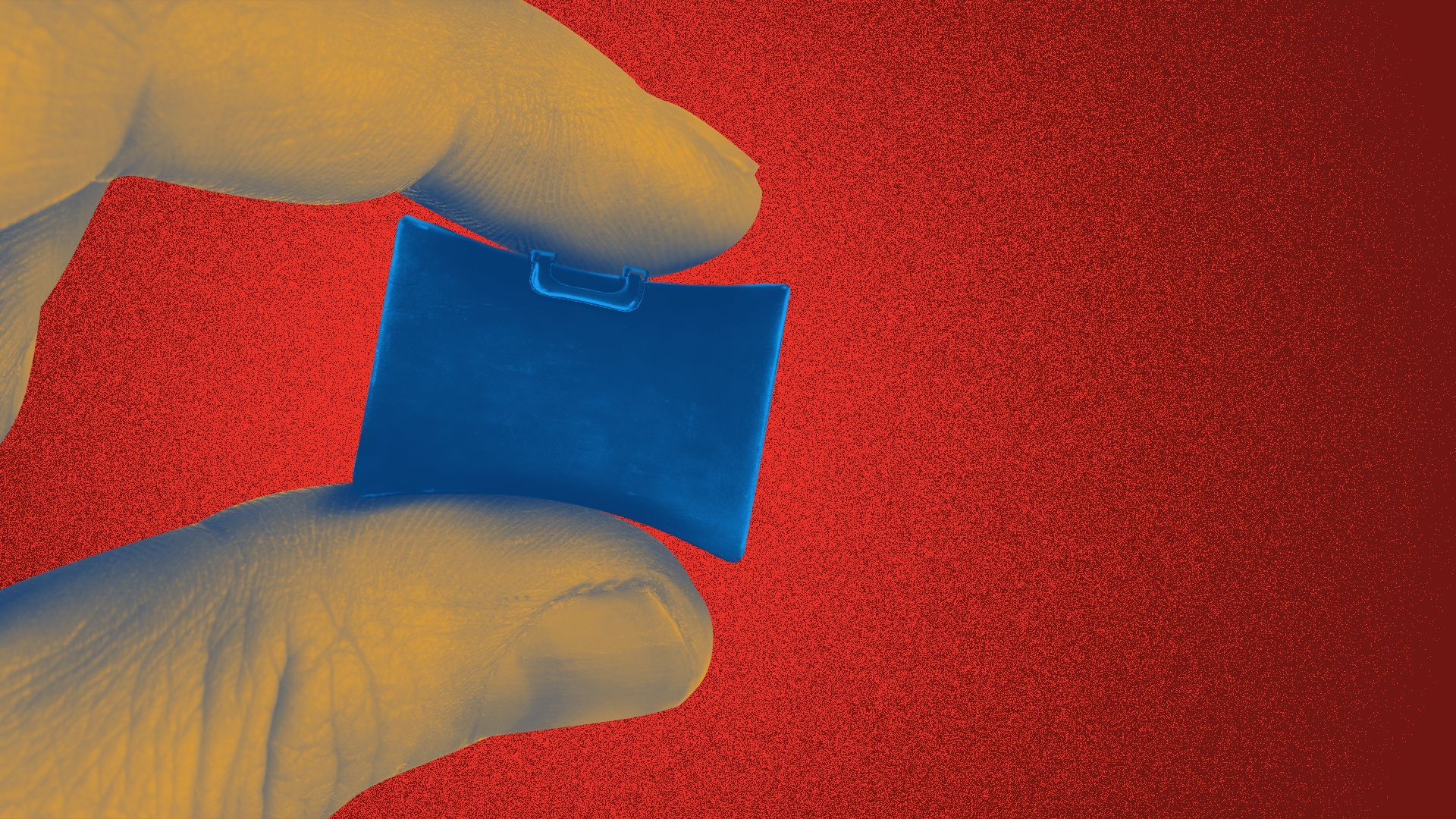 For much of the past two years, corporate America has been able to raise prices, with much of the higher prices juicing profits.
Now the opposite looks to be true: margins are compressing, which could help the inflation cooldown that appears to be underway.
Why it matters: One takeaway from corporate earnings season is a turnaround from recent years, when strong consumer demand allowed companies to pass along higher costs more easily.
The big picture: In a speech last month, Fed vice chair Lael Brainard described a "price–price spiral," where companies in some sectors had been hiking prices for consumers by more than their own costs ultimately rose.
"The compression of these markups as supply constraints ease, inventories rise and demand cools could contribute to disinflationary pressures," Brainard said.
Between the lines: Many left-of-center commentators and politicians have advanced a narrative in which corporate greed has been the primary driver of high inflation.
A more mainstream view is that prices were driven higher by excess demand in the economy (due to pent-up savings and aggressive pandemic stimulus), and constrained supply (tied to the bumpy pandemic reopening and Ukraine war).
But whichever of those narratives you embrace, it's clear that more of the economic gains of the last couple of years have flowed more to profits than to employee compensation.
By the numbers: Between the end of 2020 and Q3 of 2022, employee compensation rose 14%, while corporate profits rose 28%.
The share of national income going to compensation fell by more than a percentage point in that span, while the share to profits rose by a similar amount.
Where it stands: This earnings season, however, corporate earnings have been fairly downbeat as companies report slimming profit margins.
According to a weekly earnings tracker maintained by Bank of America, quarterly net margins for S&P 500 firms (excluding financials) are running at 11.3%, down from the peak of 12.7% in 2021.
In a note this week, BofA said "tight labor and waning pricing power" are set to pressure margins further.
"While the combination of demand down, cost up is historically rather unusual or at best temporary, it did impact our results negatively," Whirpool CEO Marc Bitzer told analysts last week.
Snack and beverage giant PepsiCo says it has no plans for further price increases this year, CFO Hugh Johnston told Reuters — a shift from 2022, when it had several rounds of price hikes over the year.
The bottom line: Corporate America may get squeezed in the months ahead as supply and demand come into balance. That would be bad news for stocks, but good news for people hammered by higher prices.
Go deeper