Affirm slashes 19% of jobs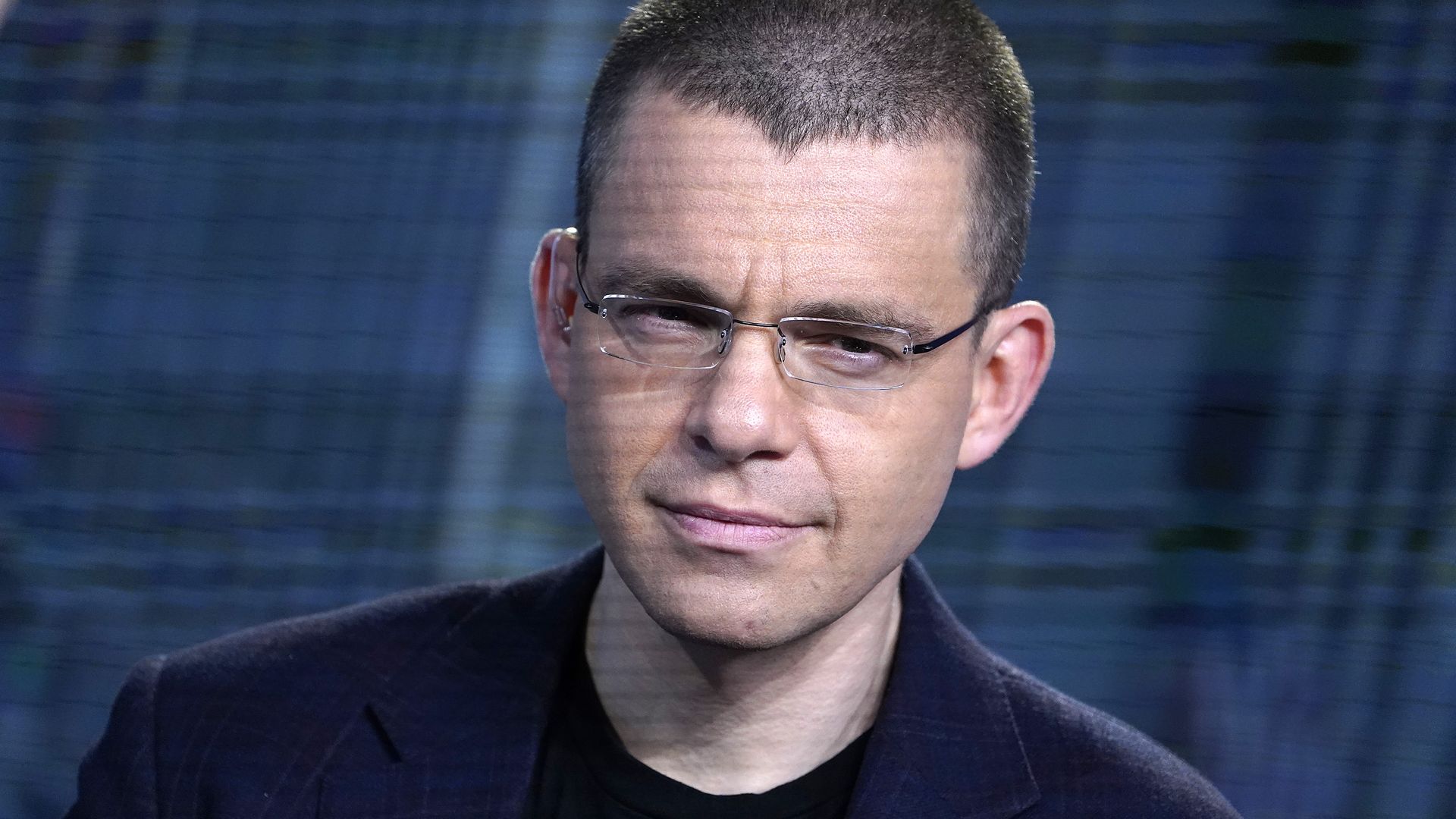 Buy-now, pay-later giant Affirm announced on Wednesday afternoon that it is cutting 19% of its workforce — about 500 people — alongside earnings results that missed analyst expectations.
Context: The reduction will reset the company to the size it was "between 6 and 12 months ago," CEO Max Levchin wrote in a note to employees.
"The root cause of where we are today is that I acted too slowly [as] macroeconomic changes unfolded," he said, citing a "mid-2022" shift as the Fed increased rates.
Levchin's stated mistake also comes as Affirm had already trimmed about 1% of its staff toward the end of last year.
The big picture: E-commerce business leaders have talked often about the "pull-forward effect" the pandemic has had on their industry.
That is, demand they would have seen in future years arrived all at once during lockdowns and stay-at-home periods.
When payment platform Stripe announced a 14% cut to its staff last fall, CEO Patrick Collison said they were "much too optimistic" about how quickly internet businesses would grow in the near term, expecting that pull-forward demand to continue.
What to watch: Shares of Affirm plunged as much as 21% after hours on Wednesday.
Go deeper:
Go deeper