Crypto investor thinks DC-reaction to FTX could have been much worse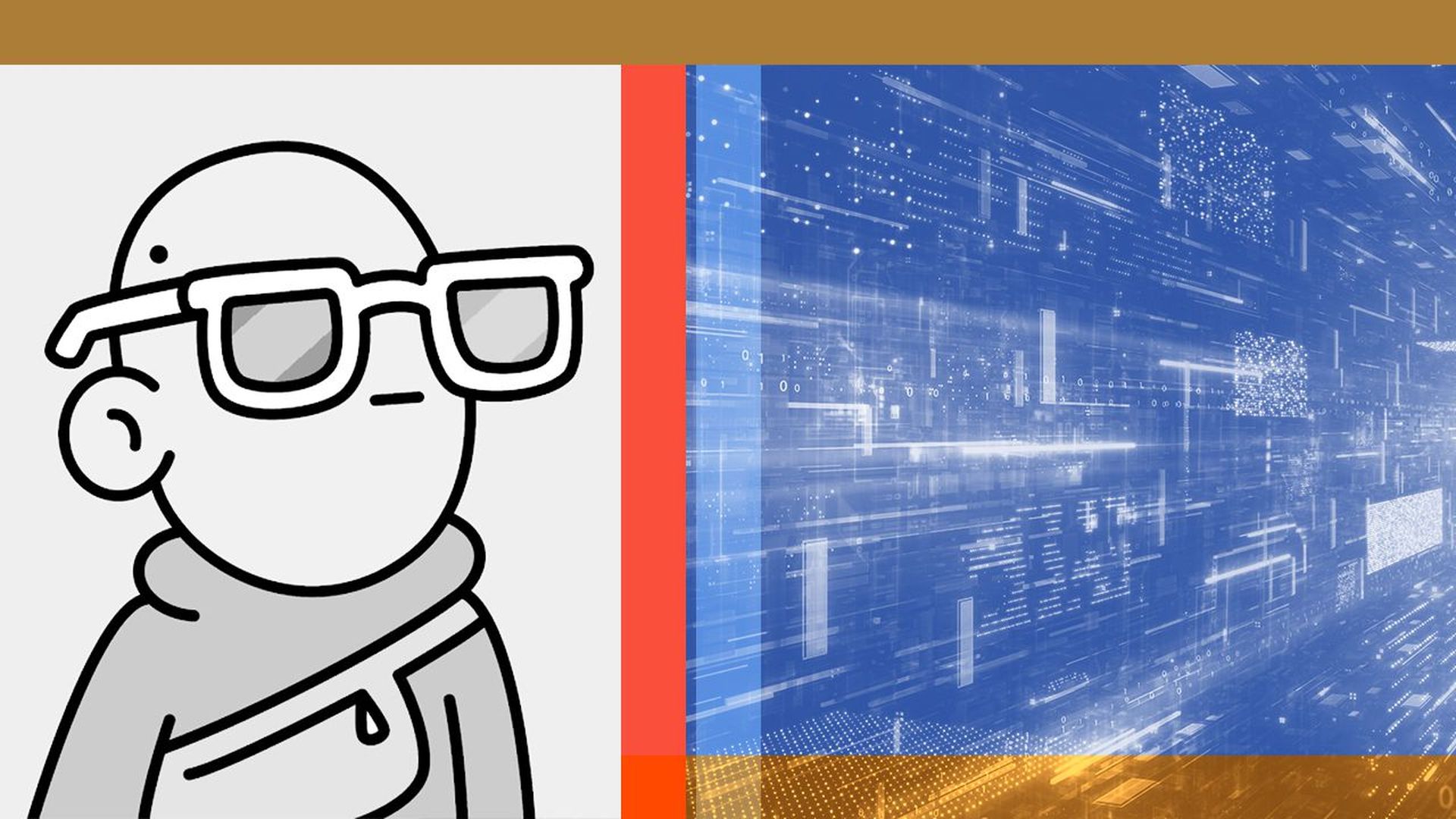 Not everyone in crypto is white knuckles about the eventual crypto regulatory regime to come out of Washington, D.C.
What they're saying: "I do think the worst-case scenario was avoided. The worst-case scenario is a massive regulatory overreaction that sets crypto back to low lows," BEW, a founding member of Yunt Capital, tells Axios in a phone call.
Why it matters: It appears that the Biden administration is knives out for the cryptocurrency industry as 2023 begins, but it was never the White House that scared the crew at Yunt. It was Congress.
"I guess I'm less worried about agencies doing regulation by enforcement. My bigger worry was Congress actually passing a sweeping draconian bill in the aftermath of FTX," BEW says.
The latest: That anxiety was palpable on the fund's first podcast after FTX went bankrupt, but he now thinks it's been long enough that the industry has dodged that bullet.
The big picture: The overreaction that BEW feared was based on the prevailing narrative about crypto's disastrous year of 2022—which culminated in the collapse of Sam Bankman-Fried's crypto exchange: that FTX's collapse reflected something about the fundamental nature of blockchain technology.
"At the end of the day, people that wanna commit fraud are gonna commit fraud. It's not like Bernie Madoff needed crypto," BEW says.
"Crypto will get blamed for what was ultimately a very TradFi crime."
Of note: SBF plead not guilty to federal fraud charges in New York last month, and will face trial in October.
Yunt Capital — "yunt" is crypto slang for embracing risk — came together as a bunch of anonymous accounts who found each other in various Discord chats and realized they aligned.
BEW describes it as a fund that basically meme'ed itself into existence. "I guess it was one of those things where if you pretend to do things long enough people believe like that you do it," he says.
Realizing that they could get deal flow together, they started up an organization under Wyoming's decentalized autonomous organization (DAO) law.
To preserve anonymity, each member joins as a standalone LLC, so the government knows who they are but other members mostly don't. That's in the DNA of the organization.
How it works: Yunt is an 18 member group now, one that takes each deal as it comes. When it gets an allocation, every member gets a chance to buy in. Not everyone does, so they keep track of everyone's piece of each deal.
For organization-wide decisions, such as adding new members, everyone gets an equal vote.
In the weeds: The Yunt crew is not new to the world of tech and innovation. All sorts of professional backgrounds are included in Yunt, but in general their members are largely in their 30s, which is actually kind of old in crypto.
BEW believes that gives them a little more perspective on how things go in the end, however.
What we're watching: Decentralized finance (DeFi) has interesting new rails built, but it hasn't done a great job yet turning them into products.
DeFi is like email's underlying SMTP protocol now. BEW's waiting for its Hotmail.
"My thesis as an investor," BEW said, "is which teams are likely to be acquired by a bank?"
The bottom line: BEW disagrees with those who feel crypto is good for nothing. For example, he says NFTs have onboarded lots of new people to crypto because the digital items make them feel something.
"There are still a lot of very smart people that I fundamentally believe are going to lay the foundations for a new way of using the internet," he says.
Go deeper