Media braces for the robot era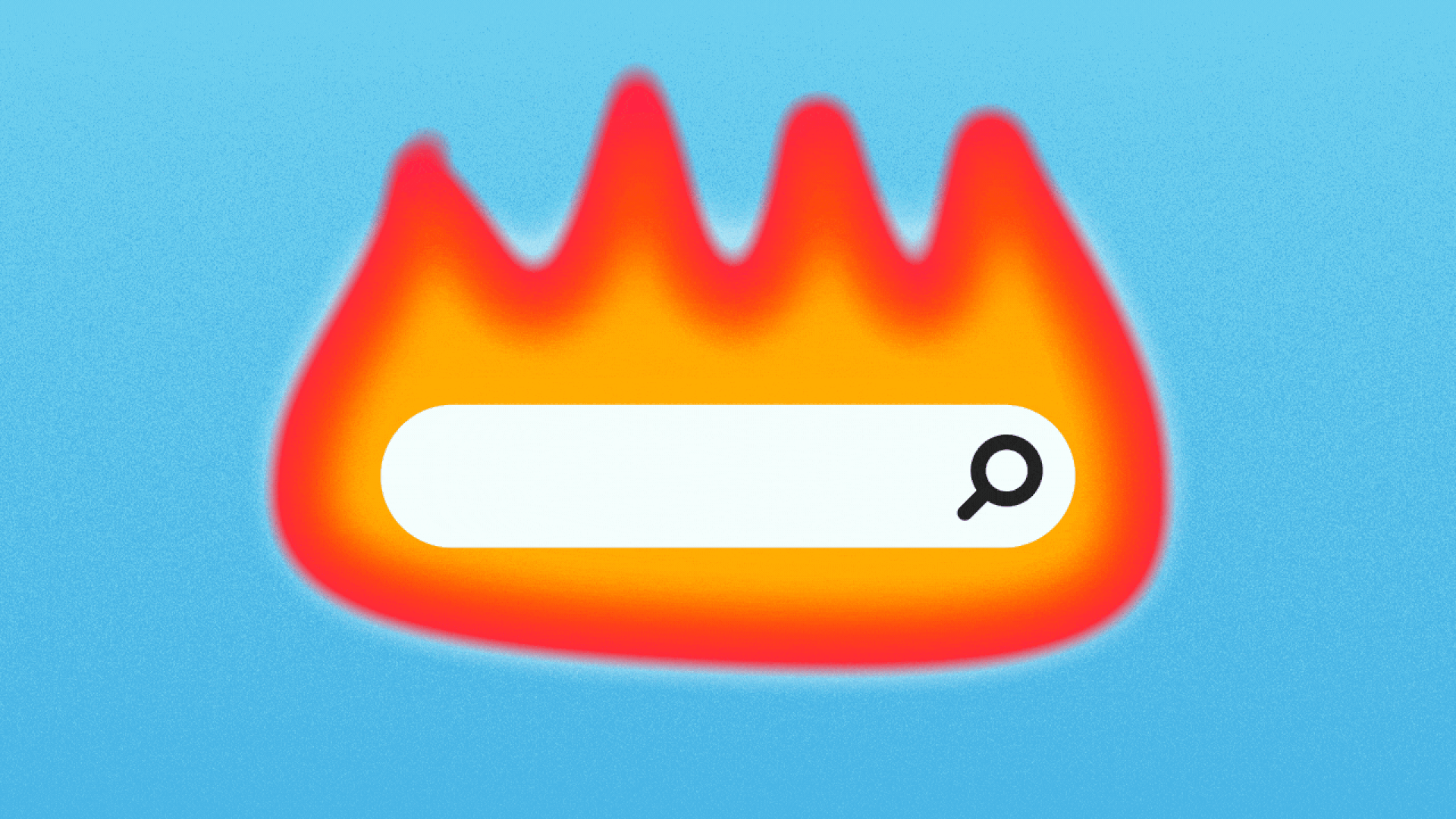 The rapid rise of generative AI tools like ChatGPT could displace dozens of media companies if they don't move quickly to adapt to a new internet reality.
Why it matters: Facebook's many pivots pushed media outlets to move their focus away from social media and toward search — but now experts predict another major disruption for publishers relying on search traffic.
"It's an undoing of the robotic behavior with which we were already committing journalism, because it's questionable whether writing about National Donut Day really served anybody," said S. Mitra Kalita, a former CNN executive who has co-founded two new local media companies, Epicenter NYC and URL Media.
"In some ways, the work we were doing towards optimizing for SEO and trending content was robotic. Arguably, we were using what was trending on Twitter and Google to create the news agenda. What happened was a sameness across the internet."
Driving the news: BuzzFeed last week said it is using OpenAI's publicly available software, which is similar to the popular generative text site ChatGPT, to automatically publish quizzes, beginning this month.
"To be clear, we see the breakthroughs in AI opening up a new era of creativity that will allow humans to harness creativity in new ways with endless opportunities and applications for good," the company's CEO, Jonah Peretti, said in a memo to staffers.
BuzzFeed doesn't plan to use AI to write journalistic articles, which seems to be a line that most publishers aren't eager to cross.
But figuring out the right balance when using AI won't be easy, as was made obvious by CNET's AI mea culpa last month.
The CEO of Dotdash Meredith, a rival to CNET's parent Red Ventures, told Axios last month that the firm "will never have an article written by a machine," but it has already begun to bake AI into many of its workflows, like sourcing images.
Be smart: The past few years gave rise to a slew of successful digital media companies that focused on monetizing search traffic, while social media-reliant publishers struggled to adapt.
But the content that has done well on search, such as evergreen articles that help people answer questions or provide recommendations, is poised to be challenged by artificial intelligence.
"The most immediate impact of AI is probably that it becomes an efficiency tool," said Brian Morrissey, former president and editor-in-chief of Digiday and author of a Substack newsletter on media called The Rebooting.
The big picture: Decades of constant pivots at the hands of Big Tech firms had media executives losing sight of which audiences they aimed to serve to begin with, Kalita noted.
ABC chief legal correspondent and media entrepreneur Dan Abrams said his media industry news site Mediaite began seeing record engagement once it started to push away from social media and search distribution.
The thinking has changed from "find the SEO angle" or "find the Facebook angle" to "find the Mediaite angle, and a large, loyal audience has followed," Abrams said.
Around 16% of the site's pageviews in 2022 came from homepage traffic, Abrams said.
What's next: As search-based content becomes more commoditized, media brands will need to pivot towards serving specific audiences, rather than the masses.
"You're going to have to get even more specialized as a publisher," Morrissey said.
Bottom line: "Trying to compete on efficiency with robots never works, they always win," Morrissey said.
Go deeper