Oil giants slow down their energy transition talk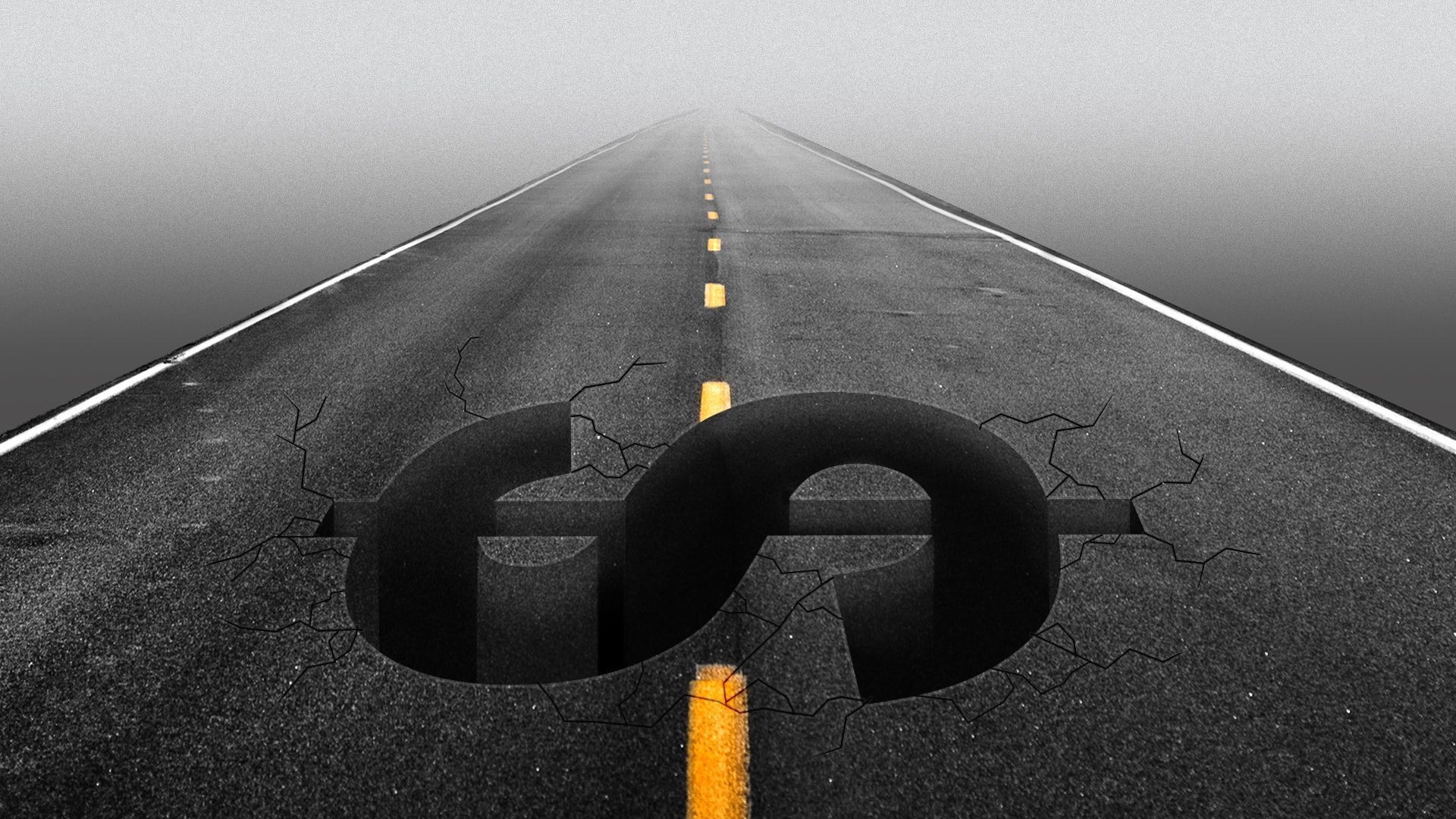 Oil giants for years have said that they'll pave the path toward energy transition, investing in everything from renewable projects to climate tech startups.
Now, some of them are sounding more like speed bumps.
Driving the news: BP plans to "dial back" some of the company's renewable energy initiatives, due to disappointment over return on investment, per the WSJ.
Dutch rival Shell said it will keep renewable energy investments at 2022 levels, despite blockbuster profits.
Exxon CEO Darren Woods argued that energy transition "is not a game for startups," despite the energy industry's significant participation in venture capital rounds for climate tech startups.
Zoom out: We're guilty of a little conflation here. European energy companies have focused most of their investment on utility-scale renewables, like solar and wind, whereas U.S. energy companies have gone more toward decarbonization technologies (capture, storage, etc.).
The commonality, however, is that both seem to be making a 2009-era sort of argument that the ROI is lacking.
The big picture: There's justifiable skepticism that oil majors have sincere interest in energy transition, given that they continue to earn billions of dollars by burning dinosaurs the old fashioned way.
For evidence, critics would point to the amount of capital invested in renewables and/or climate tech, compared to oil and gas spend.
Look ahead: There continues to be growing political and societal pressure toward decarbonization, no matter the short-term spending strategies of legacy industry.
These recent pronouncements may make upstarts less likely to partner with incumbants, or to accept their investment. They also could spark some brain drain.
Or perhaps the oil majors will again reverse course, as quickly as they're doing now, deciding that their own survival depends on it.
Go deeper