Google details Bard, its ChatGPT rival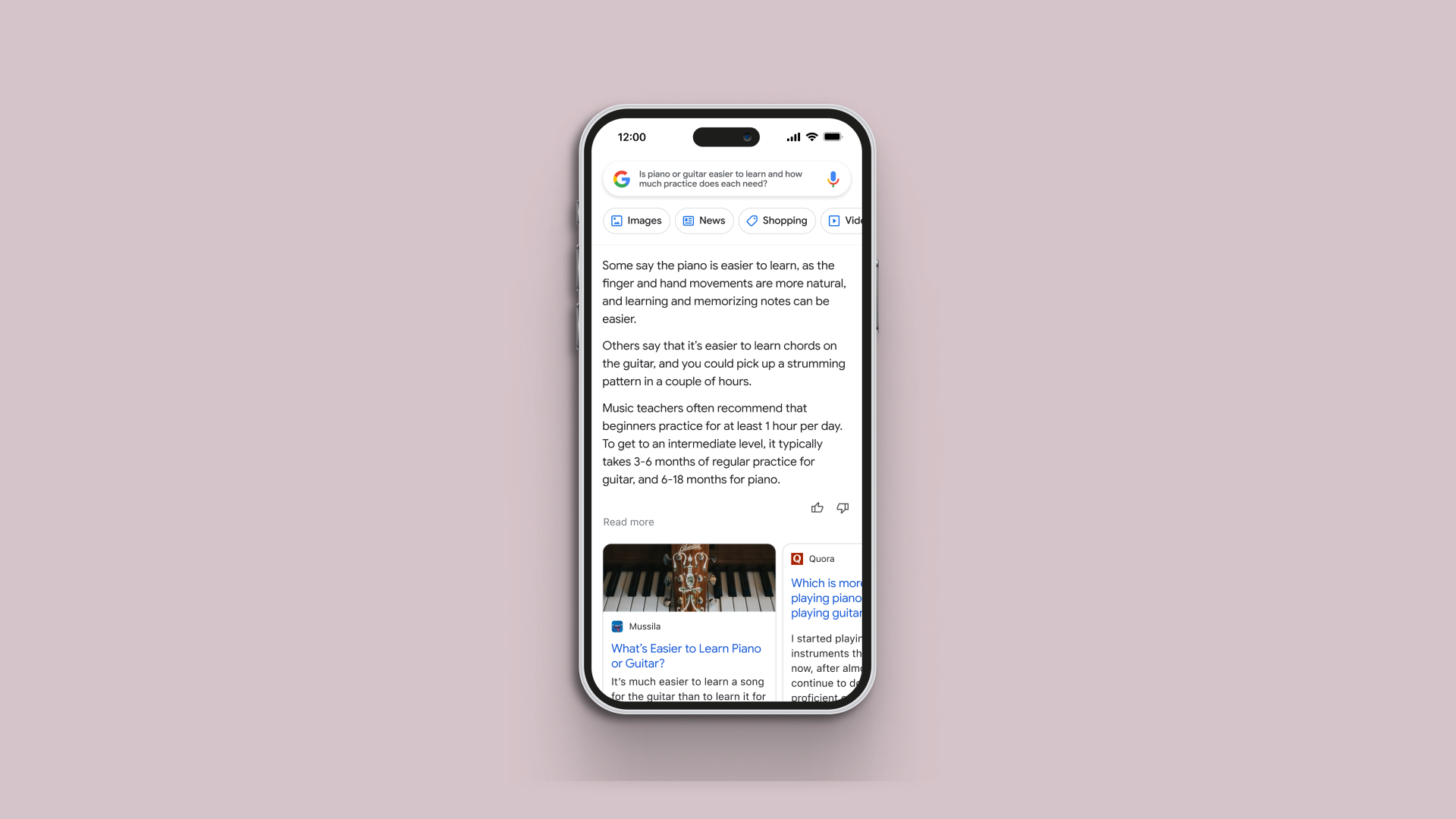 Google announced several efforts to power search and other products using generative AI systems, including Bard, a conversational system conceptually similar to ChatGPT.
Between the lines: Google has long been working on such systems but faces pressure to show it is making progress amid all the attention on OpenAI's popular ChatGPT and similar projects.
Details: Google is laying out three AI-related projects as part of a blog post from CEO Sundar Pichai.
Bard, the conversational assistant based on Google's LaMDA large language model, is starting limited external testing.
The company is offering a preview of how it soon plans to integrate LaMDA into search results, including using the system to help offer a narrative response to queries that don't have one clear answer.
Google says it is developing APIs that will let others plug into its large language models, starting with LaMDA itself.
The big picture: ChatGPT and its brethren have been the talk of the tech industry in recent months. Microsoft has upped its investment in OpenAI and said it plans to incorporate generative AI throughout its products.
Yes, but: Generative AI systems like ChatGPT continue to have huge weaknesses. They can't distinguish fact from fiction, tend to make things up and can't tell you where they got their information.
Go deeper