Medicare Advantage plans denied 2M prior authorization requests: analysis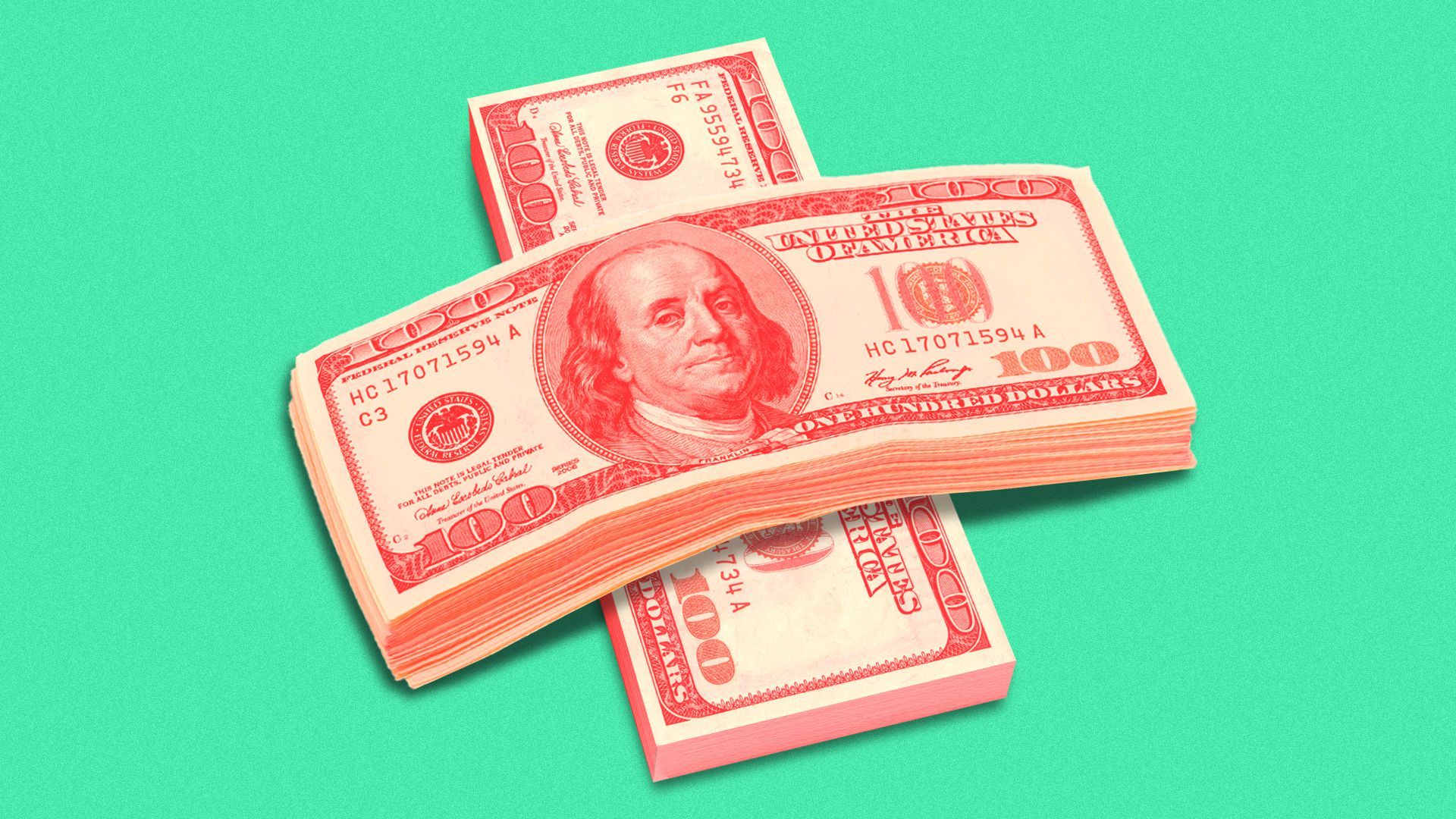 There were more than 35 million prior authorization requests to Medicare Advantage insurers in 2021, according to an analysis from KFF.
Why it matters: Drawn by promises of capped out-of-pocket costs, vision and dental benefits, and perks like fitness classes, Medicare Advantage plans make up around half of the plans seniors are choosing for their coverage.
Traditional Medicare beneficiaries are rarely required to receive prior authorization, in which the health plan requires the patient to get approval for coverage of certain health care services or medications, the KFF analysis says.
"Virtually all" of the Medicare Advantage plans seniors are enrolled in appear to use the tool for higher-cost services, per KFF.
By the numbers: Of the 35 million prior authorization requests to MA plans, about 2 million, or 6%, were fully or partially denied by insurers.
Only about 11% of those denials were appealed.
But 82% of those appeals resulted in fully or partially overturning the original denial.
What they are saying: "The high frequency of favorable outcomes upon appeal raises questions about whether a larger share of initial determinations should have been approved," the authors wrote.
The authors acknowledged an alternate explanation for the overturned appeals could reflect that the initial requests failed to provide the necessary documentation.
"In either case, medical care that was ordered by a health care provider and ultimately deemed necessary was potentially delayed because of the additional step of appealing the initial prior authorization decision, which may have negative effects on beneficiaries' health," they wrote.
The big picture: Medicare Advantage plans have previously come under fire for denying too many services which should have been paid for under Medicare coverage rules.
Insurers say prior authorization is a necessary tool to control costs and make sure care is effective and efficient.
What to watch: The Biden administration recently proposed a rule to require Medicare Advantage plans to overhaul the electronic process they use to approve medical services and prescriptions, Axios' Maya Goldman reported.
Go deeper