Axios Finish Line: How Palantir CEO Alex Karp trains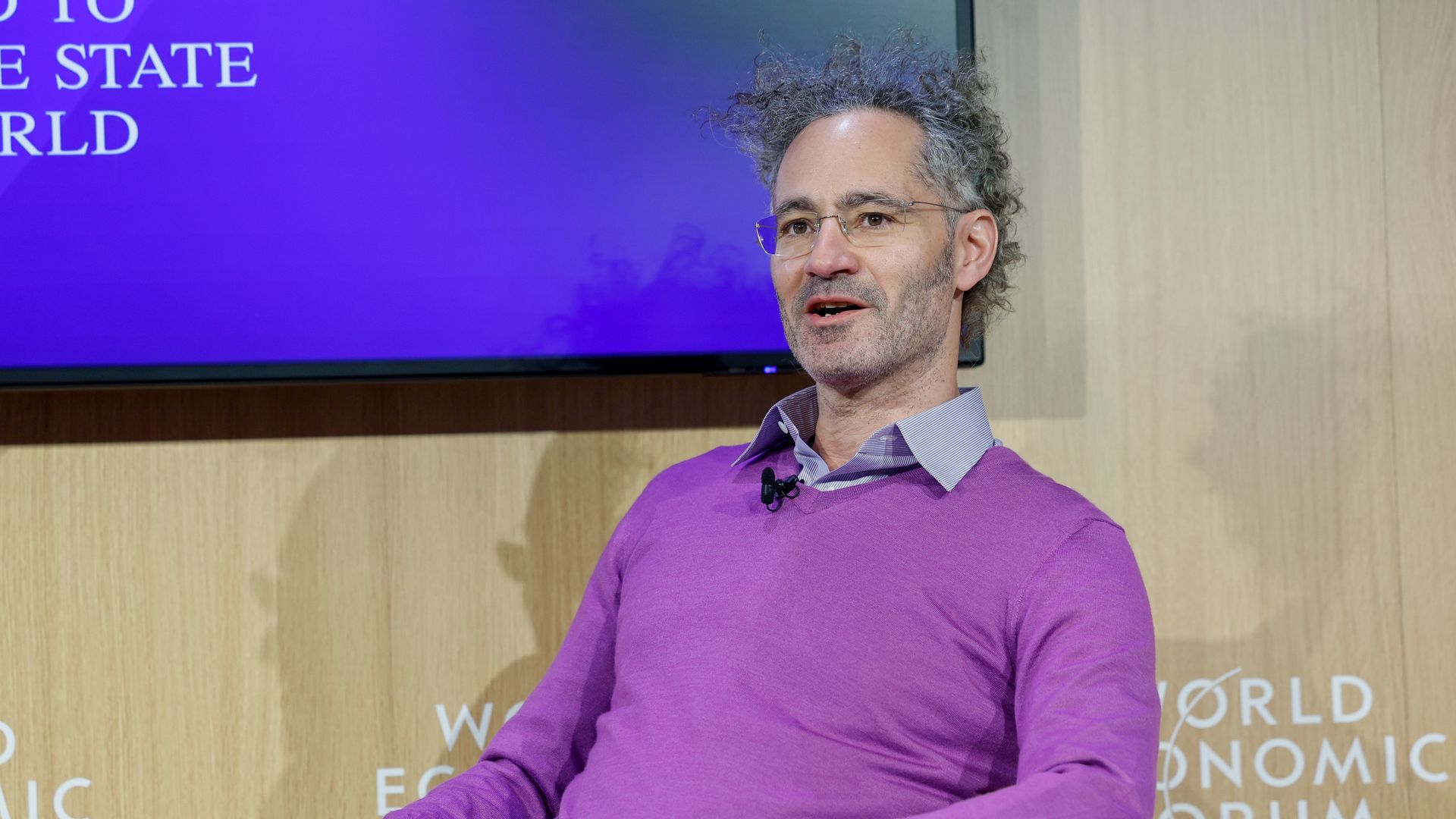 Alex Karp — co-founder and CEO of Palantir, the data-intelligence giant — is 55 years old and has 7% body fat. That's like Michael Phelps when he was training to swim in the Beijing Olympics.
But Karp is a billionaire entrepreneur and tech visionary, not an Olympian. And he doesn't starve himself.
His fitness comes from cross-country ski training — 5+ hours a week.
Why it matters: Karp's training secret can help all of us as we vary or elevate our workout routines. He's all about sheer distance — not speed or intensity. Just put ... in ... the miles.
🦌 How it works: "To run like a deer," Karp told me in an interview for Finish Line, "you have to spend 90% of your time running like a snail."
Whether you're running or skiing, he advises going at the "slowest pace a human can run for as many hours as you can afford. And then once, preferably twice, a week, you're doing [speed] intervals."
Karp says he learned the training regime from athletes in Norway, the country with the most all-time Winter Olympics medals — many for cross-country skiing.
"You're almost always moving like a snail — except for when you're doing intervals and you're going fast," he told me.
"It builds a cardio base so that when you race, you're by far the fastest in the world. And that's how they win."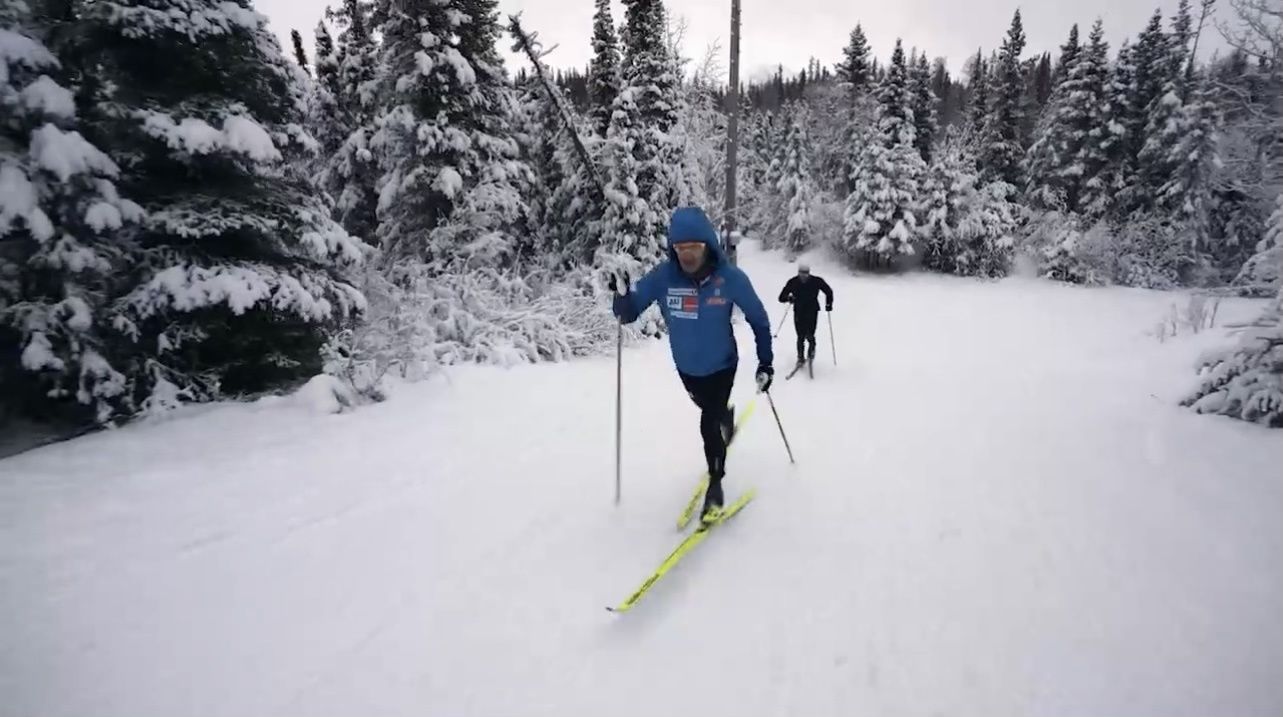 When the pandemic hit, Karp radically changed how he trained.
"I was already in reasonably good shape because I do tai chi, cross-country skiing, stretching," he recalled, using resistance bands as we talked.
"But then I became very disciplined about training this way. I saw results after 18 months — and especially huge results after 36 months."
🥊 Reality check: Karp is realistic about diet, and says the biggest adjustment he's made is simply dropping added sugar. He used to like chocolate snacks, sugar in his coffee and tea.
"I don't give things up forever," he said. "I have a special event, I eat sugar. If I'm traveling and someone has a really nice Danish, I enjoy every minute of eating it."
Go deeper