Medicare Advantage plans could see net rate cut in 2024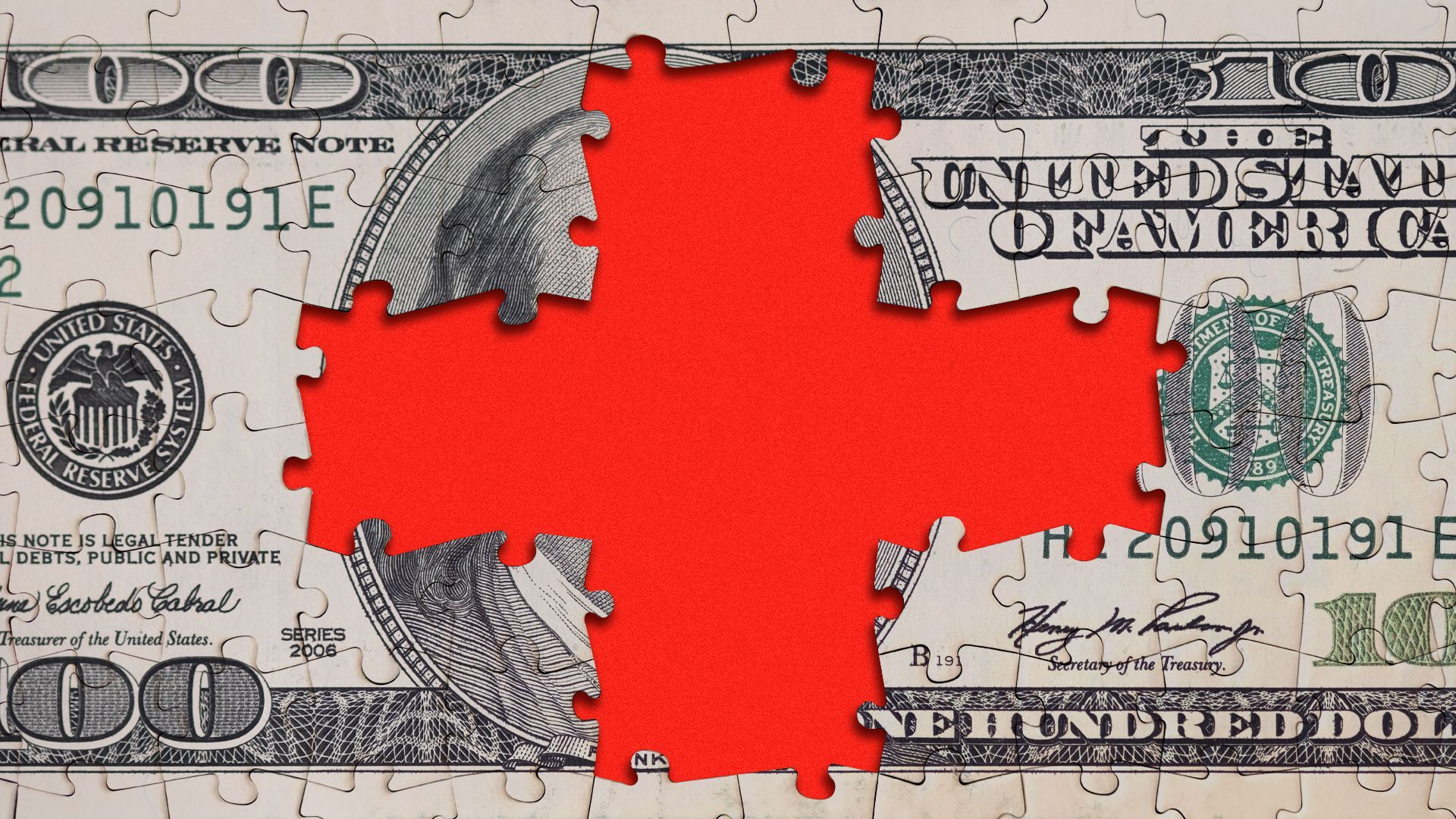 Medicare Advantage plans are in line for a 2.09% rate increase in 2024, the Centers for Medicare & Medicaid Services said in a notice on Wednesday.
Why it matters: The adjustment is driven by growth in Medicare fee-for-service costs. But analysts said the bump is offset by other policy changes that would translate into a net reduction of 2.27%.
The notice comes as private Medicare plans continue to draw enrollees away from traditional Medicare with promises of capped out-of-pocket costs, vision and dental benefits, and perks like fitness classes.
The average change in revenue for Medicare Advantage plans will be 1.03% next year, CMS said.
Yes, but: Plans are concerned about the notice, and the final rates that will be published no later than April 3
"CMS should not finalize payment policies that increase costs and/or reduce benefits for MA enrollees, especially when health care cost and inflationary pressures remain high," Matt Eyles, president and CEO of AHIP, the insurer trade group, said in a statement.
"There is no real way to sugar coat this as anything other than a bad rate update for MA plans," Raymond James & Associates' note on the policy says.
Cowen analysts predicted plans will reduce benefits to protect their margins.
Go deeper: Beyond the rate adjustment, CMS will implement changes brought by the Inflation Reduction Act, including a cap on out-of-pocket spending on insulin and the elimination cost-sharing for recommended preventive vaccines.
It also reflects changes the IRA brought to Medicare's Part D drug program, such as the elimination of cost-sharing for Part D prescription drugs in the catastrophic phase expanded eligibility for premium subsidies.
Between the lines: CMS in the notice proposed a series of technical updates to the Medicare Advantage risk adjustment model, to improve payment accuracy.
The moves comes the same week the agency finalized a plan to increase audits of Medicare Advantage insurers and claw back about $4.7 billion in overpayments.
Of note: CMS again proposed to use the minimum required rate for adjusting diagnostic coding in the Medicare Advantage program.
Experts, including the Medicare Payment Advisory Commission, say increasing the adjustment factor would ease coding abuse problems in Medicare Advantage that have cost the federal government billions of dollars.
Go deeper