Dave Portnoy drops appeal over his lawsuit against Insider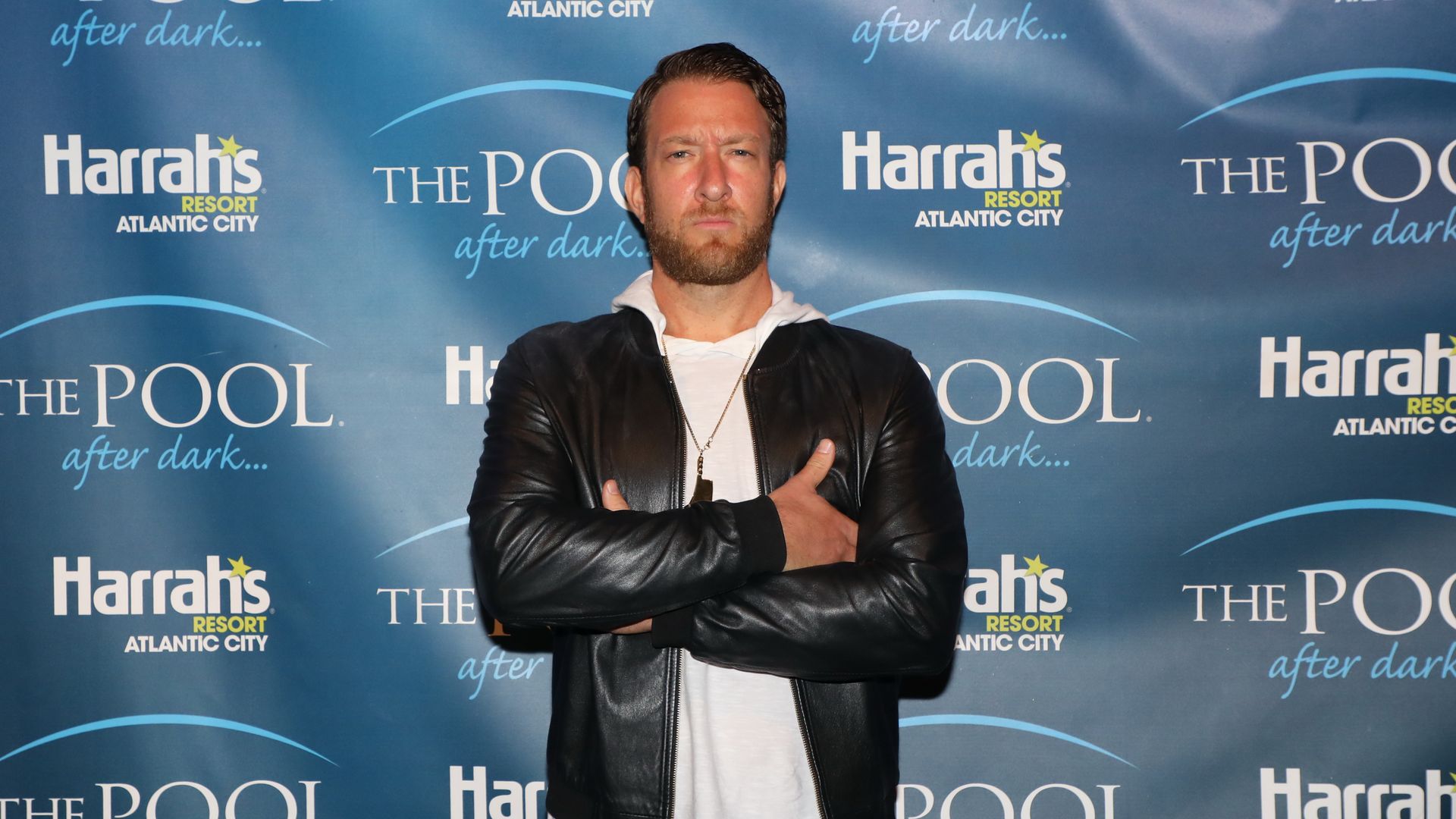 Barstool Sports founder Dave Portnoy has dropped his appeal of the dismissal of his 2022 lawsuit against news publisher Insider, according to a filing before the U.S. Court of Appeals for the First Circuit.
Why it matters: The dismissal officially ends a drawn-out defamation battle between the two parties over stories Insider wrote alleging sexual misconduct against Portnoy.
Details: In the filing, lawyers representing Portnoy and Insider said they agreed to dismiss the appeal, as long as each side covers their own legal costs.
A source familiar with the arrangement said Portnoy's lawyers reached out to Insider's to withdraw the appeal, and Insider's lawyers agreed to mutually notify the appeals court to put an end to the dispute.
Catch up quick: Insider published the first of two stories alleging sexual misconduct against Portnoy on Nov. 4, 2021.
That story, written by Insider writer Julia Black, cited conversations with "more than two dozen people with direct experience with Portnoy and Barstool, including eight current or former employees."
Portnoy challenged the credibility of the reporting in a response shortly after the story published, arguing the reporter "had an agenda from day one."
Insider published a second story, written by Black and her colleague Melkorka Licea, on Feb. 2, 2022, citing three additional women who said Portnoy filmed them without consent during sex.
Five days later, on Feb. 7, Portnoy sued Insider, its global editor-in-chief Nicholas Carlson, its CEO Henry Blodget, Black and Licea for defamation by libel and invasion of privacy in a U.S. District Court in Massachusetts.
On Nov. 7, 2022, a district judge in Massachusetts dismissed the lawsuit, arguing Portnoy failed to provide enough evidence that Insider acted with "actual malice," or intentionally disregarding the truth, in publishing its story. Portnoy's lawyers filed an appeal days later.
The judge also dismissed Portnoy's privacy complaint, arguing he has "no reasonable expectation of privacy in the text and social media messages published by Insider."
What they're saying: "Our stories were accurate and fair," Insider said in a statement Thursday. "We are grateful to our reporters Julia Black and Melkorka Licea, and to our sources."
Insider noted that the judge who dismissed Portnoy's case in November underscored that Insider provided substantial evidence in its story.
"We stand by our reporting," Insider said.
The big picture: The U.S. standard for defamation sets a very high bar for proving actual malice in defamation cases against public figures.
There have been a number of defamation suits waged against news organizations by high-profile individuals in the past few years, but news companies tend to win out.
Most notably, Sarah Palin lost her defamation suit against the New York Times last February.
Go deeper