Judge approves unsealing identities of ex-FTX CEO's additional guarantors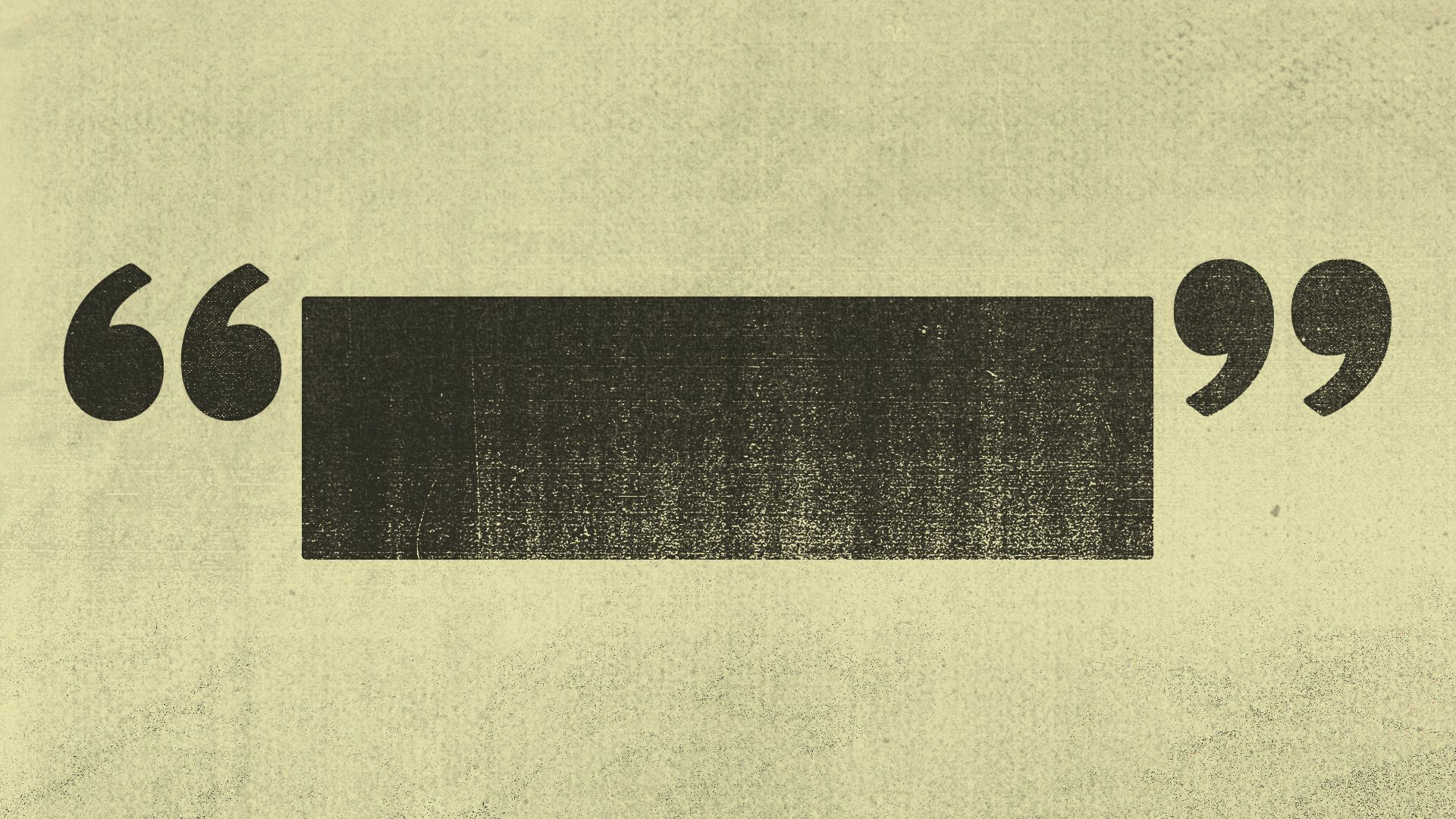 A New York federal judge ruled on Monday that the identities of the two individuals putting up collateral for former FTX CEO Sam Bankman-Fried's bail bond (in addition to his parents) should be unsealed, pending any appeals.
Why it matters: Several news organizations asked the court to unseal their identities, arguing it's in the public's interest.
What they're saying: "[T]he information sought — i.e., the names of bail sureties — traditionally is public information. The non-parental bail sureties have entered voluntarily into a highly publicized criminal proceeding by signing the Individual Bonds," writes the judge.
Flashback: Bankman-Fried was released on a $250 million bond last month, with his parents house in Palo Alto, Calif. as part of the collateral.
The other side: Lawyers for Bankman-Fried had originally asked that their identities be kept private for their safety and security.
Details: Parties have until 5pm on Feb. 7 to file any objections to the decision. If there are any, they'll have until Feb. 14 to apply to the Court of Appeals to further stay the decision.
The two individuals signed their bond sureties on Jan. 25 and 27, for $500,000 and $200,000 respectively.
Go deeper