Ubisoft workers in Paris hold strike amid company turmoil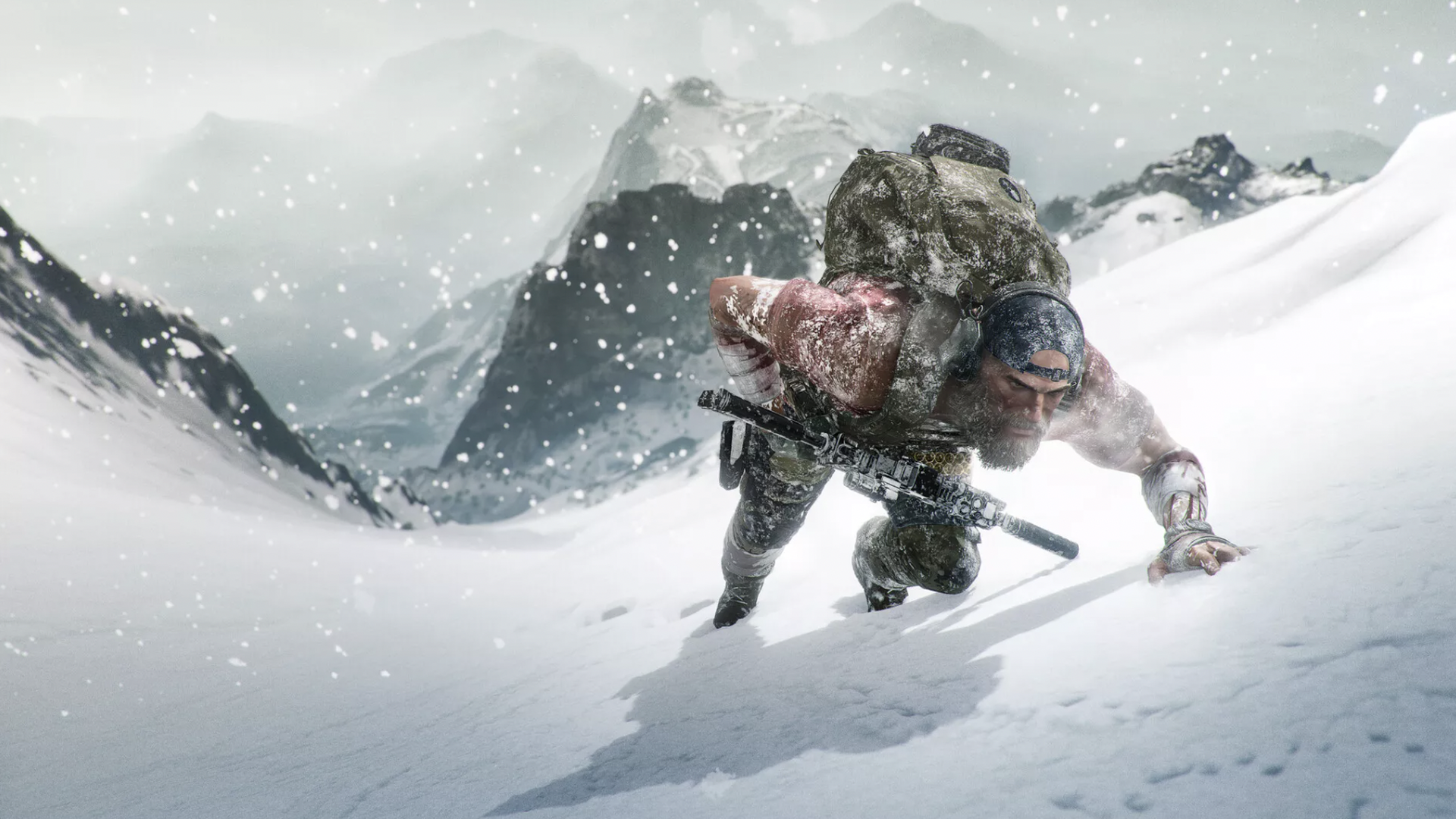 Approximately 40 workers at Ubisoft's Paris studio gathered Friday afternoon to strike for the rest of the day, a worker who attended the meeting tells Axios.
Why it matters: It was the first labor stoppage of its kind at the embattled publisher of Assassin's Creed and Just Dance.
Workers began gathering in the studio's cafeteria around 1pm for a group discussion about the state of the company, the pressures of intense development cycles, and how to coordinate actions to resist policies that can overwork developers.  
The "main topic was mostly around 'what's next,'" the attendee who spoke anonymously for fear of retaliation said. "What will we face in the next 18-24 months will be hard."
In a shared statement, the workers told Axios that recent development cycles for Ubisoft Paris productions, including Just Dance and Ghost Recon, had led to developer burnout.
The attendee estimated the turnout constituted more than 15% of the development studio, where series such as Ghost Recon are developed. (It is not to be confused with Ubisoft's nearby corporate headquarters.)
Catch-up quick: Organizers at French trade union Solidaires Informatique called for the afternoon strike this month, saying company CEO Yves Guillemot "is trying to shift the blame" for Ubisoft's financial struggles.
Ubisoft announced on Jan. 11 that it was canceling three more games and looking for $200 million in cost reductions in the next two years.
Guillemot also sent a memo to the company's thousands of workers saying that "the ball is in your court" to hit deadlines and help the company turn things around.
Guillemot later apologized to staffers for that remark, acknowledging that management was also responsible, Kotaku reported.
Between the lines: The Ubisoft Paris strike was conducted as a group strategy discussion, not a protest.
The bottom line: "This strike has helped build the next strikes to come," said the attendee in Paris.
"If Ubisoft management doesn't want to hear from us, they might understand that it's the workers who decide when games are released."
A spokesperson for Ubisoft declined to comment on the strike.
Sign up for the Axios Gaming newsletter here.
Go deeper