Biden administration proposes strengthening health law's contraception mandate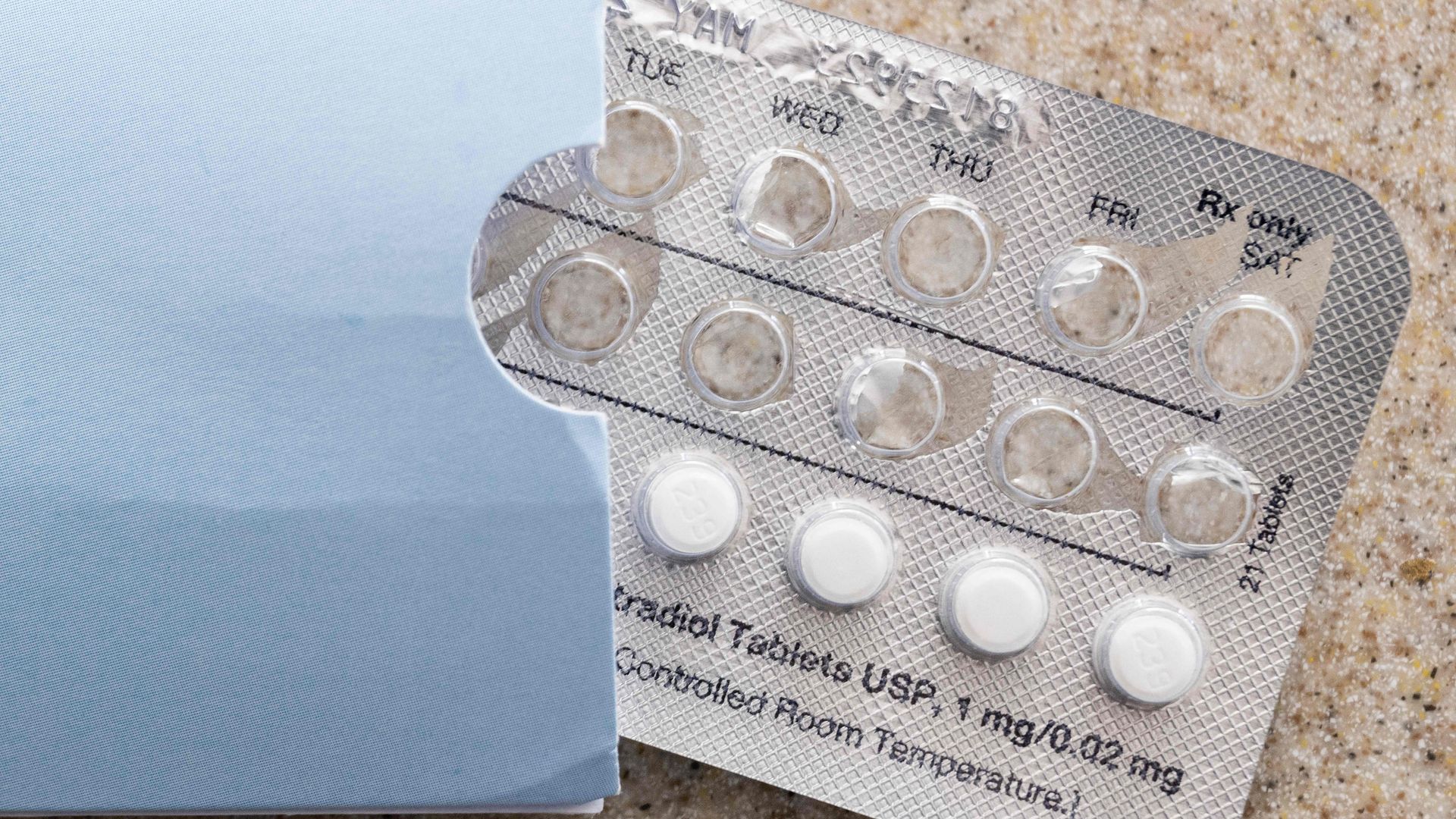 The Biden administration on Monday moved to reverse a Trump-era policy that made it easier for employers to refuse to offer birth control coverage in company-sponsored health plans.
The big picture: The Trump administration's rollback of the Affordable Care Act's contraceptive mandate allowed organizations to opt out of coverage, citing moral objections. Before that, exemptions were limited to religious grounds.
The Trump administration rule was challenged in court on the grounds it could cause irreversible harm to women but took effect in 2018.
Driving the news: The new rule — proposed by the Health and Human Services, Treasury and Labor departments — would get rid of the "moral" exemption and retain the "religious" one.
It would also create an "independent pathway" for people who have insurers with religious exemptions to access birth control through a "willing contraceptive provider" at no cost, according to an HHS press release.
What they're saying: "If this rule is finalized, individuals who have health plans that would otherwise be subject to the ACA preventive services requirements but have not covered contraceptive services because of a moral or religious objection, would now have access," said Chiquila Brooks-LaSure, administrator for the Centers for Medicare and Medicaid Services.
By the numbers: HHS estimates that the proposal could affect over 100 employers and 125,000 workers, CNN reports.
What's next: The public has a 60-day window to comment on the rule.
Go deeper