Trump administration rolls back ACA contraception mandate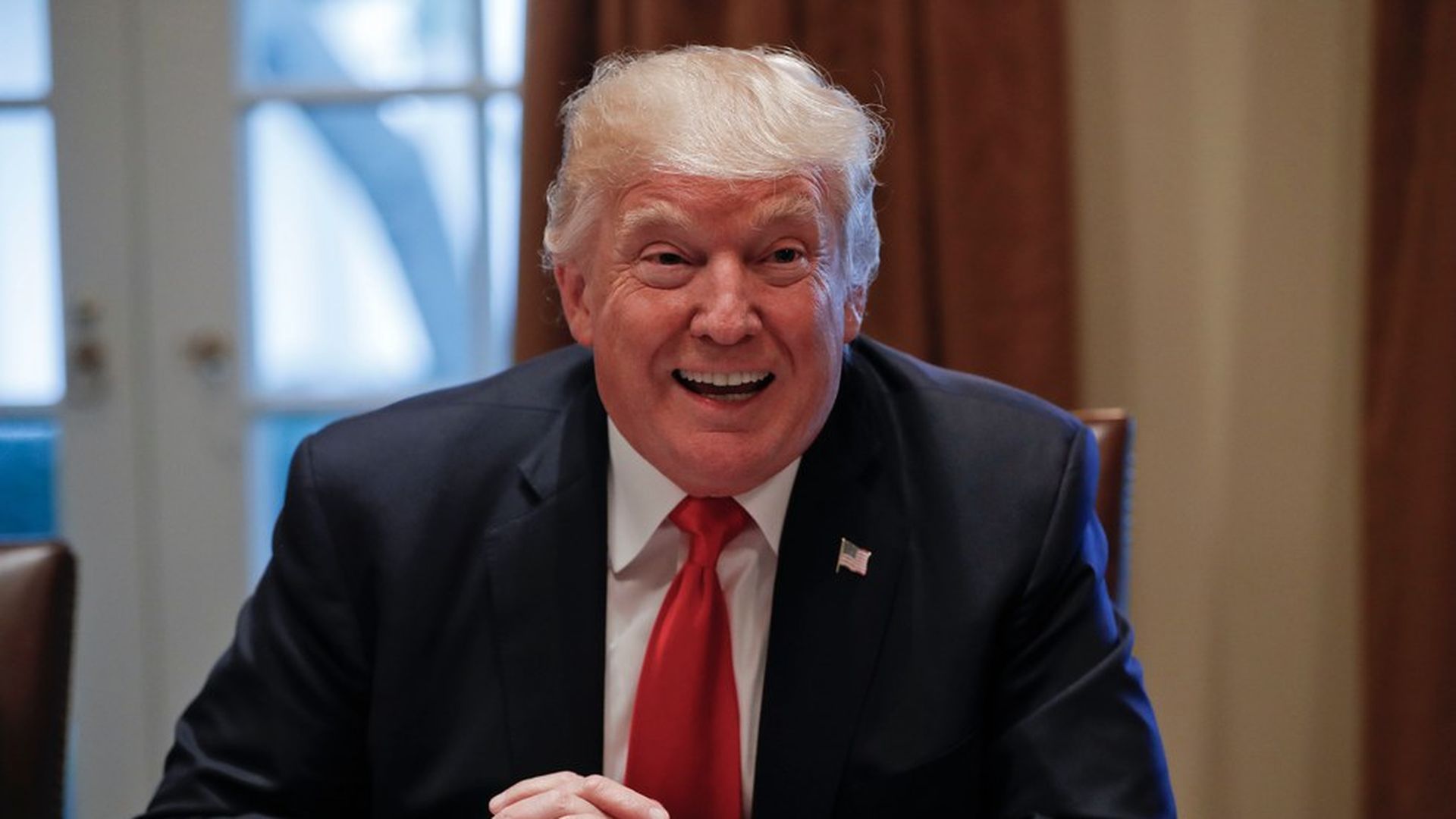 The Trump administration will immediately roll back the Affordable Care Act's contraception mandate, broadening exemptions for employers who have a religious or moral objection to helping provide birth control to their employees.
What's happening: Churches and some religious organizations have always been exempt from the contraception mandate, but the Trump administration is broadening the exemptions to all nonprofit organizations as well as for-profit companies, including publicly traded corporations.
Key points: These are broad exemptions.
Allowing exemptions based on a "moral" objection is a big step. Previous exemptions and carve-outs were limited to employers' religious beliefs.
When the Supreme Court ruled that Hobby Lobby should be able to get an exemption from the mandate, it limited its decision to companies that are closely controlled by a few people. Hobby Lobby, for example, already closed on Sundays and otherwise reflected the faith of its owners. These new rules will allow any company to seek an exemption.
The background: The ACA requires employers to include certain preventive services — including contraception — in their employees' health care plans, without copays or other forms of cost-sharing. Churches have always been exempt. The Supreme Court also allowed an exemption for closely held corporations whose owners have a religious objection to contraception.
The Obama administration had tried to work out a middle ground for other "religious-affiliated" employers, but they said that process was still an encroachment on their religious liberty.
Go deeper