Exclusive: Senator pushes TikTok government-device ban enforcement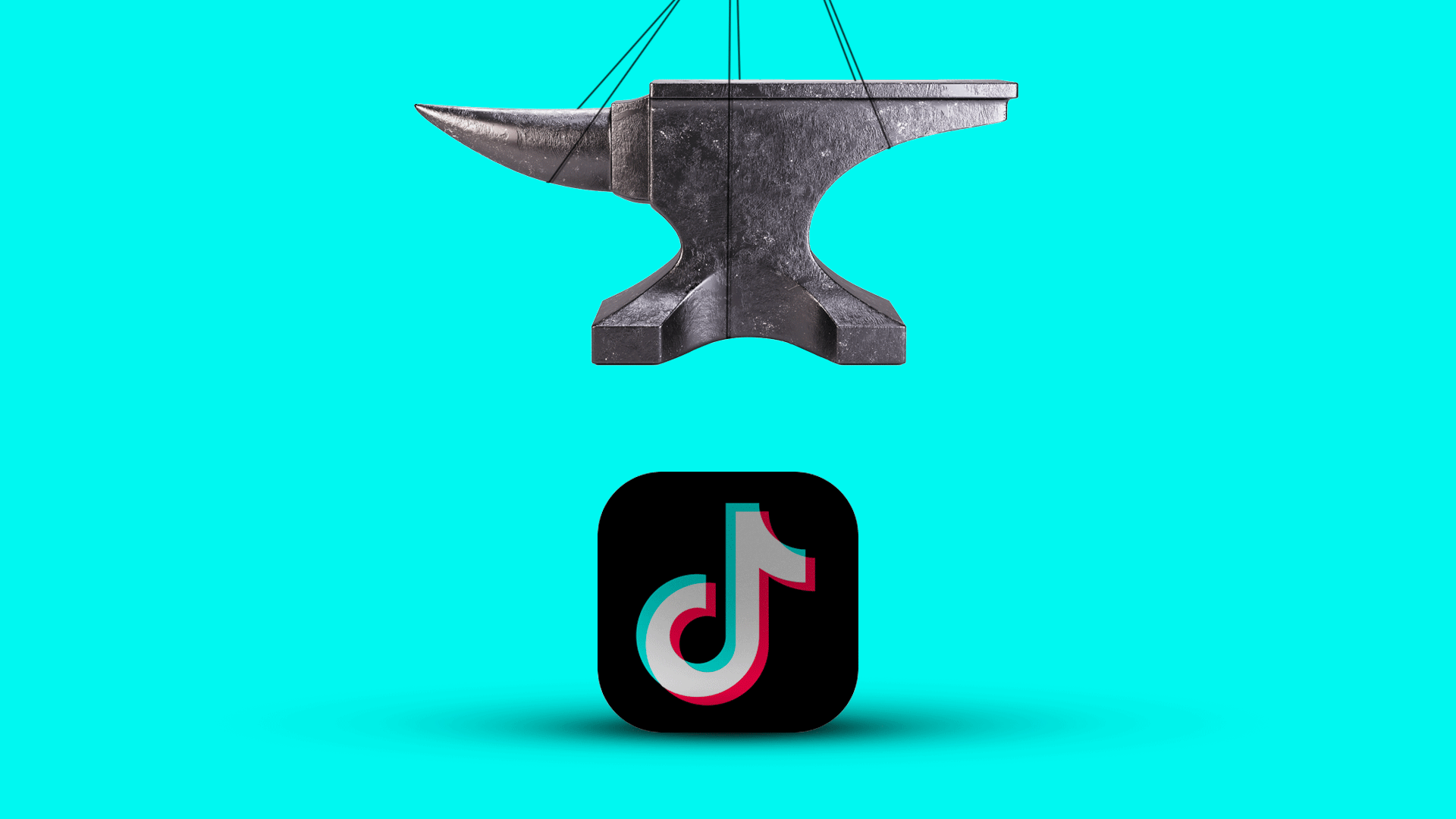 With a new law that bars TikTok from government employees' work devices kicking in soon, Sen. Josh Hawley (R-Mo.) wants details on how it will be enforced.
Driving the news: The TikTok ban, which Congress passed last December, is supposed to be implemented by Feb. 27, but it's not yet clear how the federal government will do so.
Why it matters: Hawley and others in Congress want to ban TikTok from the U.S. entirely. How the government enforces the ban on its own devices will set a precedent for further action.
Details: Hawley wants OMB to provide, by February 5, any guidance it has circulated around the act, a description of how OMB will measure government compliance with the law and any updates OMB has received from intelligence agencies that might inform the way the act is rolled out.
Be smart: The U.S. is far from passing a full-on TikTok ban, but Hawley and Rep. Ken Buck (R-Colorado) introduced a bill Wednesday that would prohibit transactions with TikTok company ByteDance.
The big picture: TikTok has recently pursued a campaign to explain its app and how it works to the press, Capitol Hill lawmakers and researchers.
Editor's note: This article has been corrected to note that Rep. Ken Buck represents Colorado, not Ohio.
Go deeper