Dungeons & Dragons publisher abandons controversial license changes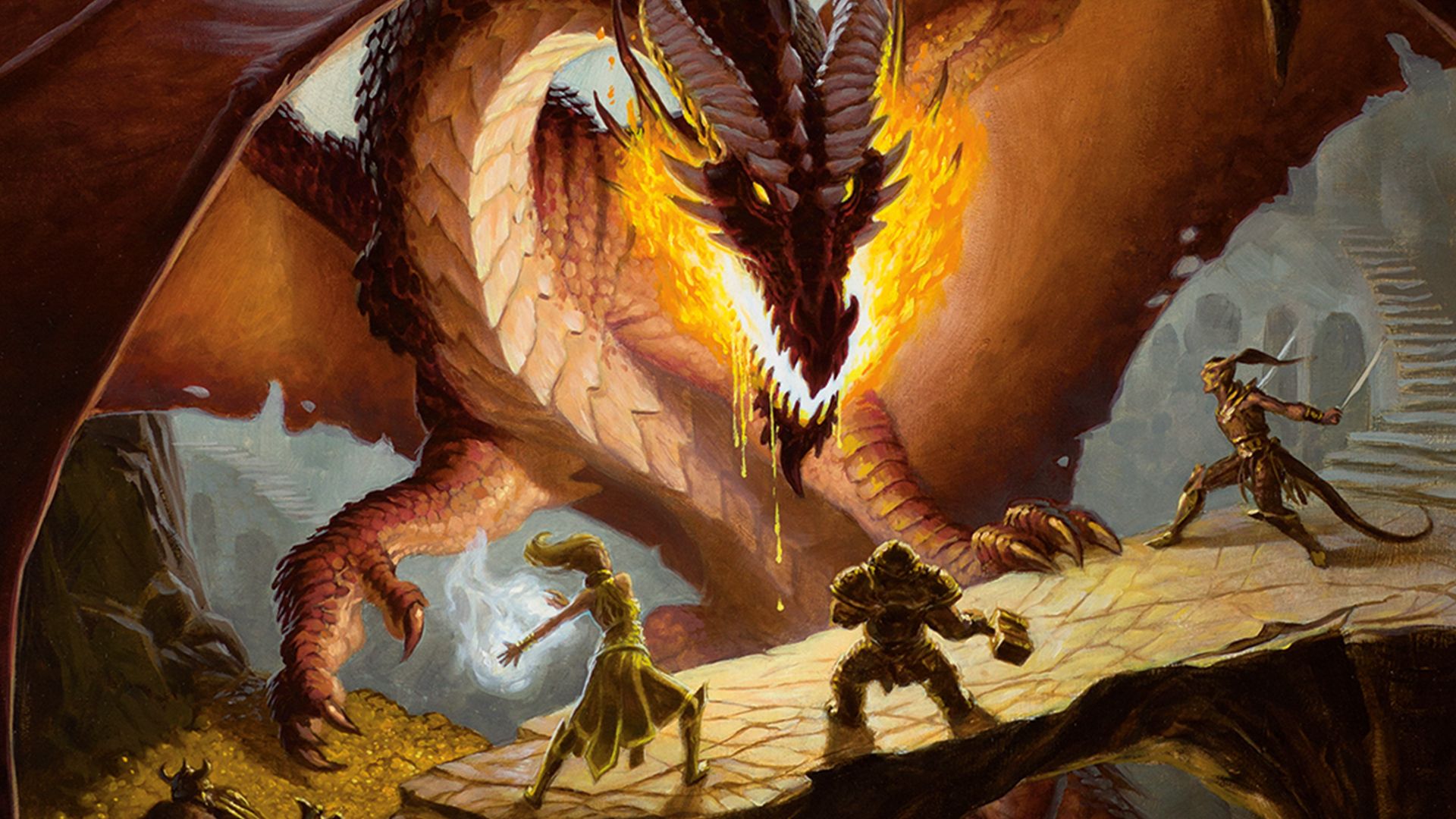 Intense fan resistance to an unpopular policy change proposed by Dungeons & Dragons publisher Wizards of the Coast appears to have been successful.
Driving the news: Wizards is abandoning plans to create a new "1.2" license for use of its content by third-party creators, the company announced this afternoon.
Instead it will keep its older license, 1.0a, in effect.
It will also offer much of its content — including 403 pages of classic D&D systems and stats called the SRD 5.1 — through a Creative Commons license.
Be smart: This is no small thing. The license governs what third parties, from fans to small businesses, can create using the foundations of D&D's systems.
Such content is widely popular and considered the lifeblood of much of the scene, beyond Wizards' official creations.
Catch up quick: A proposed change to the license — including a controversial profit-sharing structure and requirements to register all creations — leaked via a Jan. 5 Gizmodo report and led to outrage in the D&D community.
After more than a week of near-silence, Wizards began retreating, dropping royalty plans and registration requirements, but still pushing for a new license.
Last week, the company began soliciting feedback through a survey that was expected to extend into next month.
What they're saying: "The feedback is in such high volume and its direction is so plain that we're acting now," executive producer Kyle Brink said in a statement to the D&D community today.
Out of 15,000 users who have submitted comments so far, 88% don't want to publish any content under the 1.2 terms, and 90% said they would have to change some aspect of their business to accommodate those terms.
The big picture: Wizards of the Coast parent company Hasbro said Thursday it was laying off 1,000 people after reporting a preliminary decline in overall fourth quarter revenue.
But it anticipates $339 million in revenue from Wizards and its digital entertainment brands for the quarter, up 22% from the year before.
Fan unrest would have put such a forecast in jeopardy, as D&D fans rallied throughout the month to show their displeasure about the license change by cancelling their paid subscriptions to D&D's online portal.
Go deeper:
Go deeper