Intel issues dour earnings report, weak forecast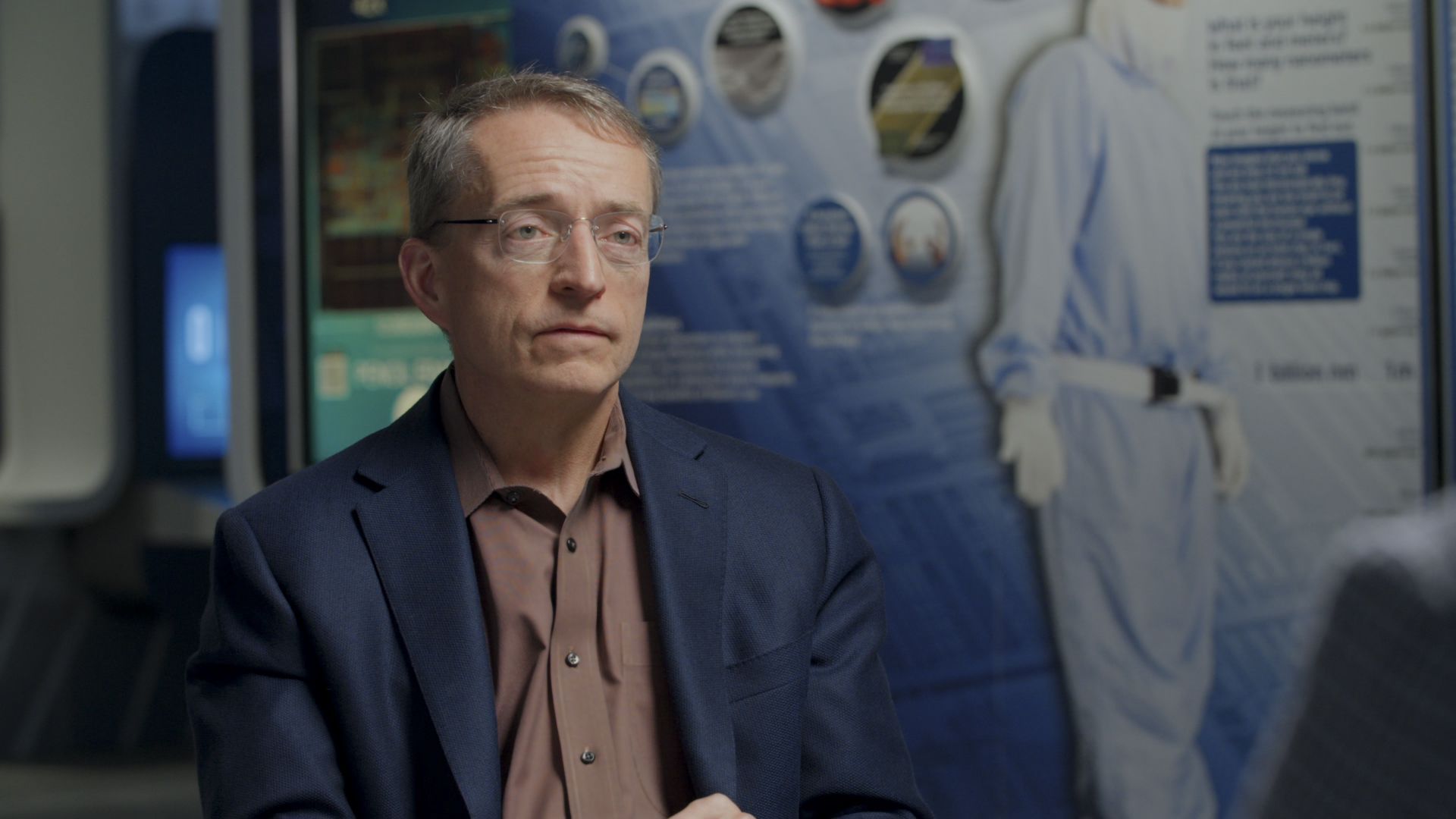 Troubled chip giant Intel posted weaker than expected quarterly sales Thursday along with a financial outlook that fell well short of Wall Street expectations.
Between the lines: Intel is facing a confluence of challenges, including a slowing economy, decreased demand for PCs and internal execution challenges.
By the numbers:
Fourth quarter revenue: $14 billion (vs. $14.4 billion expected).
Adjusted per-share earnings: 10 cents (vs. 19 cents expected).
First quarter revenue projection: $10.5 billion to $11.5 billion (vs. 13.9 billion expected).
First quarter adjusted per-share earnings estimate: A loss of 15 cents (vs. a 24 cent profit expected).
What's next: The company said it aims to cut $3 billion in costs this year and reduce costs by a total of $8 billion to $10 billion by the end of 2025.
Intel has not yet said many jobs it will have to eliminate to achieve those cuts.
Go deeper