Elizabeth Holmes calls attempt to flee allegations "baseless"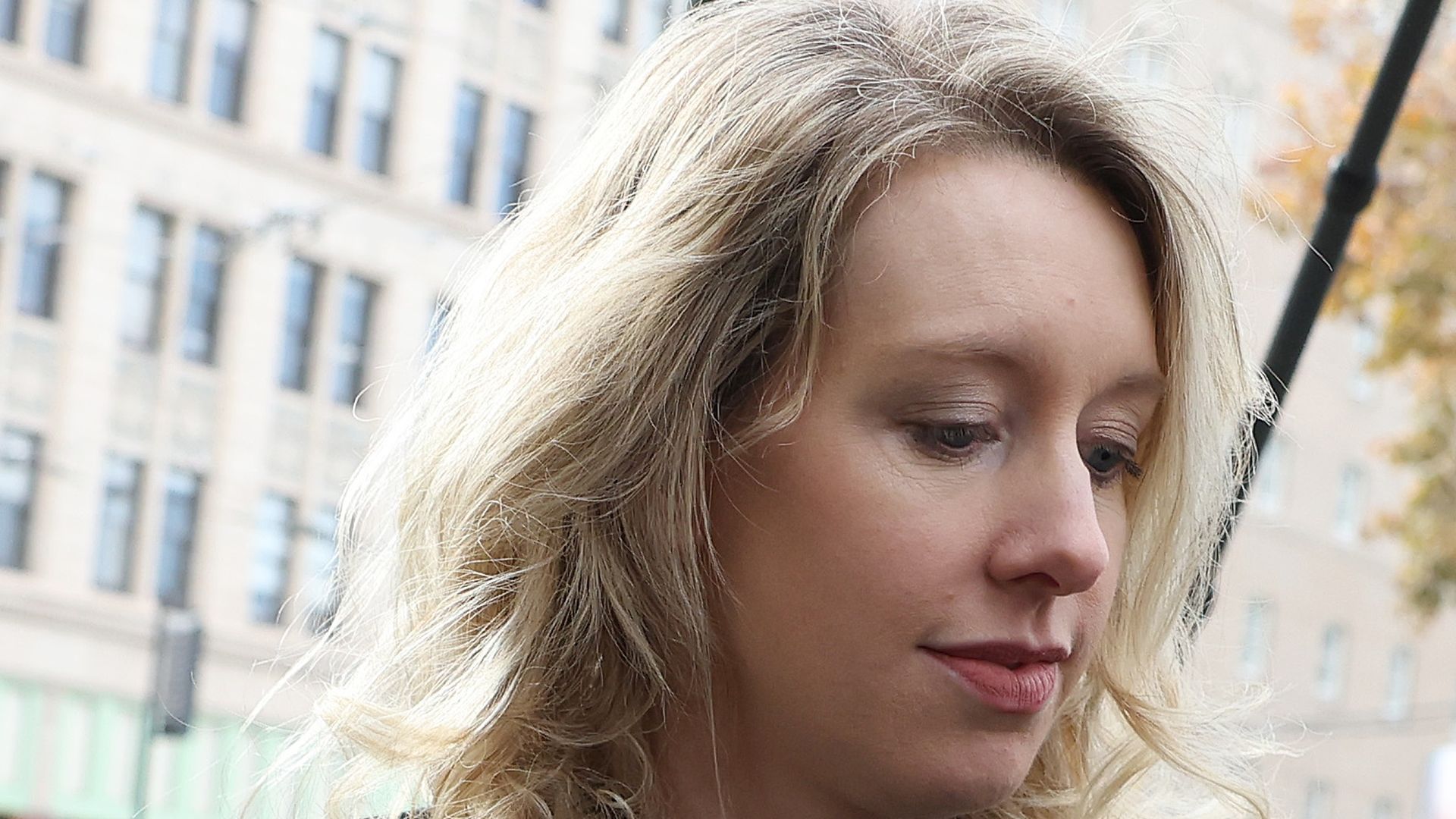 Theranos founder Elizabeth Holmes called prosecutors' recent allegation that she attempted to flee the U.S. after being convicted of conspiracy and fraud "baseless" and "inaccurate" in a court filing on Tuesday.
Why it matters: Prosecutors claimed last week in deliberations on whether Holmes, who was convicted on Jan. 3, 2022, should be considered a flight risk that she had booked a one-way ticket to Mexico later that January.
The government said the trip had not been canceled until it had notified her defense counsel about the unauthorized flight.
What they're saying: In Tuesday's filing, Holmes' defense counsel asked a judge to strike the government's allegation from the court record.
"Ms. Holmes makes this motion on the grounds that the government's Opposition includes inaccurate statements of fact," the filing reads.
"The government's newfound claim that Ms. Holmes attempted to flee is baseless. If the government thought she had, the Court, Pretrial Services, and the Probation Office would have heard she was a flight risk during the three years prior to trial and the year since Ms. Holmes' conviction. The Court has Ms. Holmes' passport, which has been expired for years."
The big picture: Her defense said the flight was booked by Billy Evans, her husband, because Holmes had hoped to be acquitted, allowing her to attend a wedding in Mexico in late January.
"Once the verdict was issued, Ms. Holmes did not intend to make the trip," the filing reads. "When the government inquired, defense counsel quickly responded and explained the situation, and Mr. Evans canceled the ticket."
Holmes was sentenced to 11 years and three months in prison last November but has appealed her conviction.
Go deeper: Elizabeth Holmes and SBF exemplify dangers of insufficient oversight
Go deeper