Why Microsoft is betting big on ChatGPT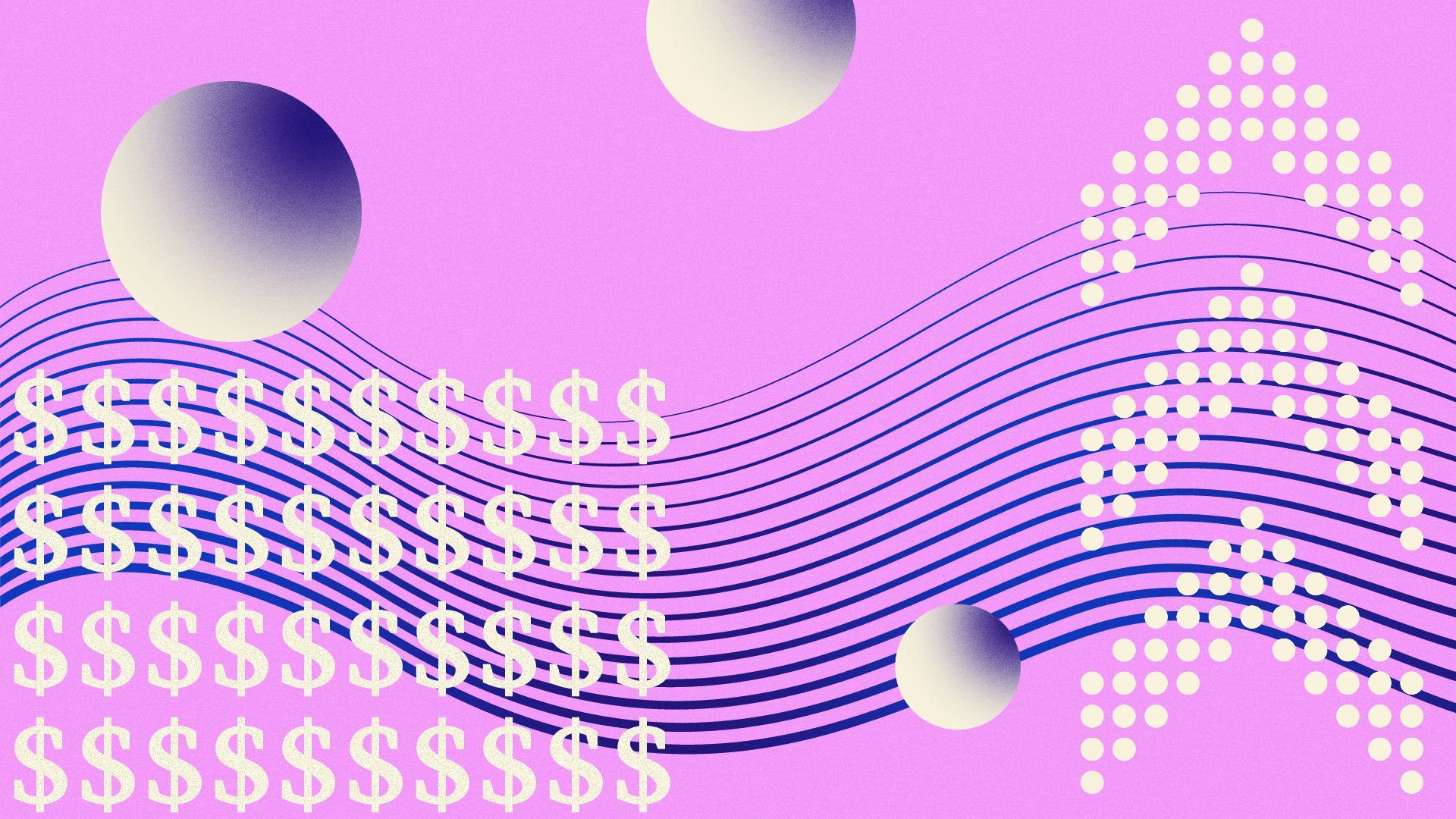 OpenAI on Monday announced a significant expansion of its partnership with Microsoft, via a "multi-year, multi-billion dollar investment."
Why it matters: Microsoft for years was viewed as the sleepy tech giant, unable to match the innovation and flash of its rivals. That time is over.
Microsoft's business is productivity, and OpenAI is at the forefront of the next wave of productivity tools.
There's also a good chance that Microsoft will integrate ChatGPT into Bing, which so far has failed to rival Google's search dominance.
Between the lines: Remaining a minority investor lets Microsoft benefit from OpenAI's technology without taking responsibility for any of its ethical headaches.
For its part, OpenAI gets billions of dollars without having to run its decisions by Microsoft's ethics or financial committees.
Details: Neither side is providing many details, although prior reports suggested that Microsoft was planning to invest around $10 billion at a $29 billion valuation.
The tech giant first backed OpenAI in 2019, via a $1 billion investment that was partially in the form of credits on Microsoft's Azure cloud computing platform.
Go deeper:
How ChatGPT became the next big thing
Newsrooms reckon with AI following CNET saga
Go deeper