First look: New Ben Terris book on Washington's weirdos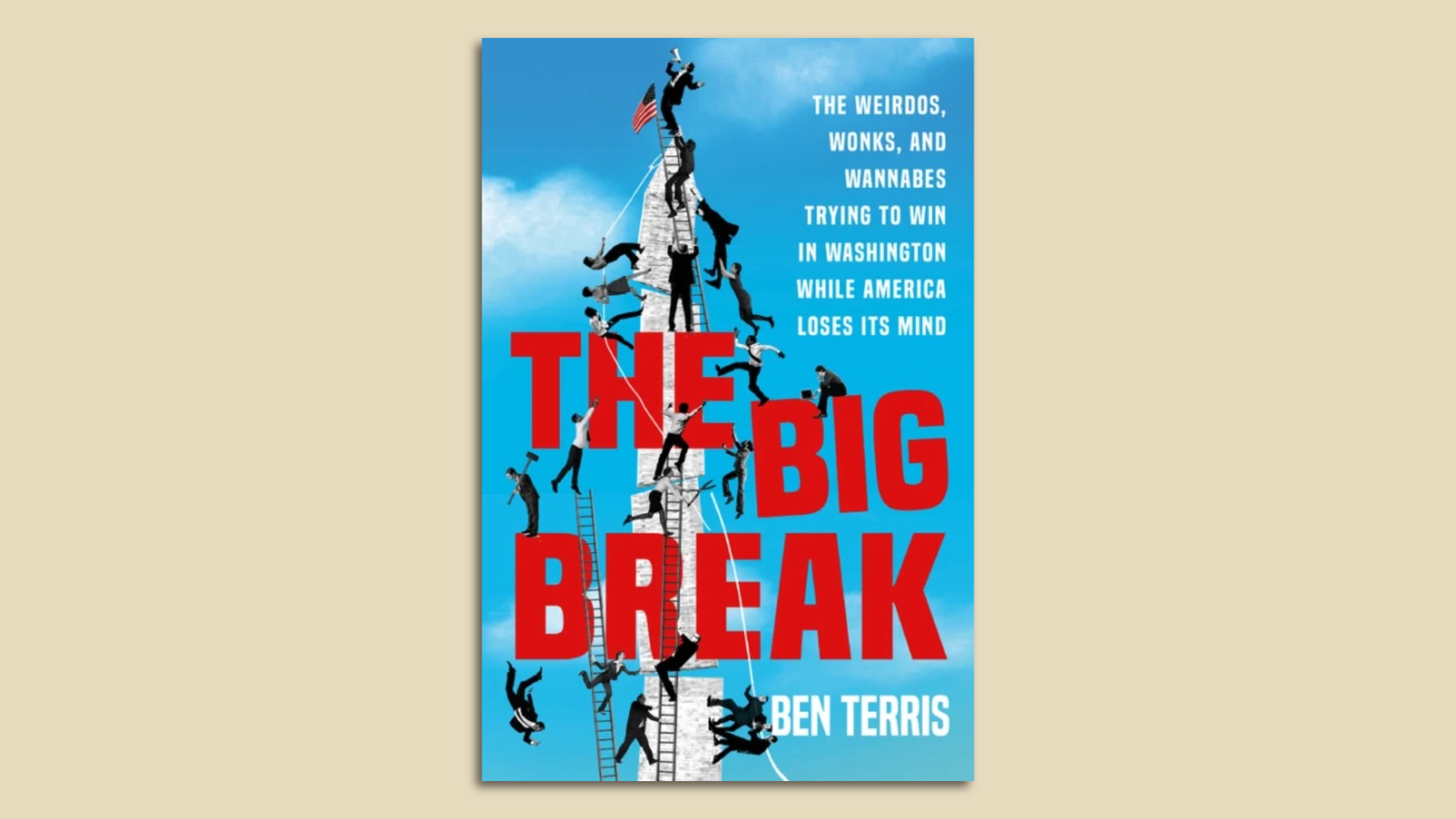 Ben Terris — the WashPost feature writer who exposed former Rep. Aaron Schock's "Downton Abbey"-inspired office décor — will be out June 6 with a book about "the people who see this moment as an opportunity to bet big — on their country or maybe just on themselves."
Driving the news: "The Big Break: The Weirdos, Wonks, and Wannabes Trying to Win in Washington While America Loses Its Mind" is written in the vein of Mark Leibovich's "This Town."
Terris follows gamblers both figurative and literal: The characters include a pollster with a gambling habit, and the reporting destinations include poker nights.
Go deeper