MakerDAO narrowly votes to keep holding Gemini's stablecoin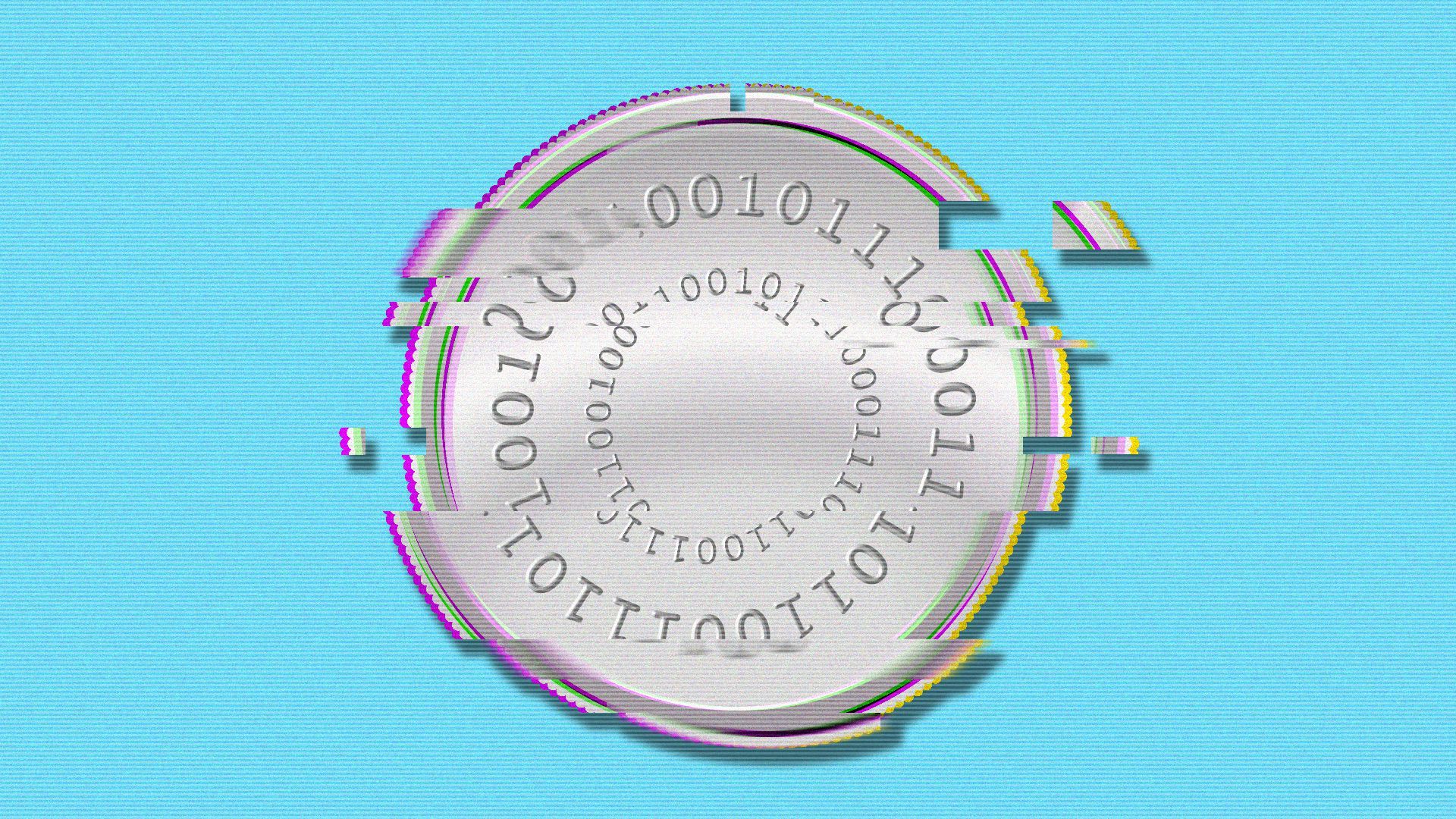 With Digital Currency Group's Genesis crypto lending unit said to be on the brink of a bankruptcy filing, a group of folks reassessed the risk associated with one stablecoin in the mix: the U.S. dollar-pegged Gemini Dollar.
Driving the news: Members of MakerDAO, a decentralized finance protocol that holds roughly 85% of Gemini Dollar's (GUSD) market capitalization, just voted by the narrowest of margins to maintain its holdings.
Context: GUSD is issued by Gemini, the crypto exchange owned by Cameron and Tyler Winklevoss.
Gemini currently owes around $900 million to customers in its Earn program, an issue for which it blames its partner in that program — Genesis.
Zoom out: If Genesis' ends up collapsing and takes Gemini down with it, the question is whether GUSD holders would be protected.
Chapter 11 cases involving crypto platforms in the U.S. have not yet tested what protections are afforded to exchange-issued U.S.-dollar-backed stablecoins.
What they're saying: Tyler Winklevoss on Monday tried to soothe MakerDAO delegates saying "the issues related to Earn do not impact any other Gemini products," in a missive posted to their forum.
Winklevoss claims that GUSD reserves are held in accounts at U.S. FDIC-insured banks, which include money market funds and U.S. Treasury notes.
He says the cash portion of GUSD reserves may be held at Signature Bank, which recently said they would shed some $10 billion in deposits, or Silvergate Bank, which recently said they were trimming non-core customers or State Street.
That cash "may be eligible for FDIC "pass-through" insurance for Gemini customers, Winklevoss said.
Yes, but: It's a big "IF" whether a GUSD holder might qualify for pass-through insurance, according to Steven Kelly, senior research associate at the Yale Program on Financial Stability.
It would be at the discretion of the FDIC to apply "pass-through," and so far they haven't been keen, in part due to the rash of crypto firms' falsely advertising coverage, he says.
The big picture: GUSD isn't used very much besides on the Gemini platform and MakerDAO, which makes it highly illiquid relative to other dollar-pegged stablecoins.
"The worst case scenario would involve troubles at Gemini that cause a delay in redemptions," according to Kaiko Research's Riyad Carey.
The bottom line: In the event that illiquidity prompts fear, GUSD could temporarily deviate from its peg. MakerDAO appears to be taking that risk for the 1.25% yield.
Go deeper