Maine becomes latest state to ban TikTok on government devices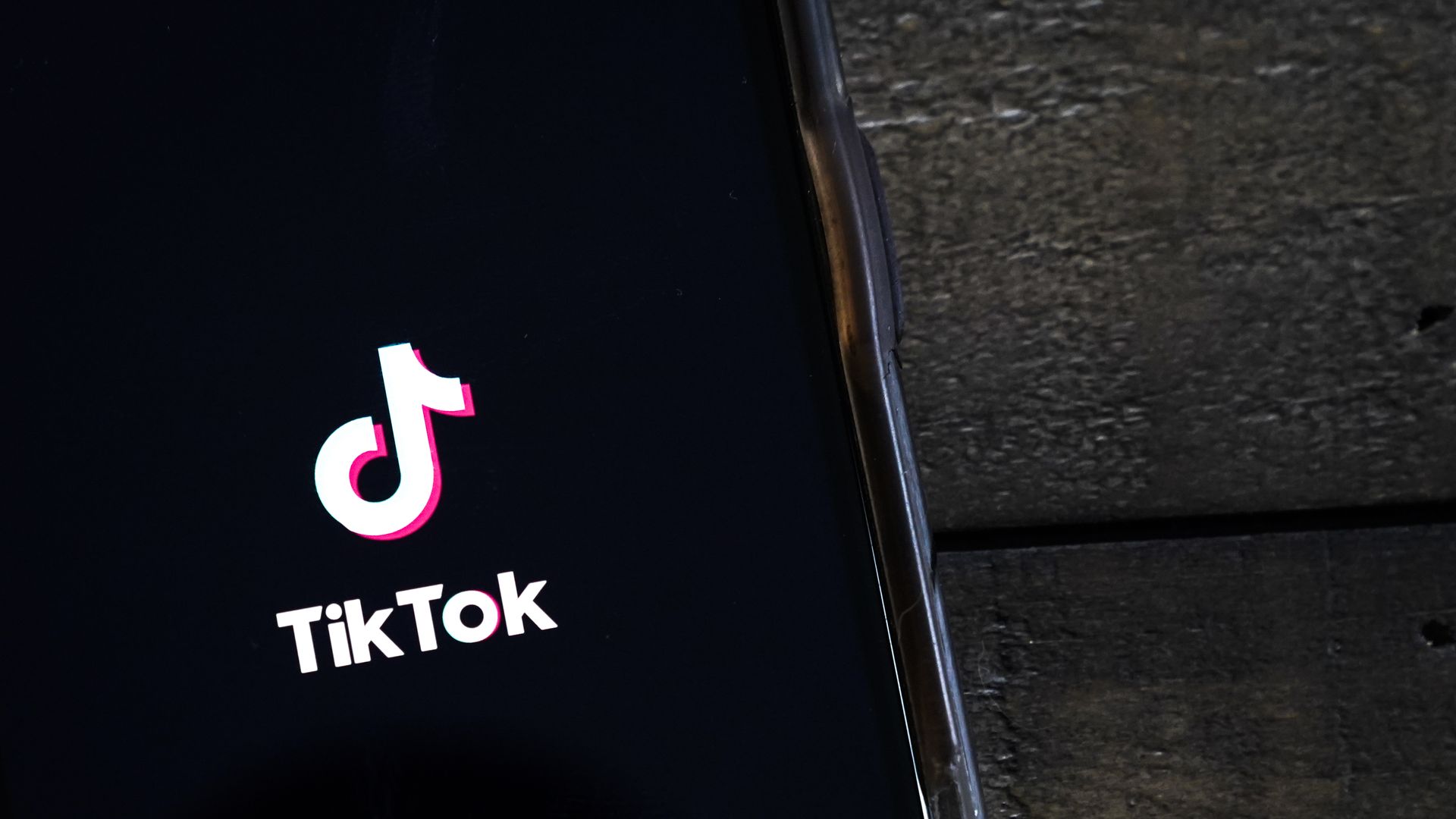 Maine on Thursday joined North Carolina and Wisconsin this month in barring state employees from using TikTok on government-issued devices.
The big picture: The three are the latest states to do so, joining more than 20 others, including Texas, Ohio, Maryland, New Jersey, Mississippi, Louisiana, South Carolina and South Dakota, after the FBI warned of possible threats to national security posed by the Chinese-owned social media platform.
What they're saying: "The State of Maine must keep pace with a rapidly evolving cyber threat landscape that poses significant risks to the security of the State's network infrastructure, including the sensitive and confidential data that we are entrusted to protect for our citizens," the Maine Office of Information Technology said in a new directive to go into effect Feb. 1.
"It's important for us to protect state information technology from foreign countries that have actively participated in cyberattacks against the United States," North Carolina Democratic Gov. Roy Cooper said in a statement, adding that Chinese social media platform WeChat is also being banned from state devices.
"Defending our state's technology and cybersecurity infrastructure and protecting digital privacy will continue to be a top priority," Wisconsin Democratic Gov. Tony Evers, who was urged by state Republican lawmakers to enact the ban, said in a tweet.
Meanwhile, lawmakers in Kentucky will also consider a bill next month to ban the app from all state-issued devices and networks.
Go deeper:
Editor's note: This story has been updated to include Maine's ban.
Go deeper