See how much tech companies are paying workers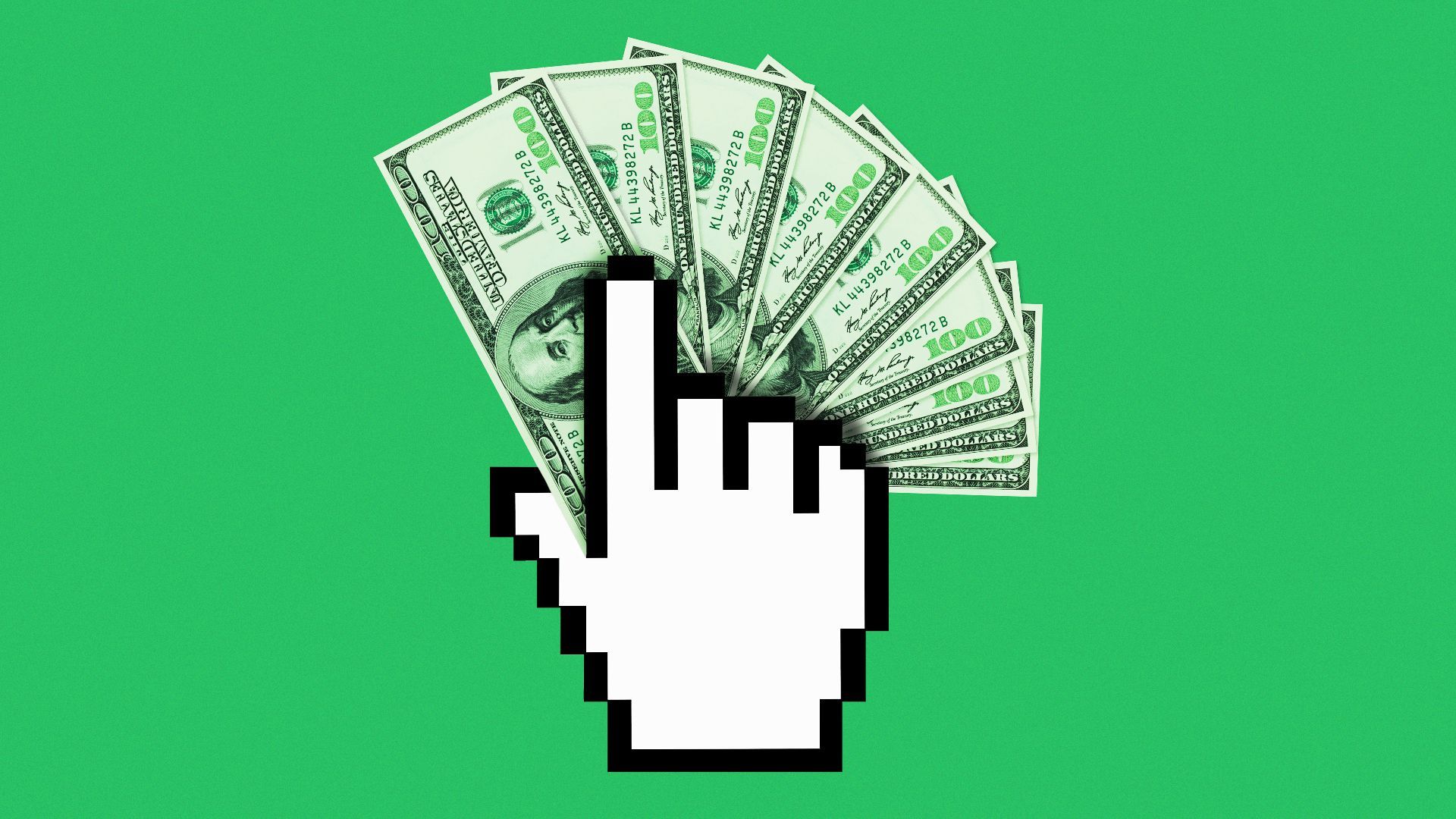 The guy behind layoffs.fyi, a popular website that tracks job cuts at tech companies, just started a new website that tracks tech salaries, called Comprehensive.io.
Why it matters: Even as the tech industry is going through a turbulent period of downsizing, employers are still advertising some eye-popping pay scales.
Some of the top-paying companies listed on the site from Roger Lee include Tesla, StubHub and Asana.
The average salary ranges for some popular job titles are $147,000 - $210,000 for a senior software engineer and between $178,000 - $242,000 for an enterprise account executive.
Backstory: Earlier this month, California started requiring employers to post salary ranges for open positions. A similar law in New York City went into effect last year. Lee's website relies on postings from those markets to compile its data.
The intrigue: Employers often post such wide ranges that it's hard to gauge the usefulness of these numbers. A job posting at Netflix advertises a range of between $50,000 and $600,000.
What to watch: The numbers. If layoffs continue, might these salaries shrink? Also, will the averages fall as more companies start to comply with the new laws?
Right now only 40% of employers in California have complied with the transparency law in the state compared to 63% in New York City, according to the website's tracking.
Go deeper