Corporate gameplan for AI coming into focus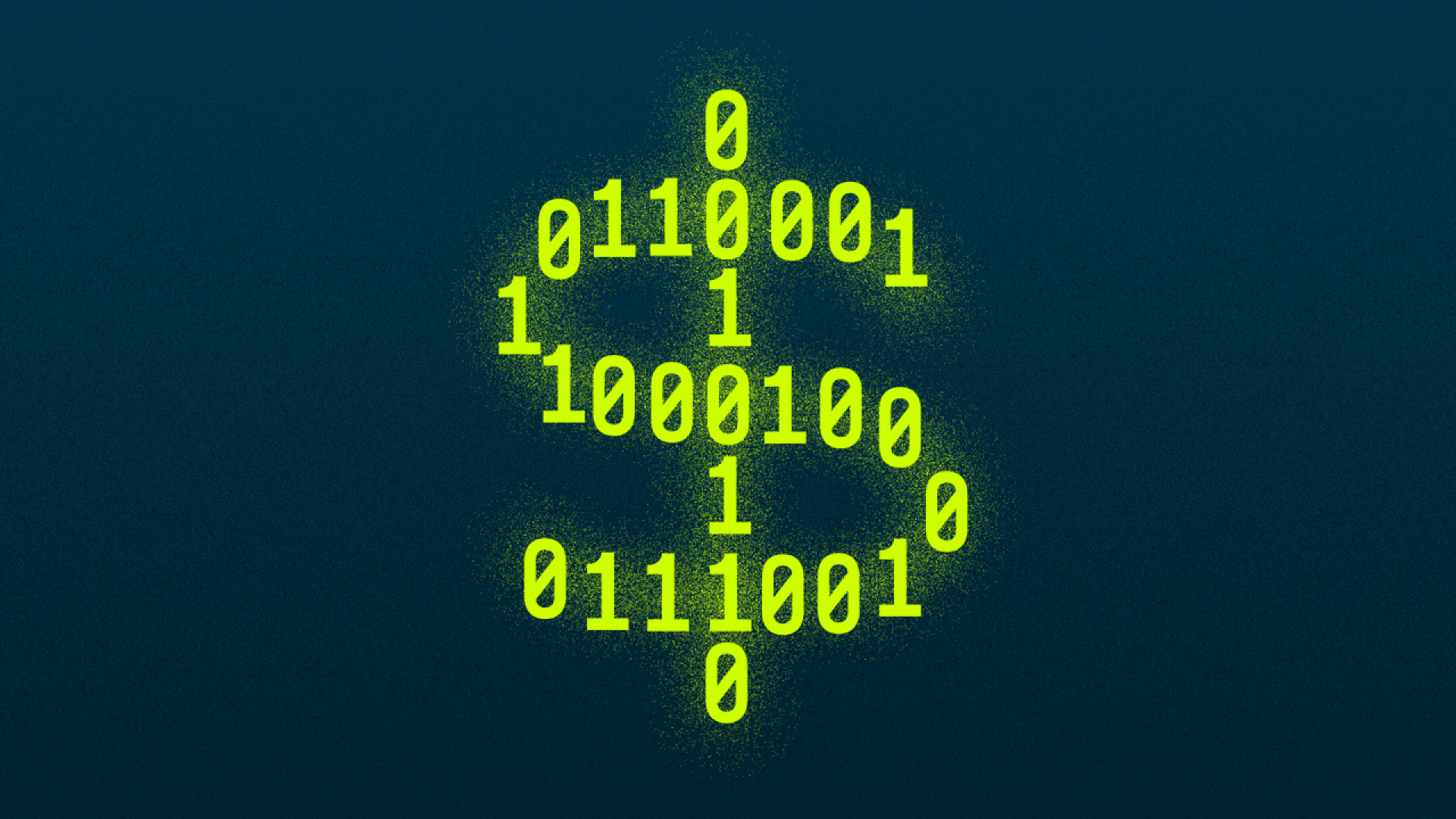 The ways in which artificial intelligence will fuel economic growth are coming into sharper focus.
Why it matters: Much like the web and mobile revolutions did in preceding eras, AI is on track to spawn new business models and processes, tightening up the relationship between people and technology.
Driving the news: Microsoft has discussed powering its apps, including Word, PowerPoint and Outlook, with AI from OpenAI, The Information reported this weekend. 
The programs might then be able to recommend ways for people to improve their writing, or to deliver more useful search results in email.
In turn, Microsoft could see higher customer satisfaction, retain competitiveness and change pricing.
Zoom out: Other Big Tech names — Apple, Amazon, Meta and Google — have each been investing billions every year in AI, in search of similar ways to amplify their businesses.
More powerful AI in Meta's case could mean computer-generated ads and content, personalized to increase engagement, cost effectively, Ben Thompson writes today in Stratechery. 
Be smart: AI is already powering sectors beyond tech, including manufacturing, where defects are picked up by computer vision systems, as well as agriculture and energy.
The big picture: Most companies today are dealing with a "triple squeeze," Chirag Dekate, AI infrastructure analyst at Gartner, tells Axios.
They're facing less favorable macro conditions, a competitive labor market and global supply chain upheaval all at once, he says.
"Anything that can be automated will be automated," as businesses try to improve efficiency.
At the same time, enabling AI can be a way to create "delightful" experiences for consumers or alleviate the workload of workforces, Dekate says.
"Leaders are becoming savvier [about AI] and identifying [ways] to use AI as a force multiplier to catalyze growth," he says.
What to watch: Dekate does not see AI as a technology that will take away jobs.
The infusion of AI in more processes will transform the way workers interact with one another and their employers — changing the "human contract" that we have with one another, he says.
Go deeper
Go deeper