Smart contact lens startup pivoting, laying off 75% of staff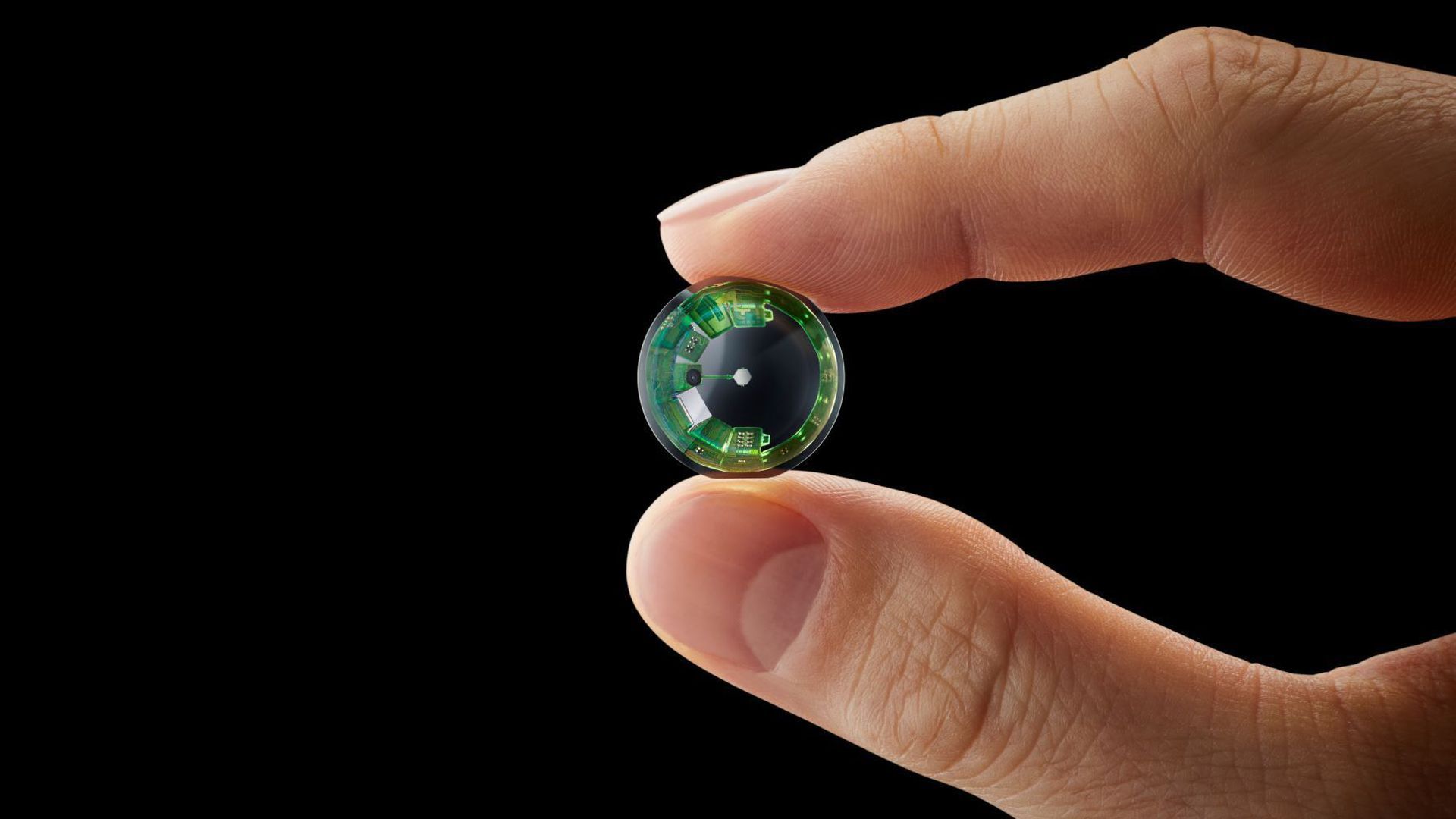 Mojo Vision, a startup that had embarked on a years-long effort to create a smart contact lens with a built-in display, is pivoting from that focus and laying off three-quarters of its staff.
Why it matters: A number of the most ambitious efforts in tech, especially around augmented and virtual reality, face challenges amid a slowing economy and a more difficult fundraising environment.
Details: The company said in a blog post on Friday that it is shifting its near-term work to focus on the micro-LED display technology it developed for use in the smart contact.
Between the lines: The company demonstrated a working prototype last year, but commercialization was still years off.
"Even as we made important product development progress, Mojo has faced significant challenges in raising capital," CEO Drew Perkins said in a blog post.
"The slumping global economy, extremely tight capital markets, and the yet-to-be proven market potential for advanced AR products have all contributed to a situation where Mojo Vision has been unable to find additional private funding to continue its development of Mojo Lens."
The big picture: Mojo Vision wasn't alone in pursuing smart contacts.
Google has invested in trying to develop lenses that can be used to measure blood glucose, though this has proven to be tricky.
Other big names have also explored the field, including Samsung, as have startups such as Innovega.
Go deeper