Lots of layoffs, few jobless claims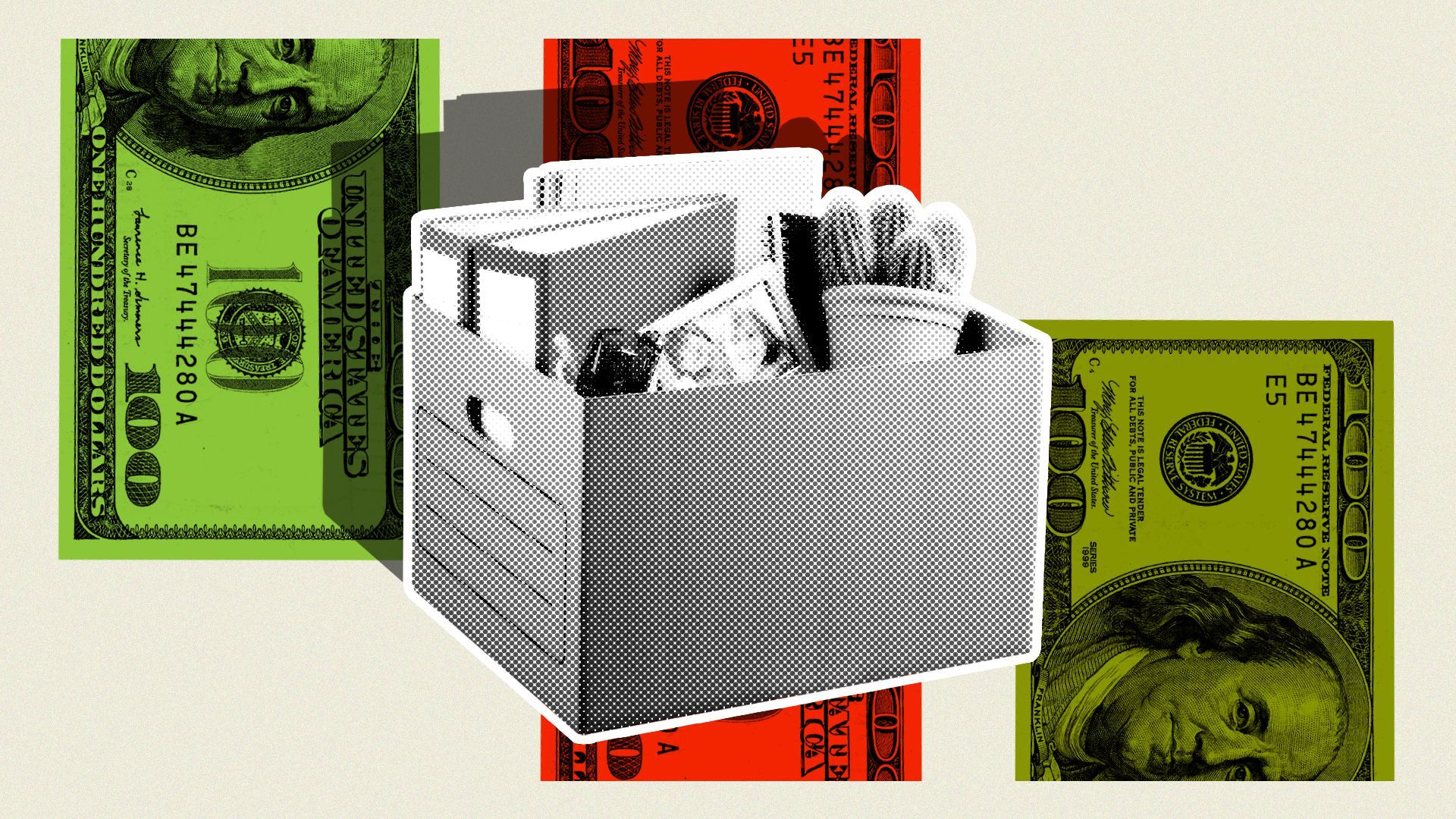 Two headlines over the last 24 hours sum up the labor market in a nutshell.
Driving the news: Amazon announced Wednesday it will lay off more than 18,000 workers, the latest in a string of such announcements from major employers.
Meanwhile, the Labor Department reported this morning that only 204,000 people filed new jobless claims, the lowest since September. The number of continuing unemployment claims fell by 24,000.
The intrigue: Even as layoffs have become more widespread in the tech and media sectors, most big-picture indicators of the job market remain strikingly robust.
So far, it appears, the people losing their jobs are finding new ones quickly.
Or, to the degree the job losses are taking place among high-income tech workers with good severance packages, those who lose their jobs may not bother to file claims at all.
By the numbers: The latest data from ADP, the payroll processing company, gives some clues as to what's going on.
ADP reported this morning that large companies cut 151,000 jobs on net in December — but hiring by small and midsize companies was so robust that there was an overall gain of 235,000 jobs.
"The labor market is strong but fragmented, with hiring varying sharply by industry and establishment size," said Nela Richardson, ADP's chief economist, in a statement.
What's next: Forecasters expect the December jobs numbers due out Friday morning to show 200,o00 jobs added last month, a continued deceleration, and the unemployment rate unchanged at 3.7%.
Go deeper