First look: Geoff Morrell to join Teneo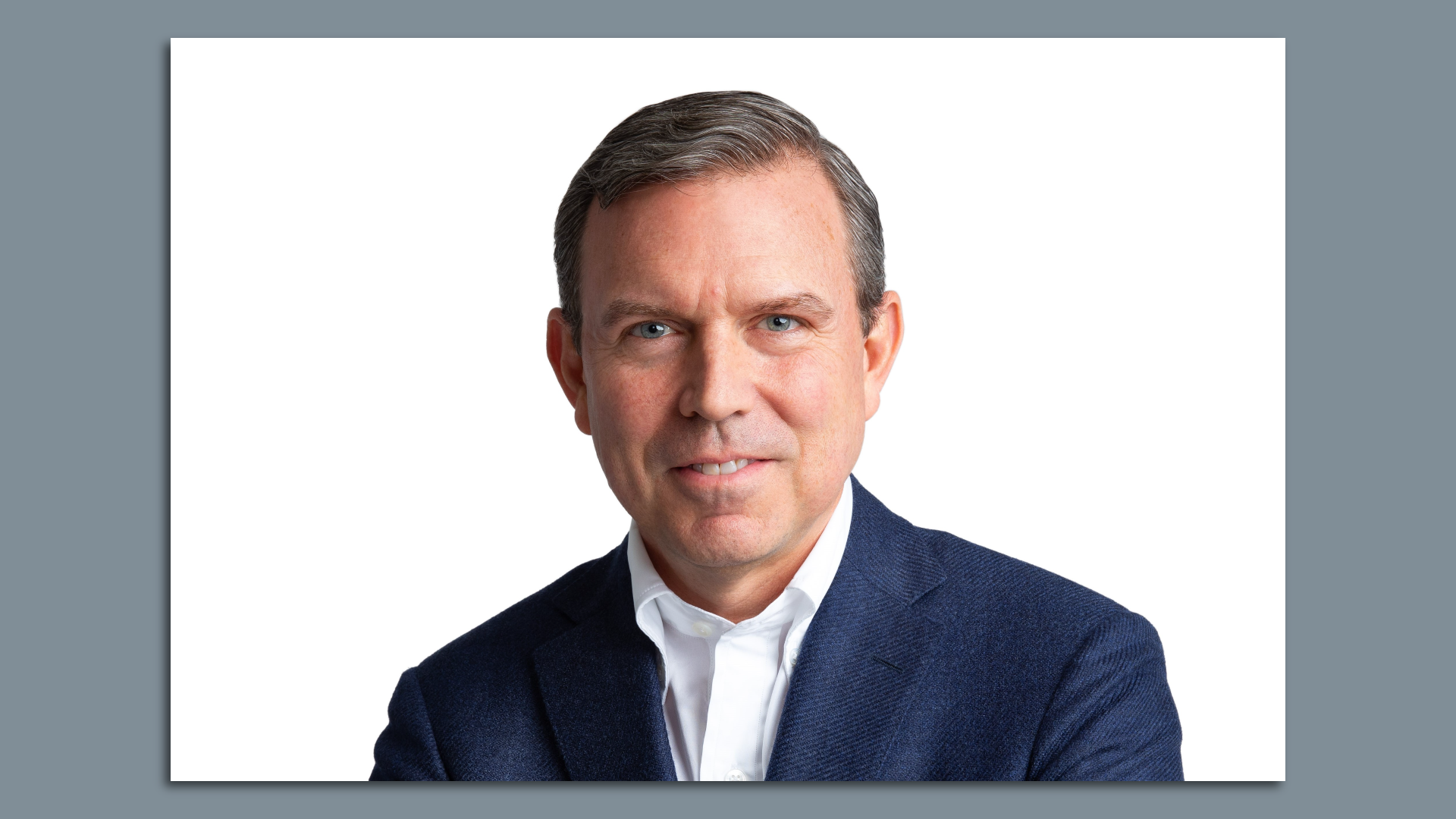 Geoff Morrell — a former White House correspondent, and official at the Pentagon, BP and Disney — will join Teneo, the global CEO advisory firm, in the new role of president, Global Strategy & Communications.
Driving the news: Morrell, 54, will be based in D.C. — but with lots of travel, because he has a global team.
Teneo — which combines C-suite consulting, reputation management and financial restructuring — has 1,500 employees in 40+ offices around the world.
Teneo CEO Paul Keary told me in a telephone interview that he went after Morrell because he has "worked with presidents, CEOs, editors ... and can't be defined by a single industry."
Morrell told Axios he likes Teneo's integrated approach because reputation problems are often rooted in deeper business issues.
Go deeper