Scoop: Deputy Iran envoy leaving U.S. State Department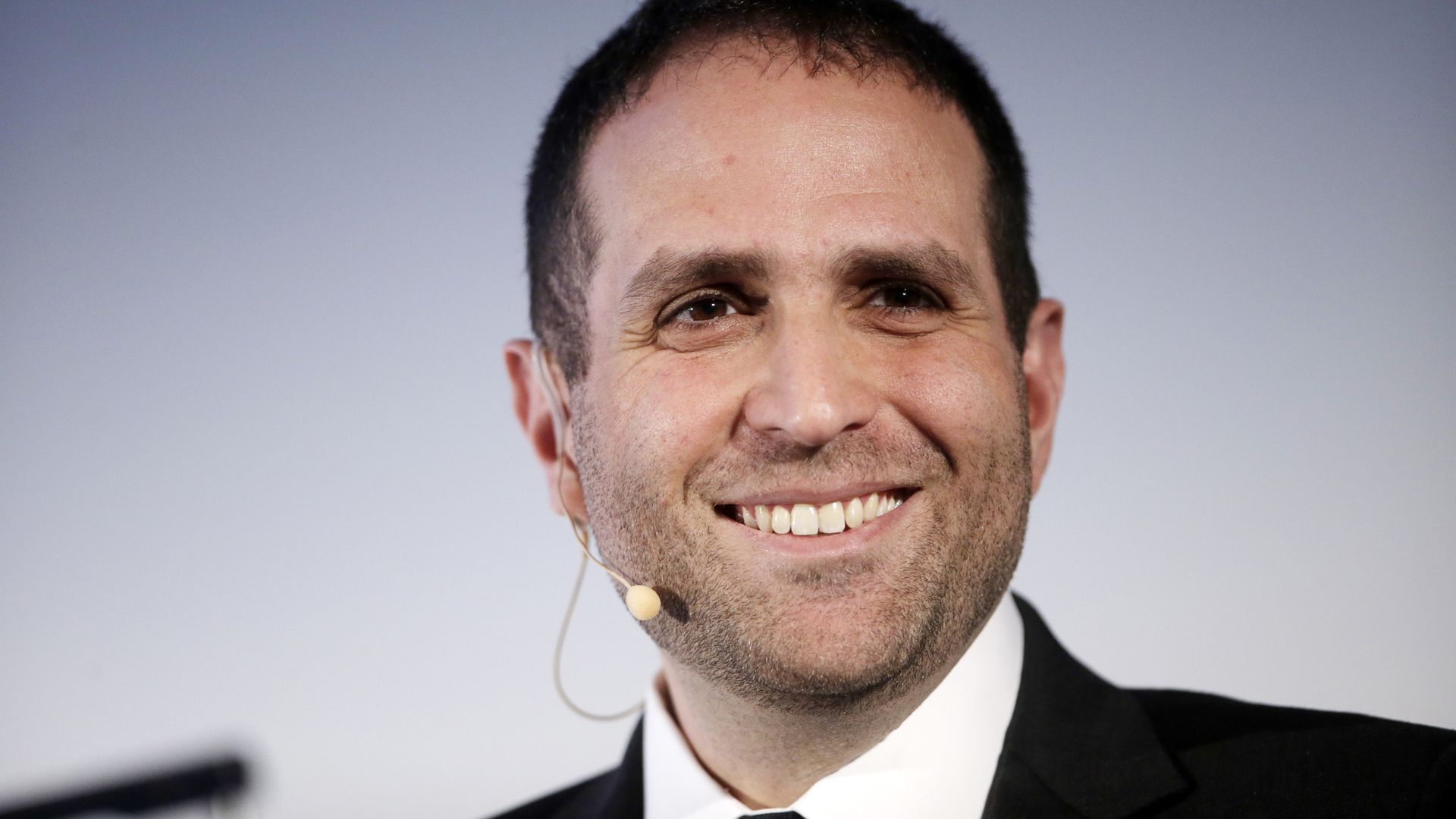 Jarrett Blanc, the U.S. deputy special envoy for Iran, is leaving the State Department Iran team and returning to the Department of Energy to work on nuclear policy-related issues, according to three U.S. officials.
Why it matters: Blanc's departure is another sign that the Biden administration believes there is currently no path forward for a return to the 2015 nuclear deal with Iran.
Blanc was U.S. envoy for Iran Rob Malley's deputy and a key player in the indirect negotiations with Iran over its nuclear program over the last two years.
Driving the news: In late October, Malley said that the administration is not going to "waste time" on trying to revive the Iran nuclear deal, considering Tehran's crackdown on protesters, Iranian support for Russia's war in Ukraine, and Iran's positions on its nuclear program.
On the sidelines of an election rally in November, President Biden said that the 2015 nuclear deal with Iran was "dead," but stressed the U.S. won't formally announce it, according to a video that surfaced on social media last month.
What they're saying: A senior U.S. official told Axios that Blanc, a Department of Energy National Nuclear Safety Administration employee, is returning to his home agency after nearly two years on detail to the Department of State "which is a normal personnel move."
"Jarrett has displayed in the last two years exceptional diplomatic skills, creativity and commitment to promoting U.S. national security interests. … Jarrett will be sorely missed, but the State Department's loss will be the Department of Energy's tremendous gain," the senior U.S. official said.
What's next: Blanc will leave the State Department in the coming weeks and is expected to manage special projects for the Secretary of Energy Jennifer Granholm and the National Nuclear Safety Administrator Jill Hruby.
The senior U.S. official said Blanc will remain closely involved on issues related to Iran in his role at the Energy Department.
Go deeper