2023 is a fresh start for investors — but the issues remain the same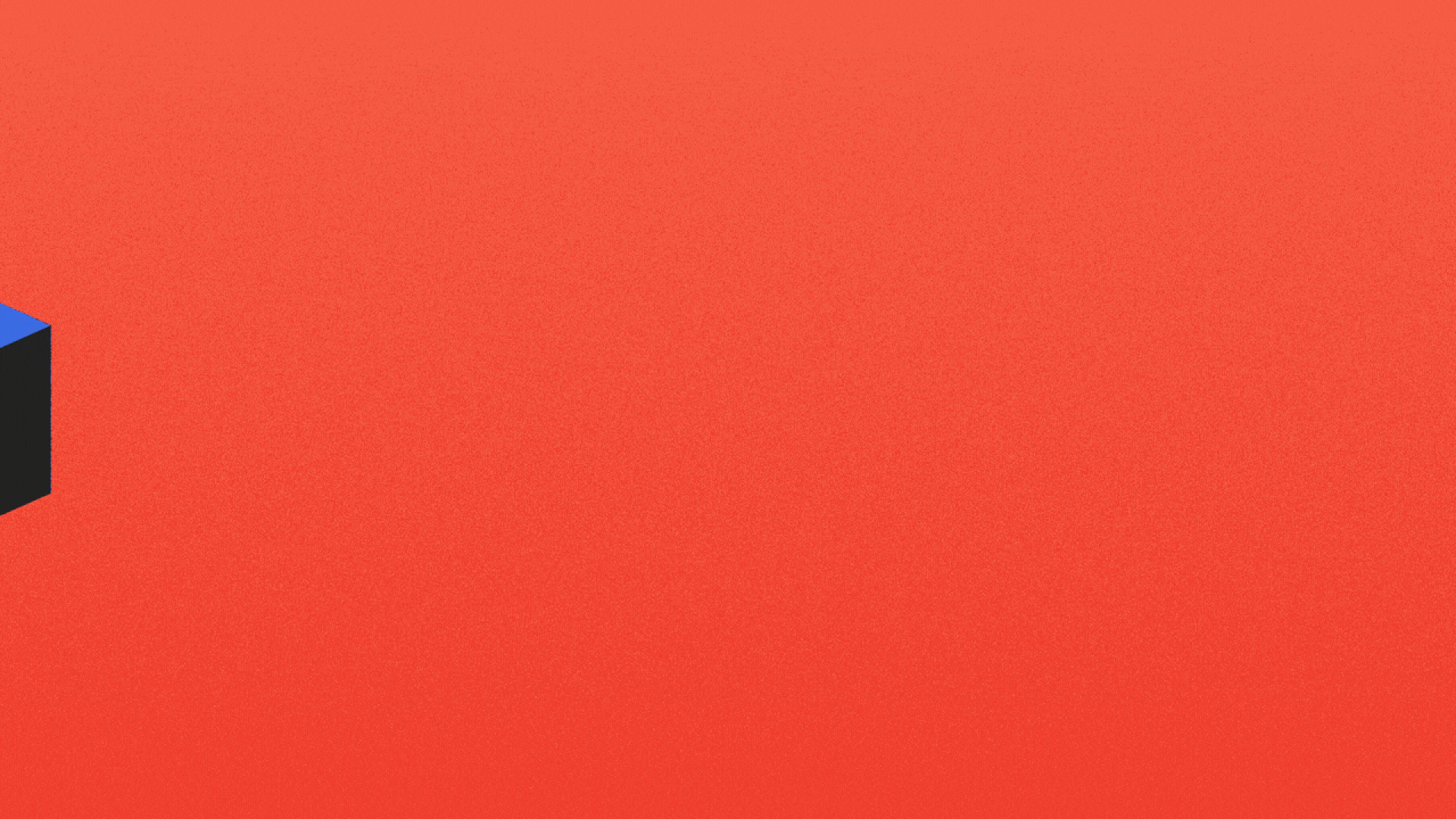 After one of the ugliest years in recent market memory, strap in for 2023.
The big picture: The path of markets this year hinges, as always, on economic growth, corporate profitability, and — most importantly — whether inflation abates and the Fed can stop raising interest rates.
Flashback: It was exactly a year ago — Jan. 3, 2022 — when the S&P 500 topped out, hitting a record closing high of nearly 4,800.
Then a series of overheated inflation readings prompted the Fed to jack up rates at the fastest clip since the late 1970s, clobbering the stock and bond markets.
The S&P fell 19.4% in 2022, the market's worst showing since 2008.
State of play: The key question in 2023 is whether efforts to rein in inflation push the economy into a downturn.
What they're saying: Some well-respected analysts think that's a distinct possibility, which suggests more tough sledding to come.
"We continue to think that the near-term path for equity markets is likely to be volatile and down before reaching a final trough in 2023," Goldman Sachs analysts wrote in a recent note.
Over at JPMorgan, analysts wrote: "As we approach 2023, we see a growing recession risk. In fact, our view is that market and economic weakness may occur in 2023 as a result of central bank overtightening."
Yes, but: Of course, Wall Street analysts can't tell the future. Here are some of the key issues that will determine the trajectory of the economy and stocks over the next year.
Inflation: This is the mother of all issues. Most seem to think U.S. price increases peaked in recent months and will keep slowing down. If that's true, it should help stocks shake off the worst of the bear market worries.
The Fed: If inflation slows, how will the Fed react? Will it merely pause interest rate increases, or could it actually start to cut? Expect a massive rally if investors start to sniff coming rate reductions.
The world economy: Europe is on the brink of recession due to the Russian energy shock. China's challenges with COVID and its ailing housing market have pushed growth down sharply there.
The U.S. economy: It's possible the Fed's rate hikes — which can take a long time to affect the economy — could bring on a recession, which would hurt corporate earnings and weigh on investor sentiment.
The bottom line: After 2022, starting another calendar year can feel like a fresh start. But the truth is, investors continue to face the same issues — the path of inflation, the Fed, and the economy — that brought on the bear market in the first place.
Go deeper