Europe takes a stand on extradition to China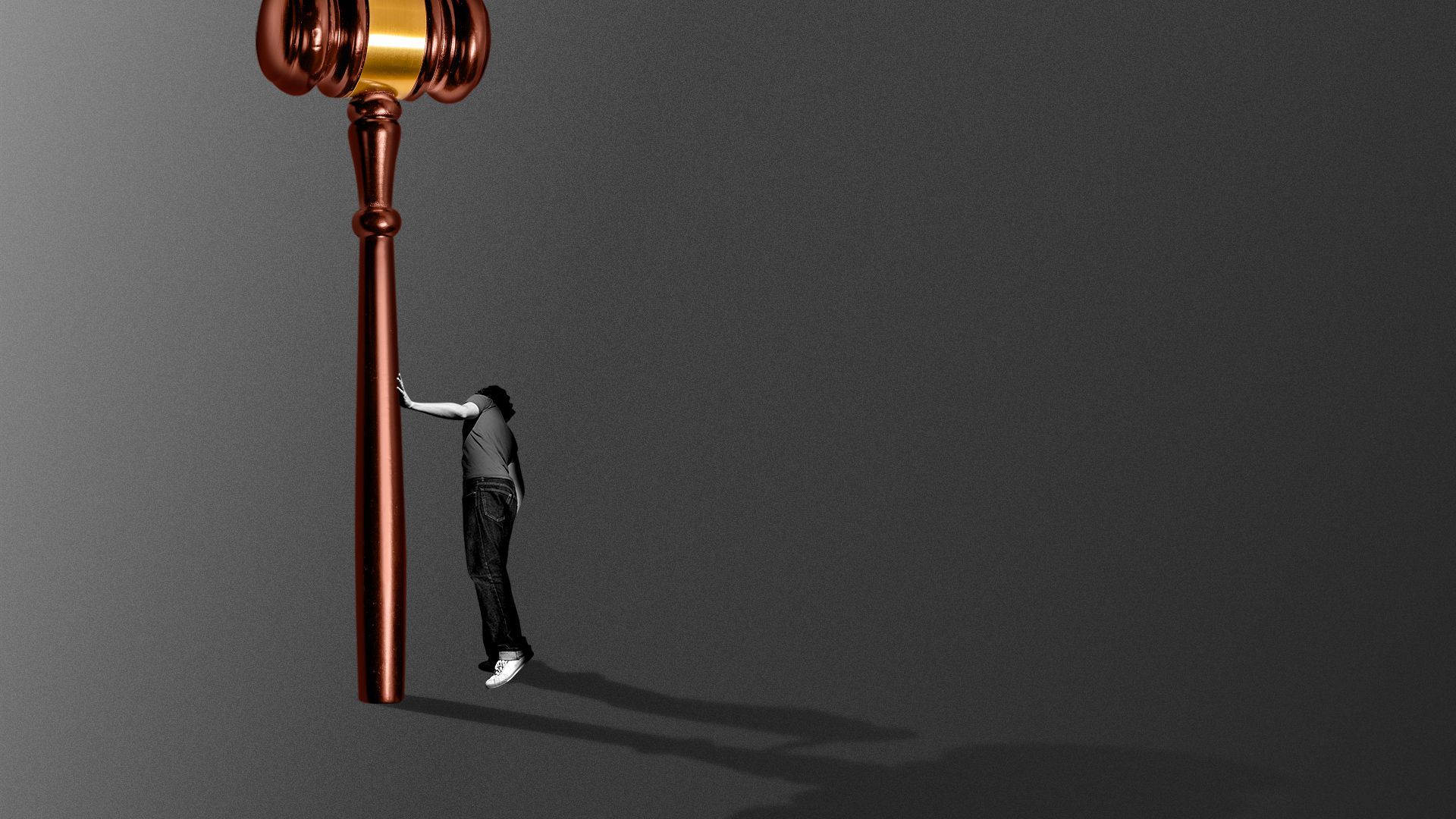 The European Court of Human Rights blocked a man's extradition to China last month in a landmark case that could make any future extraditions from Europe to China extremely unlikely, rights activists and lawyers say.
Why it matters: The ruling will stymie the Chinese Communist Party's major push in recent years to track down and extradite Chinese nationals wanted for economic or political crimes.
Details: A Taiwanese man in Poland was slated to be sent back to China on fraud charges, but the court blocked his removal from Poland.
Of note: The decision applies to any person in Europe that Beijing seeks for extradition regardless of nationality.
What they're saying: "It's momentous," Laura Harth, campaign director at Safeguard Defenders, told Axios. The ruling "basically constitutes a blanket ban on extraditions to China," she said. "This is what human rights advocates like us were hoping for."
State of play: Several European countries have extradition treaties with China, including Belgium, Italy and France. And several countries, including Spain, France and Italy, have extradited people back to China at the request of Chinese police.
Background: The CCP launched what it called Operation Fox Hunt in 2014 as an international extension of a domestic anti-corruption campaign, though rights groups say Chinese authorities also target dissidents and activists under the guise of fighting economic crimes.
Go deeper