The winners and losers in Musk's Twitter deal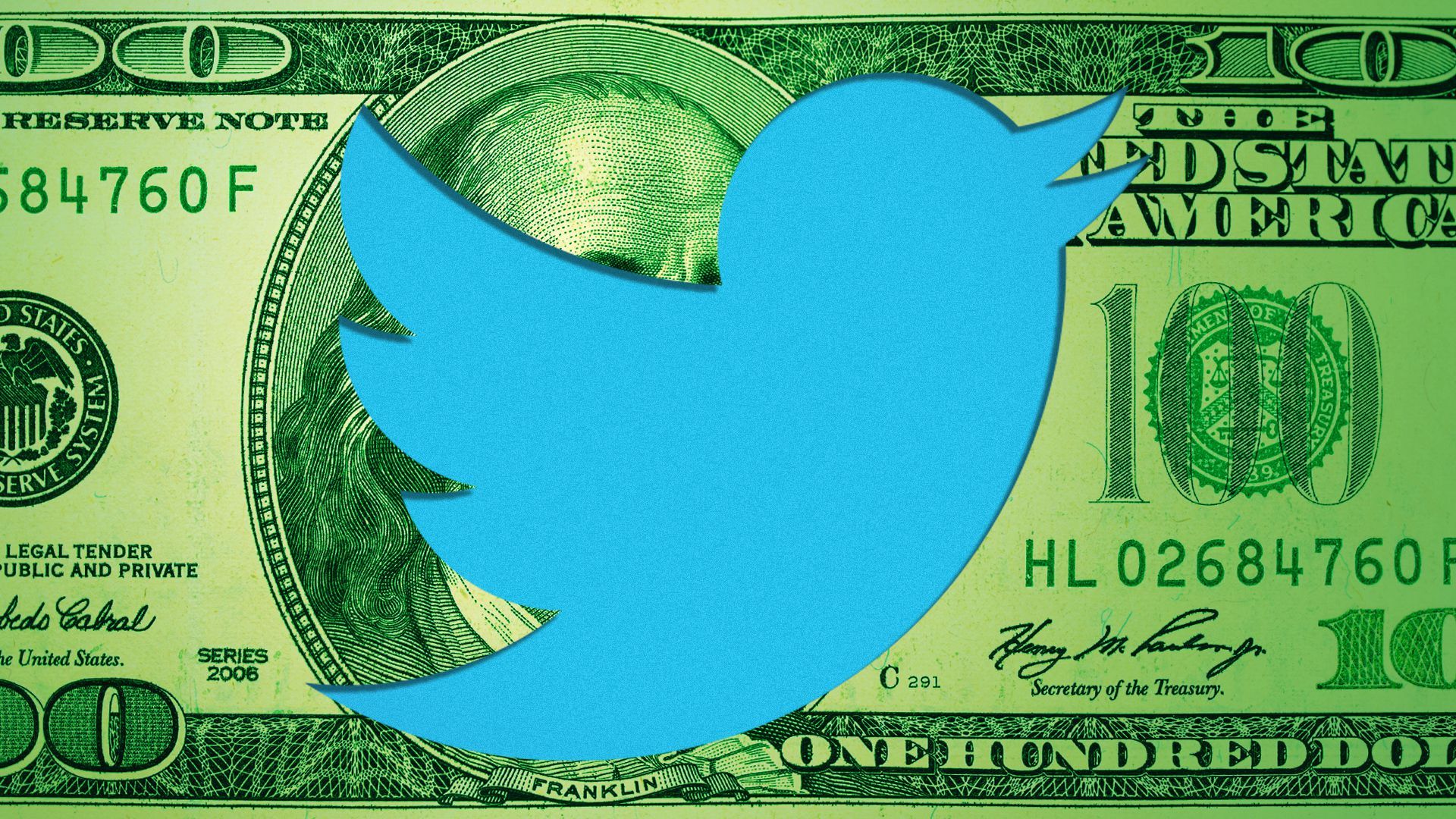 If Elon Musk does indeed end up buying Twitter for $54.20 per share, as he's contractually obliged to and as he now claims to want to, the big winners will be Twitter's shareholders. There will also be a large number of losers.
Why it matters: Twitter is much more than just a share price — and the takeover bid isn't being financed solely from Musk's pocketbook.
The big picture: The losers, assuming that the deal will now go through, include Elon Musk himself; Tesla and SpaceX shareholders; Musk's lending banks; and, maybe, democracy itself.
What's next: Elon Musk looks like he's about to find himself the owner of the world's most polarizing social network. Inevitably, that's going to distract him from running Tesla and SpaceX — just as Tesla, in particular, is facing serious competition in the electric vehicle space for the first time, and as Tesla stock is down some 40% from its highs.
The bottom line: Very few people, outside the ranks of Twitter shareholders, are happy about this development.
Go deeper