Flight cancellations top 2,000 as Hurricane Ian nears Florida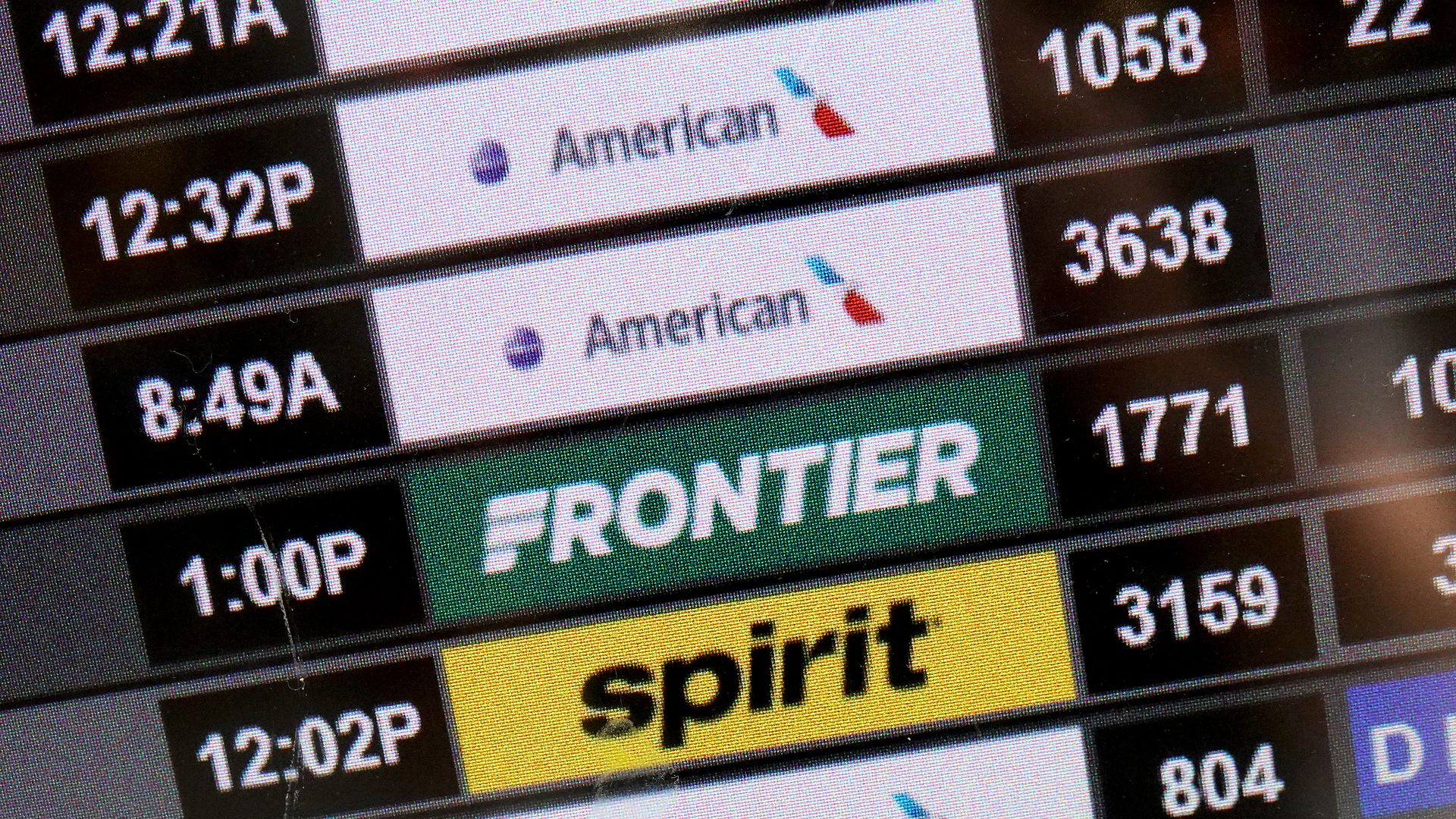 More than 2,000 flights into, within or out of the U.S. were canceled as of mid-morning Wednesday as Hurricane Ian prepares to make landfall in Florida, according to flight tracking website FlightAware.
By the numbers: Florida's Orlando International Airport had canceled at least 316 scheduled departure flights as well as 385 arrival flights, per the tracker.
Meanwhile, Miami International Airport had canceled 234 departures and another 211 arrivals, and Tampa International Airport had tallied 178 canceled departures and 178 arrivals.
The big picture: Another 1,600 flights scheduled for Thursday have also been canceled, CNN reported.
Editor's note: This story has been updated with additional details.
Go deeper