Workers in 7 states will get a raise based on today's CPI number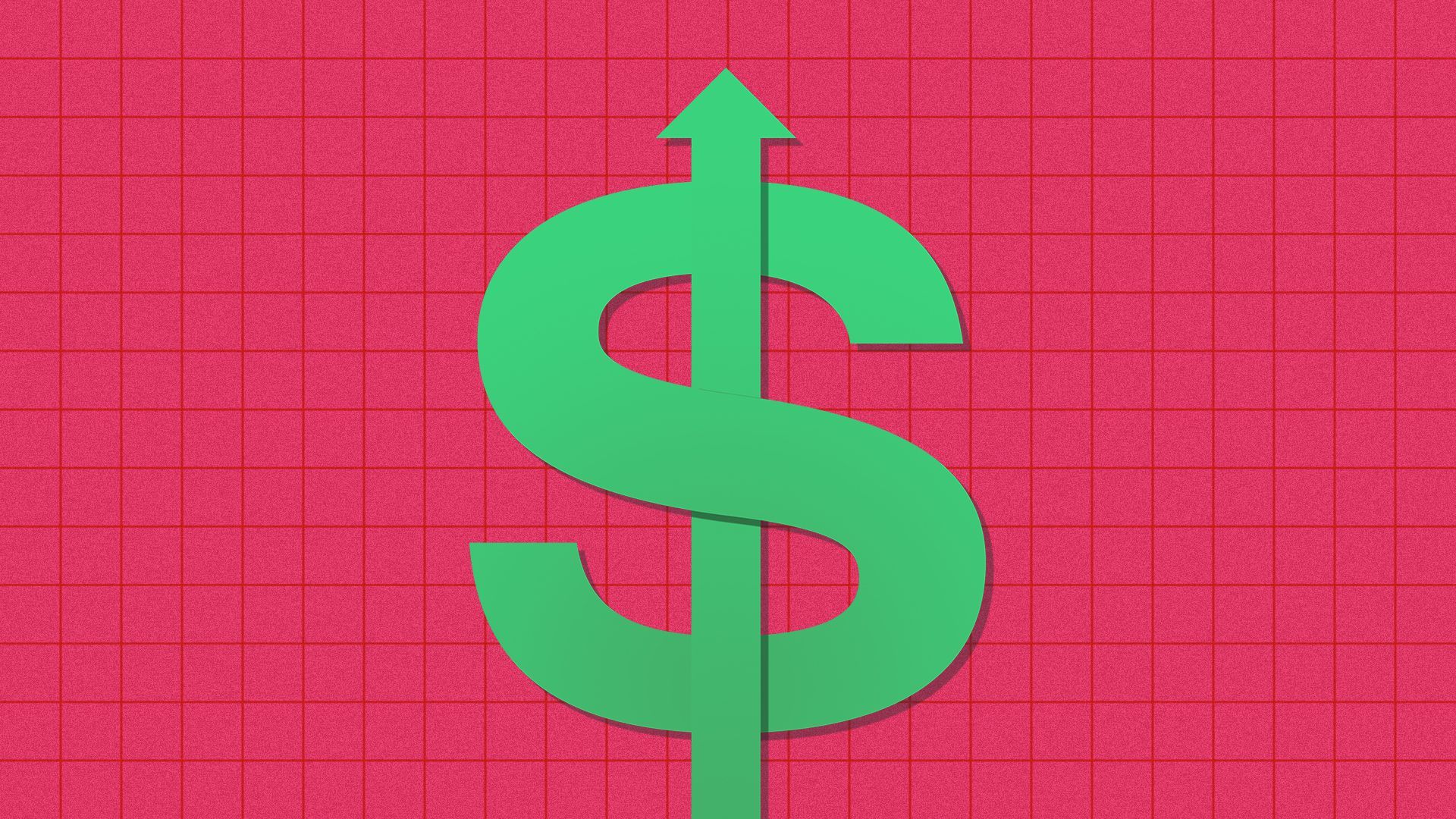 Workers in seven states are set to get wage increases next year based on the CPI numbers released Tuesday morning. Overall, prices rose 8.3% in August over the past year, the Labor department said.
Why it matters: 12 states and Washington, D.C., adjust their minimum wages based on inflation and seven specifically look at the August readout. These moves were of less consequence when inflation was minimal.
Now: These kinds of adjustments have a real impact, raising the wage floor not only gives the lowest-paid workers a raise, but will ripple out to other workers.
The states that adjust to today's numbers are Arizona, which has a current minimum wage of $12.80; Maine, ($12.75); Montana, ($9.20), Ohio, ($9.30), and South Dakota ($9.95).
Vermont and Minnesota also index to the August number — but they cap increases to 5% and 2.5%, respectively.
The raises will go into effect in January 2023. For more detail on how this works, check out the Economic Policy Institute's blog on the topic.
Editor's note: This is a developing story. Please check back for updates.
Go deeper