First look: New book to focus on Trump probes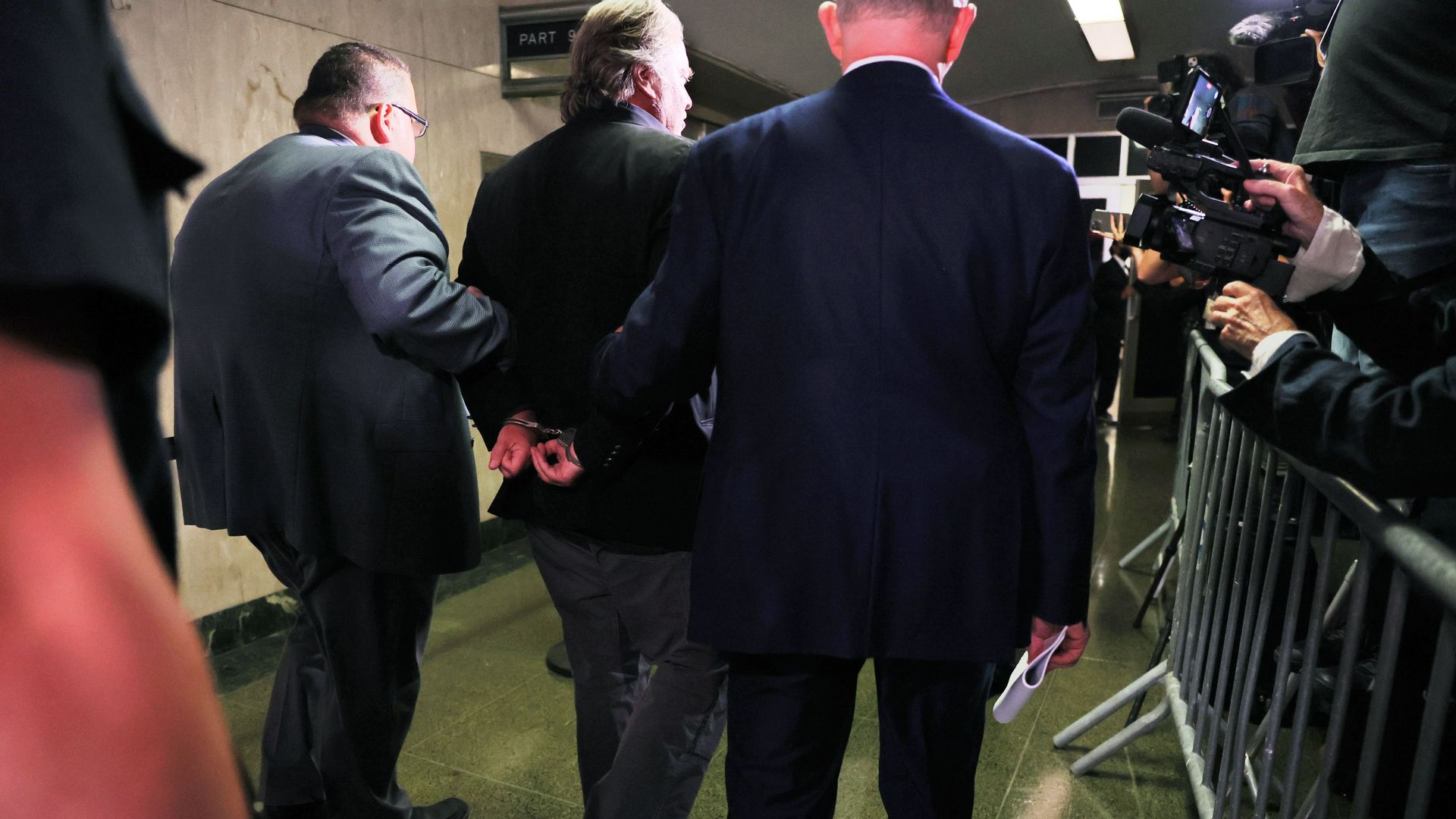 A new genre of Trump books begins — the investigations.
Driving the news: Twelve Books tells me Michael Isikoff and Daniel Klaidman, both of Yahoo News, are writing a book — out in 2024 — about the multiple criminal investigations into former President Trump and associates.
Isikoff and Daniel Klaidman, who earlier worked together at Newsweek, will focus partly on the probe by Fulton County D.A. Fani Willis into Trump's efforts to overturn the 2020 count in Georgia.
The duo also will cover Attorney General Merrick Garland and Justice Department prosecutors as they weigh whether to bring the first federal criminal charges against a former president.
The book examines Trump's conduct "through the eyes of veteran prosecutors seeking to enforce legal norms against the backdrop of an increasingly polarized and dangerous political climate," the publisher says.
Go deeper