U.S. surpasses 1 million organ transplants as need continues to soar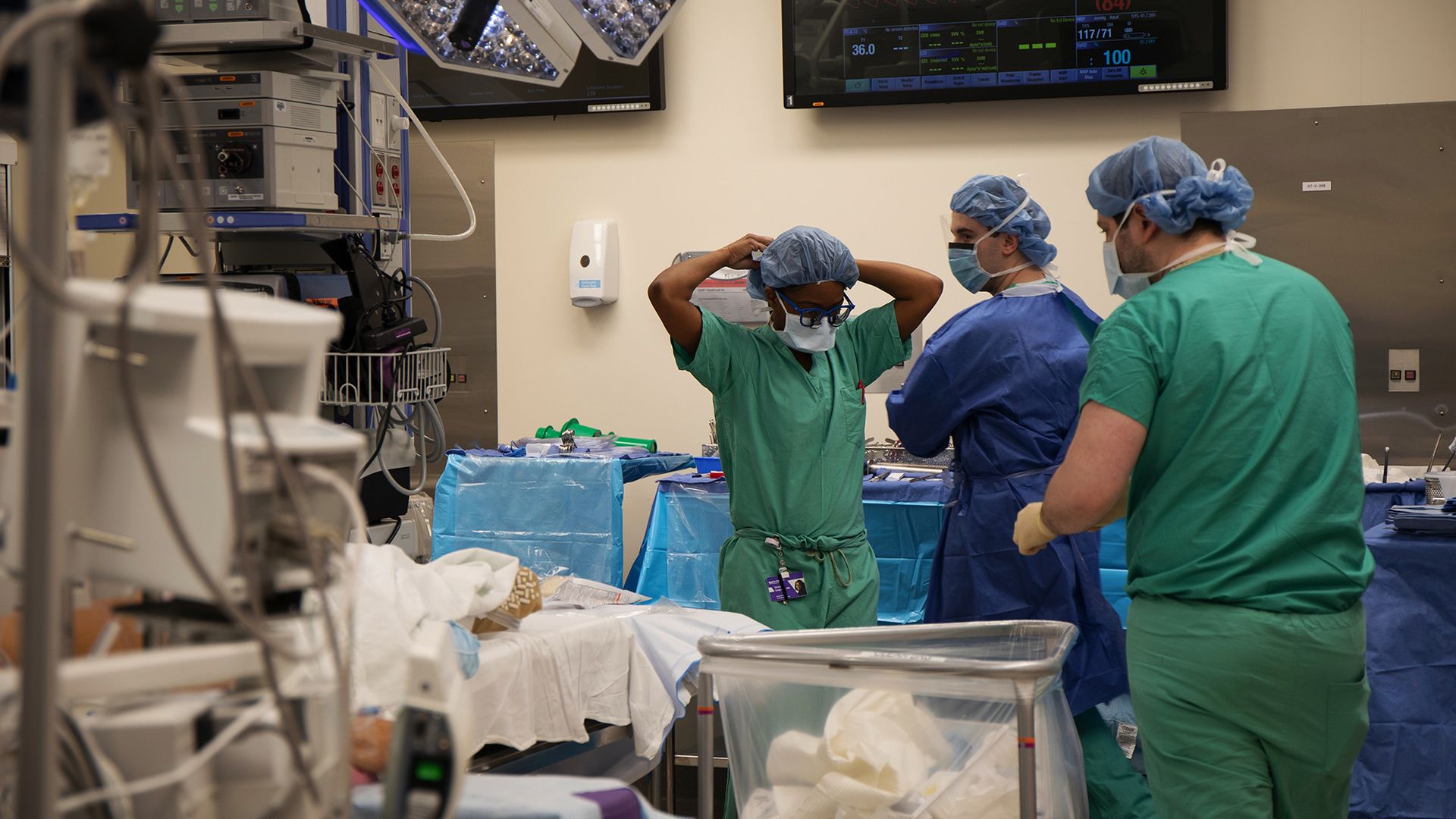 The U.S. surpassed one million organ transplants on Friday, reaching a milestone decades after the first successful transplant with a kidney in 1954.
Yes, but: The need for organ donors remains immense — more people are getting transplants than ever before — even as the nation's transplant system faces criticism for poor management and oversight.
Details: So far this year, 24,414 people have had a transplant operation, according to the United Network for Sharing Organs (UNOS), which runs the U.S.'s transplant system.
Almost 106,000 people are waiting for life-saving organ transplants.
Roughly 17 a day die waiting, AP reports.
Kidneys remain the highest in demand.
The big picture: More than 41,000 people in America underwent an organ transplant in 2021 — a new record after the pandemic led to a slight slowdown of the life-saving procedures in 2020.
Go deeper: Organ donation recovery rates worse for people of color, data show
Go deeper