U.S. ambassador to Russia leaves Moscow, will retire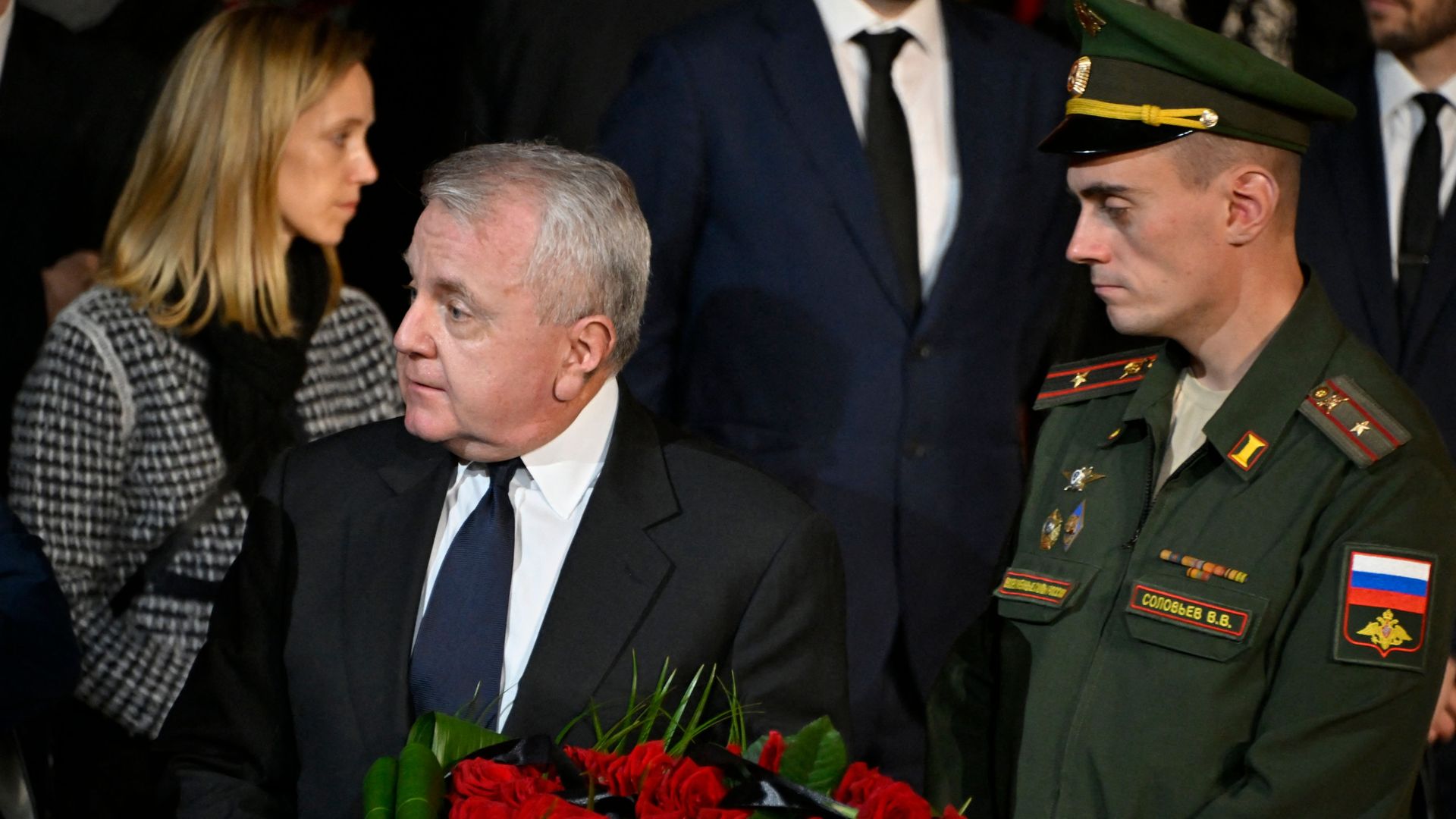 The U.S. ambassador to Russia, John Sullivan, has left his post and will retire, the U.S. Embassy in Moscow announced on Sunday.
Why it matters: The news came as an abrupt surprise as Sullivan, who has served in the role since 2019, had given no prior public indication of planning to depart from his position.
Sullivan had presided over a tumultuous low period of U.S.-Russia relations as the U.S. has firmly supported Ukraine against Russia's war of aggression.
What they're saying: The U.S. embassy said Sullivan had "concluded his tenure as U.S. envoy and departed Moscow today."
"Following his departure, he will retire from a career in public service that has spanned four decades and five U.S. presidents, including service as the deputy secretary of state and in senior positions at the Departments of Justice, Defense and Commerce," it added.
"Elizabeth Rood will assume duties as charge d'affaires at U.S. Embassy Moscow until Ambassador Sullivan's successor arrives."
Sullivan on Saturday had attended the funeral of former Soviet premier Mikhail Gorbachev, the Washington Post reported.
Go deeper