Past artists' visions of the future are coming true — sometimes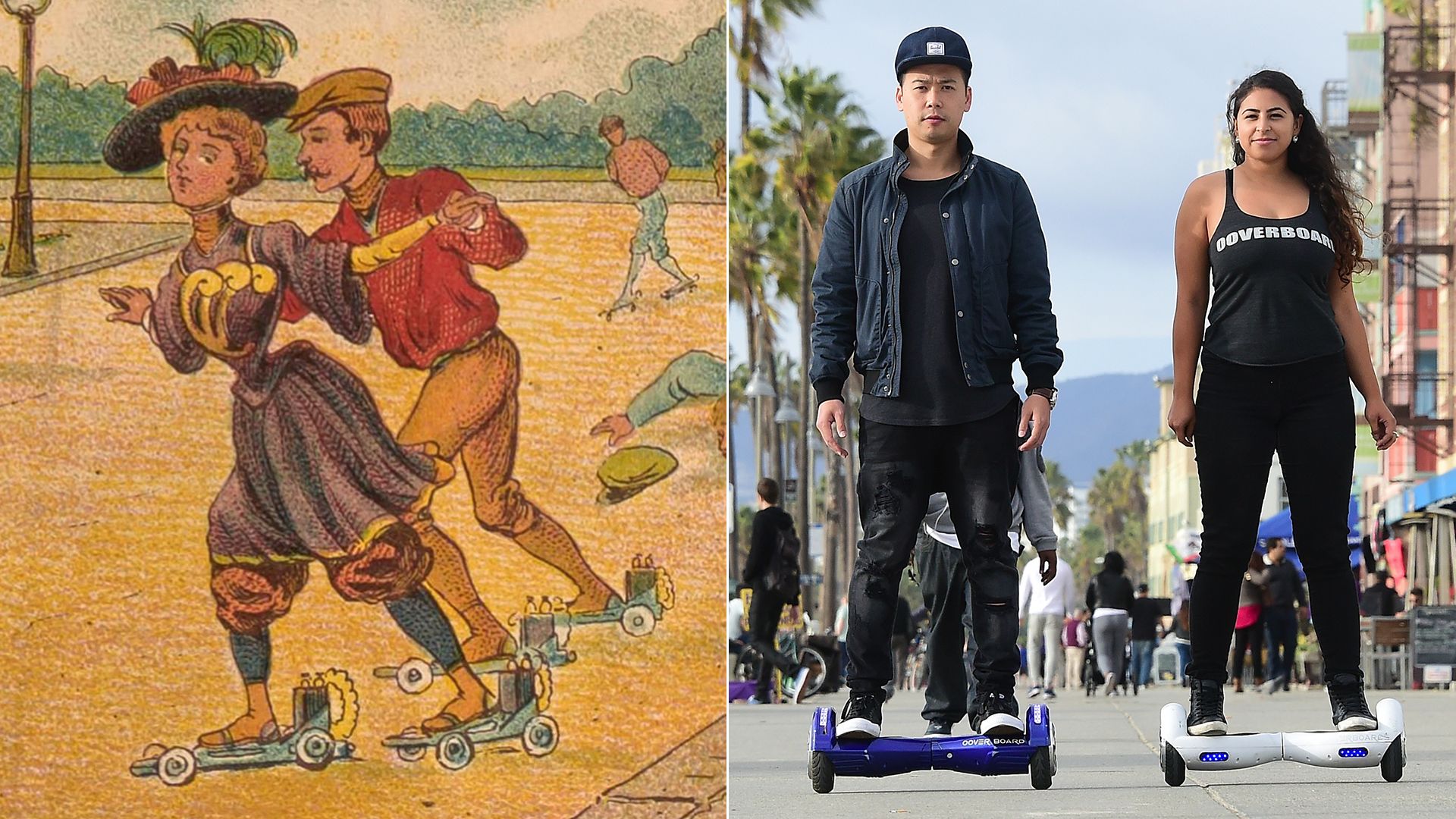 What's Next usually focuses on, well, what's next. But today we're going back in time.
Two of Axios' visual journalists, Aïda Amer and Shoshana Gordon, curated a series of images showing what people in bygone eras imagined the future would bring.
Why it matters: Our wildest dreams are sometimes not too far off from reality, and though we may not get the details right, it's striking how often we get close.
Robot conductors: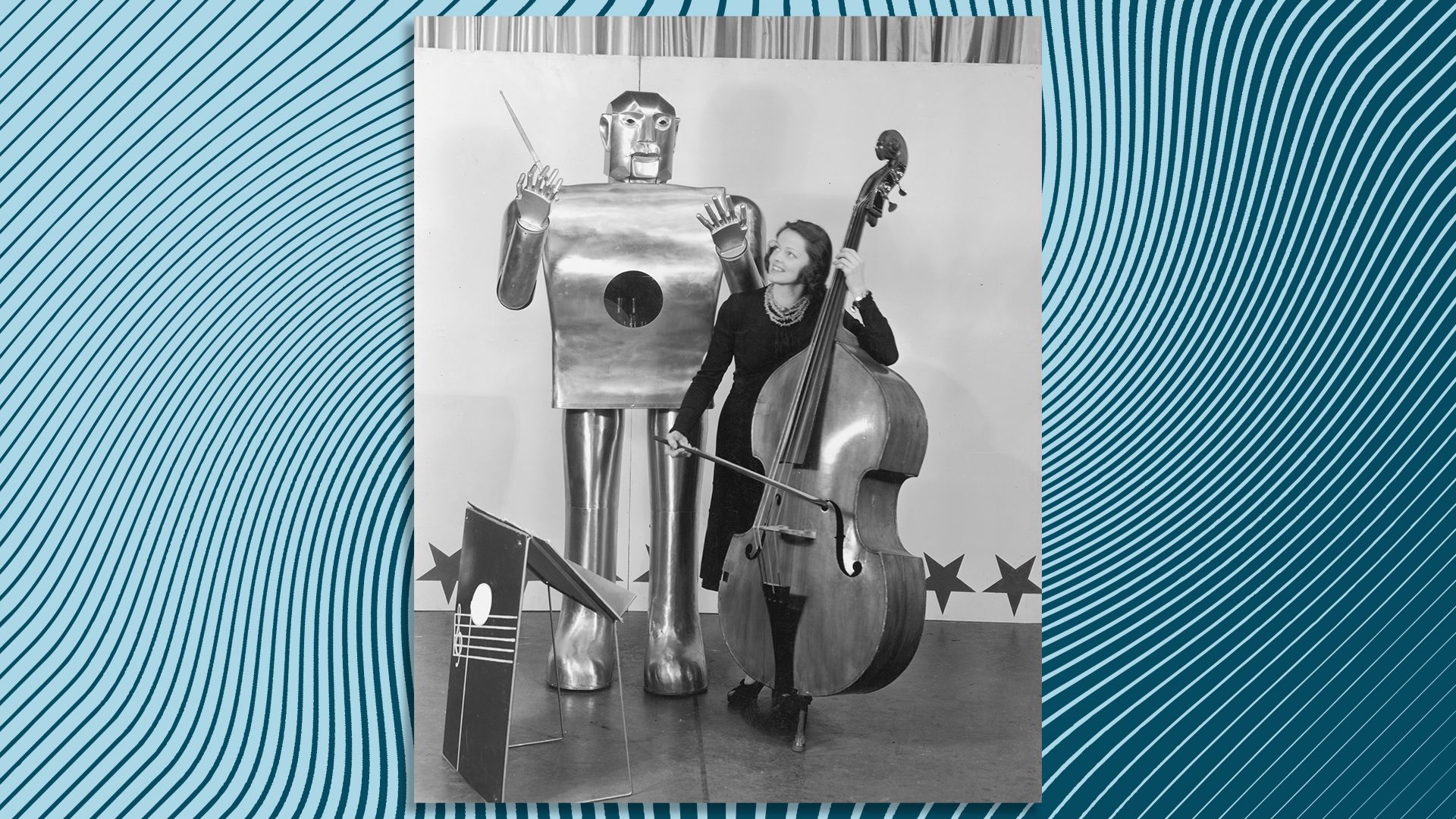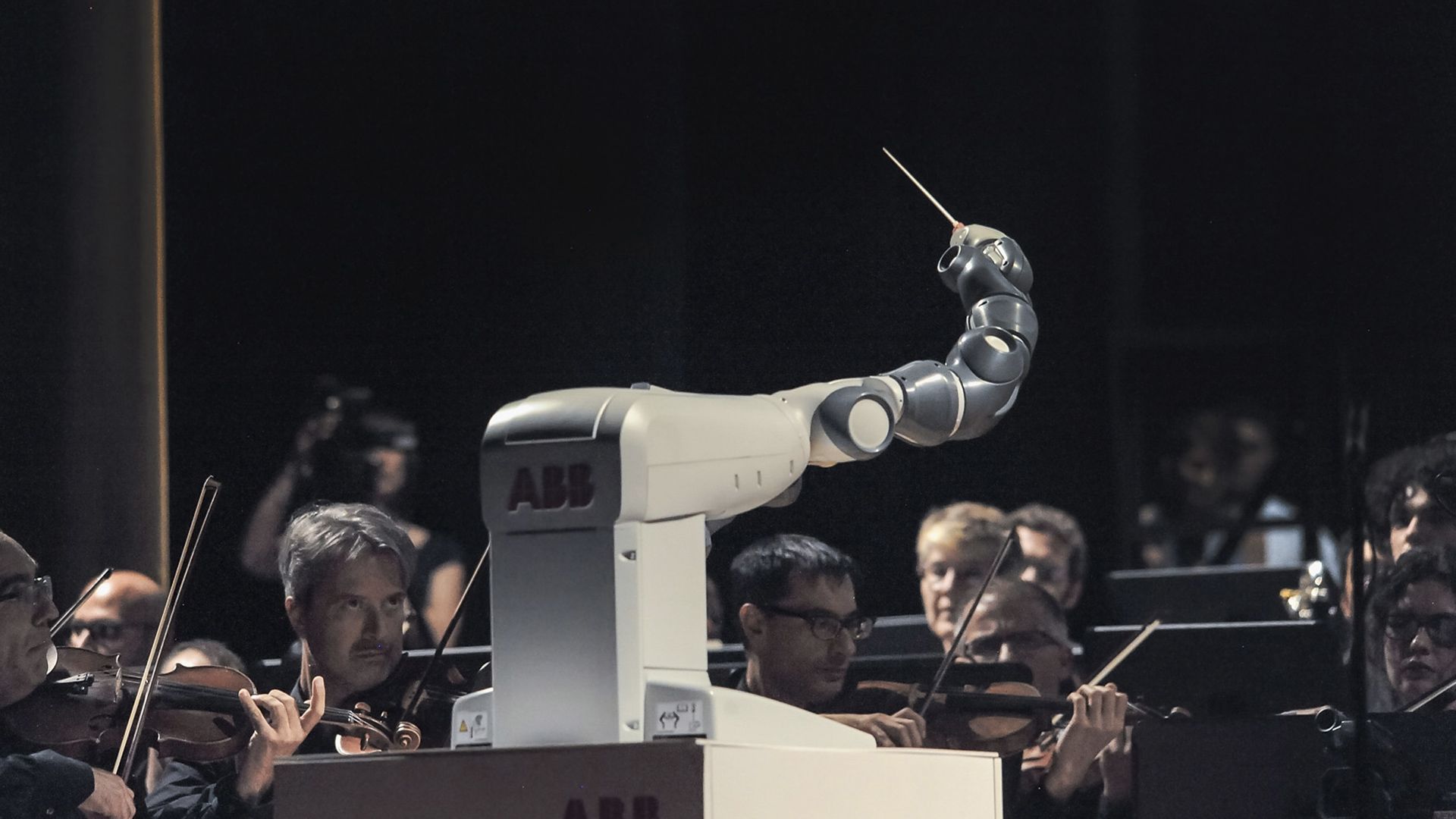 Drones: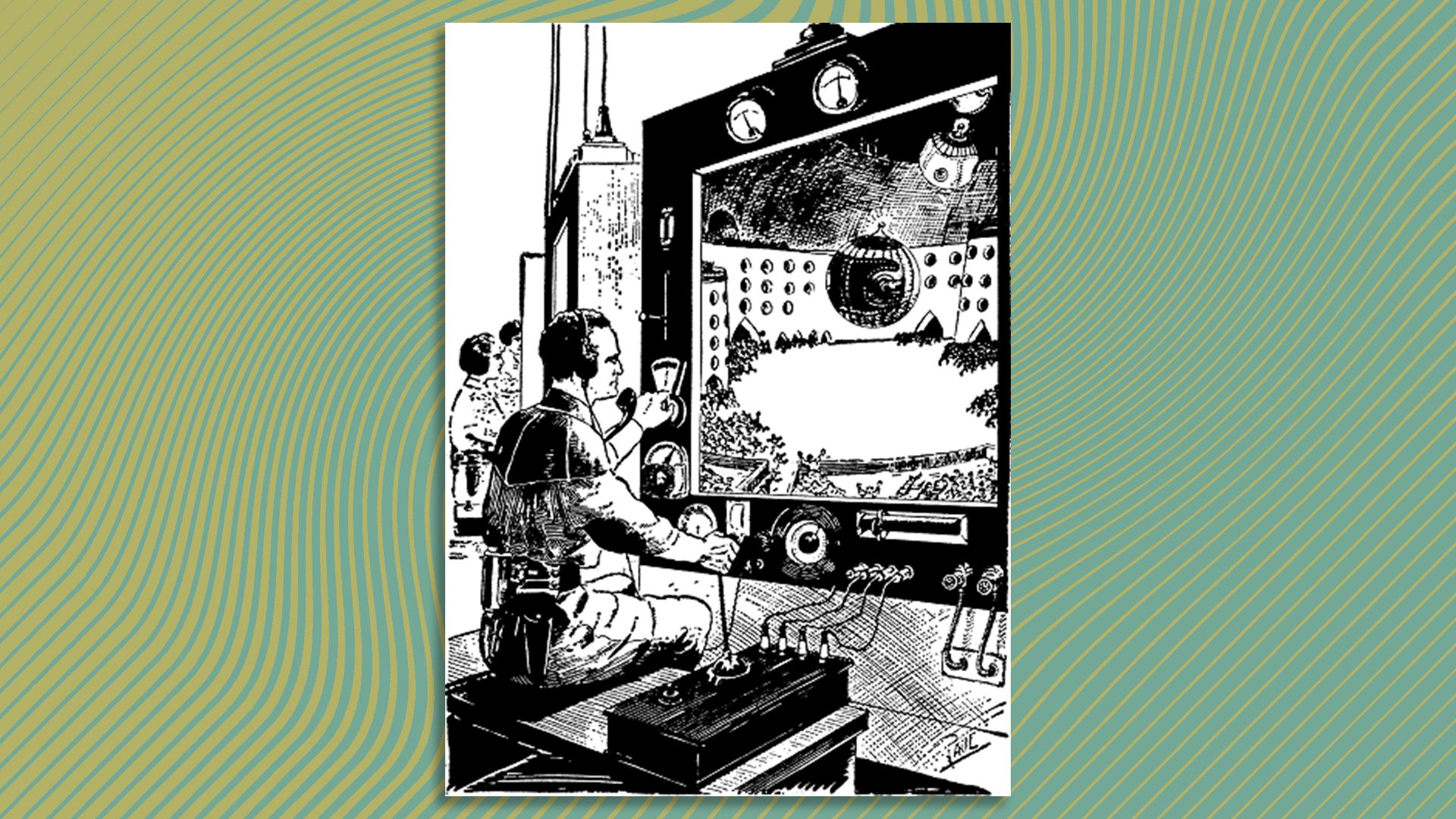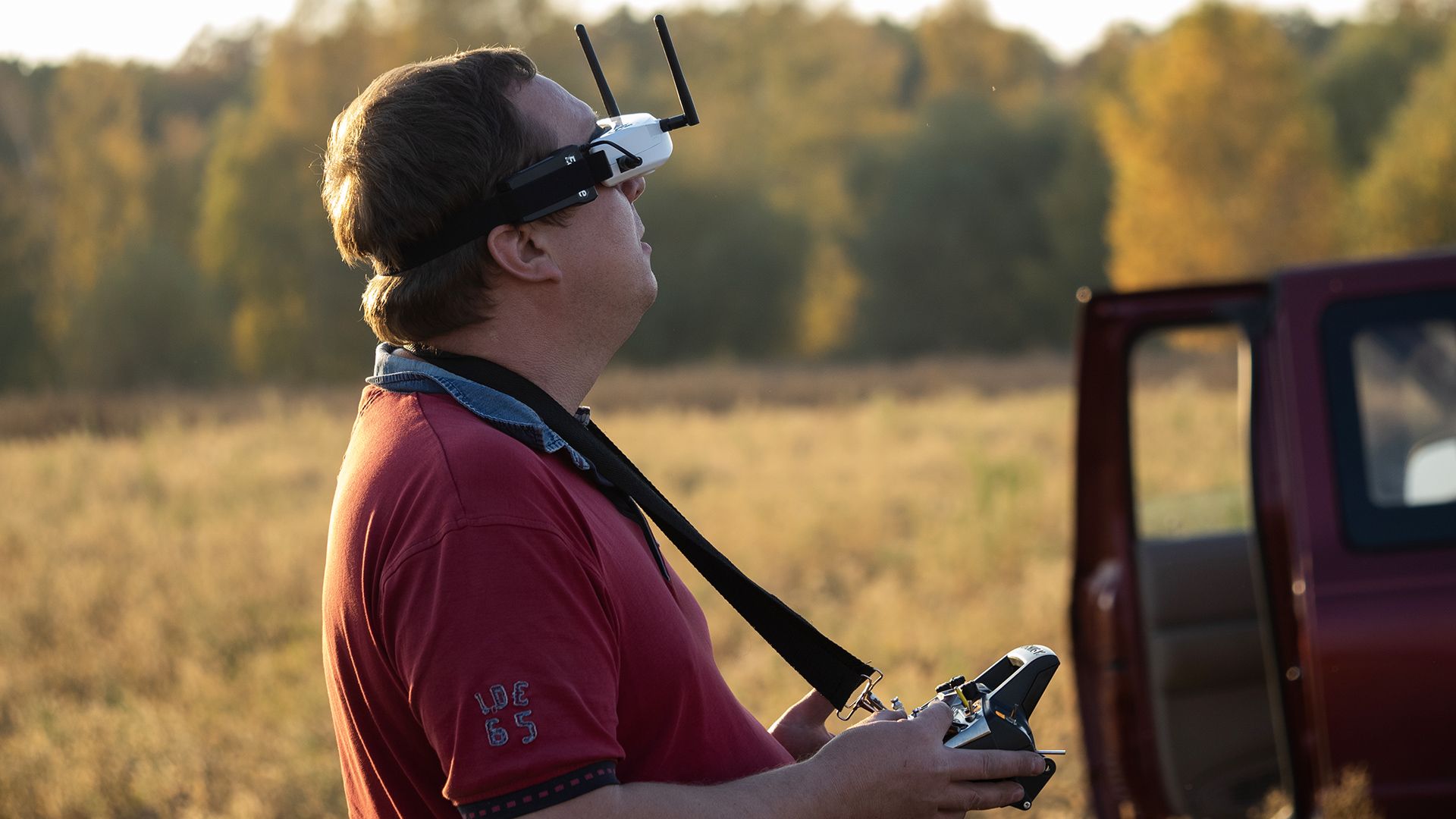 Electric trains: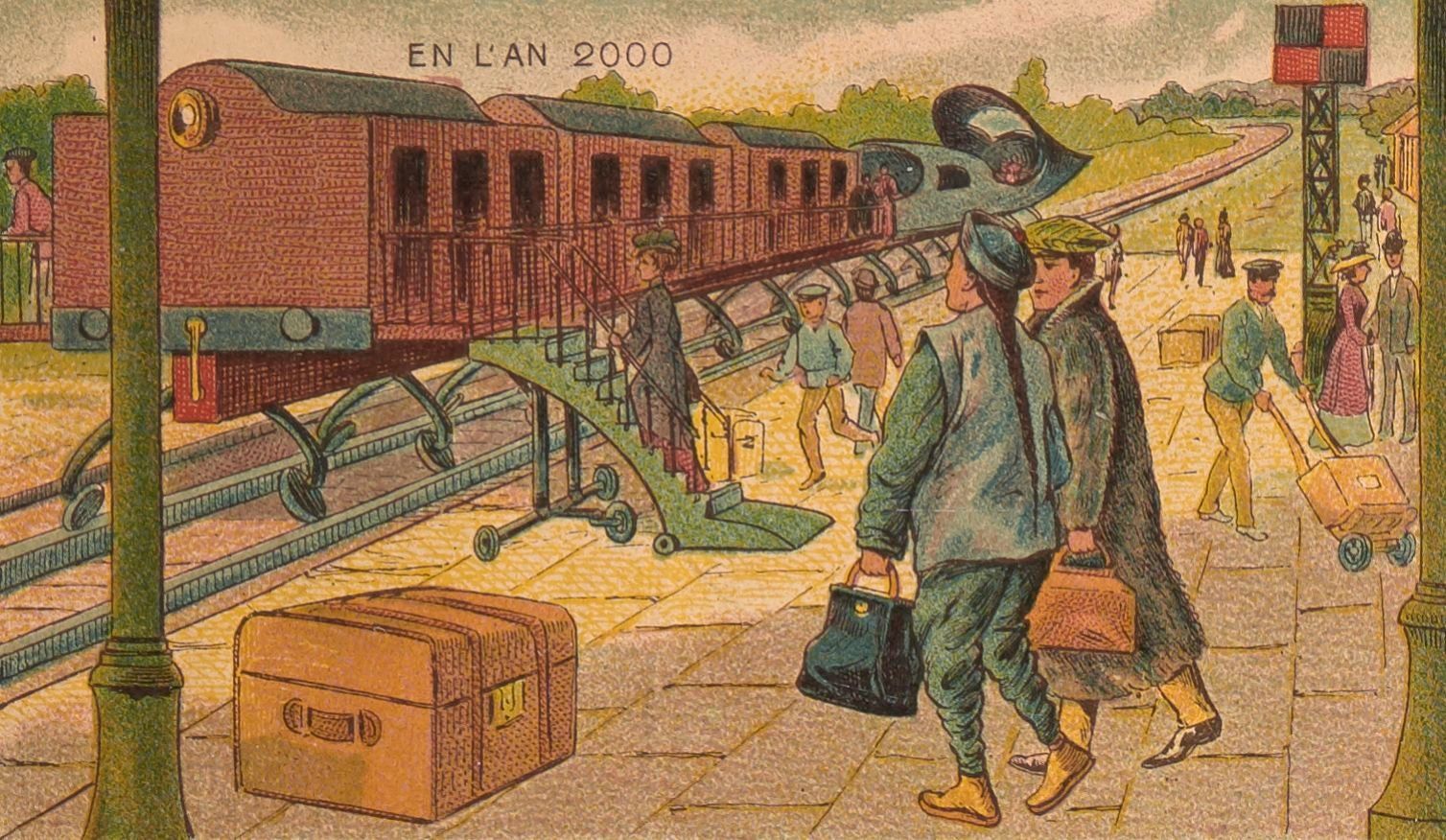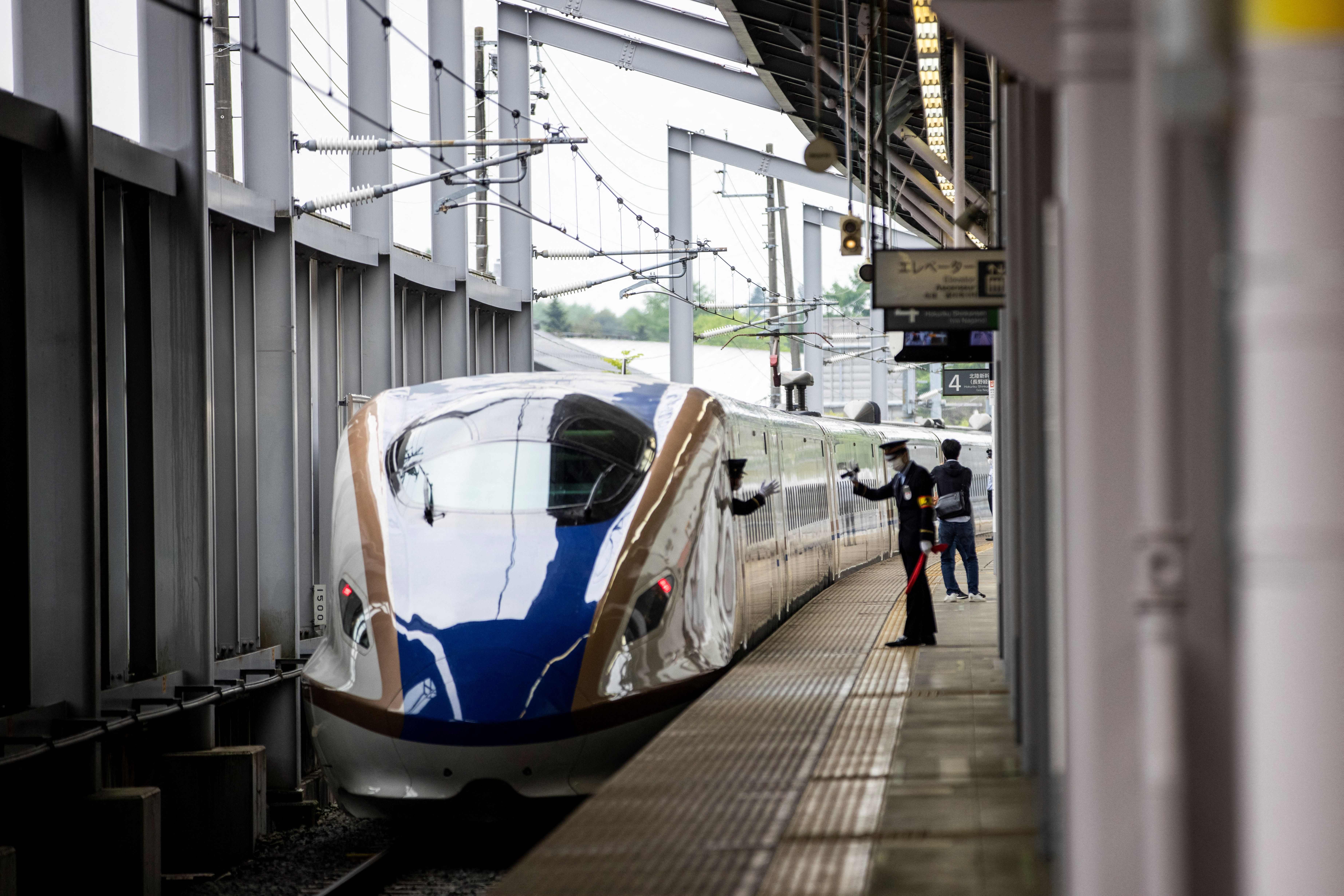 Autonomous cleaning: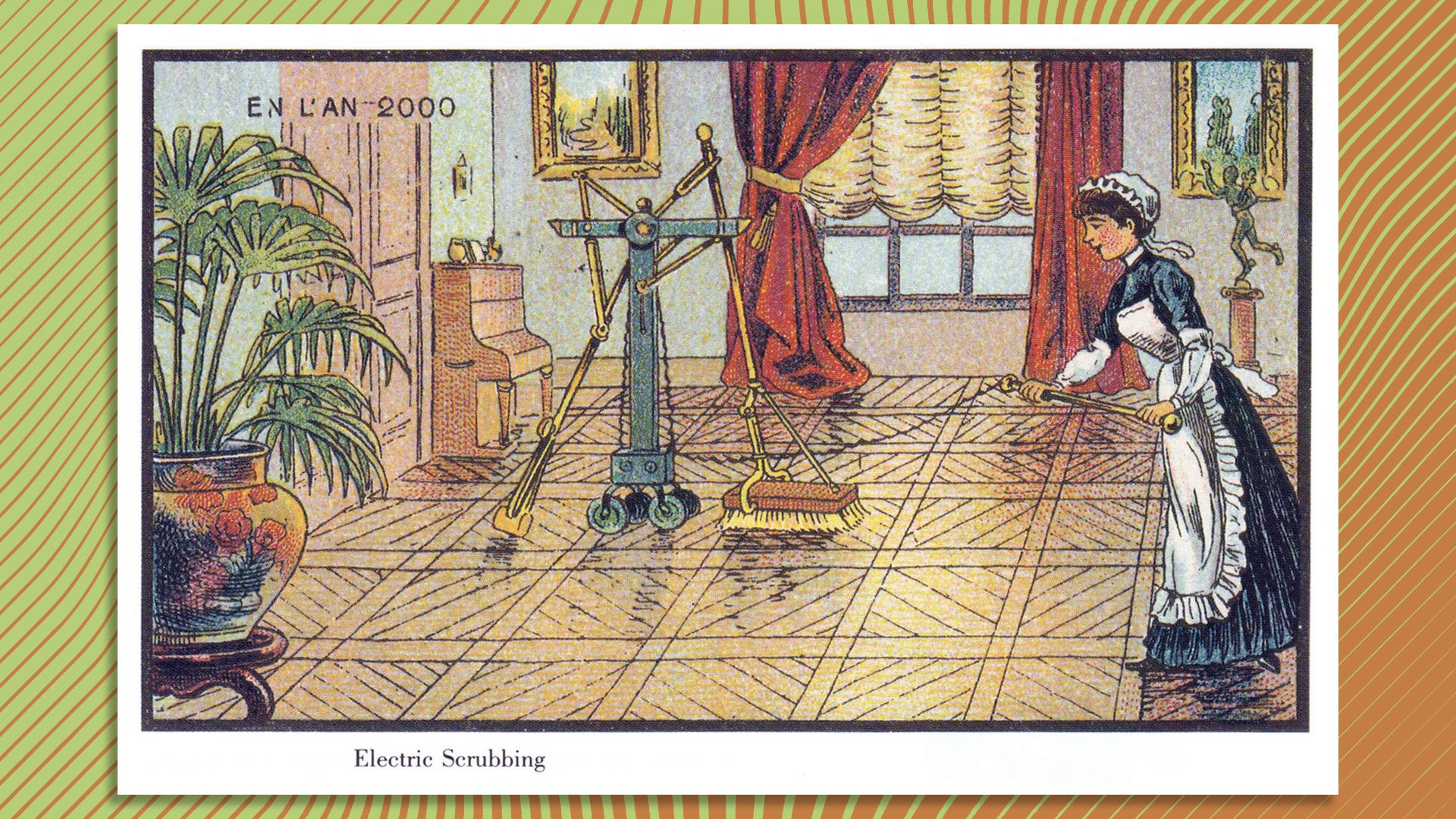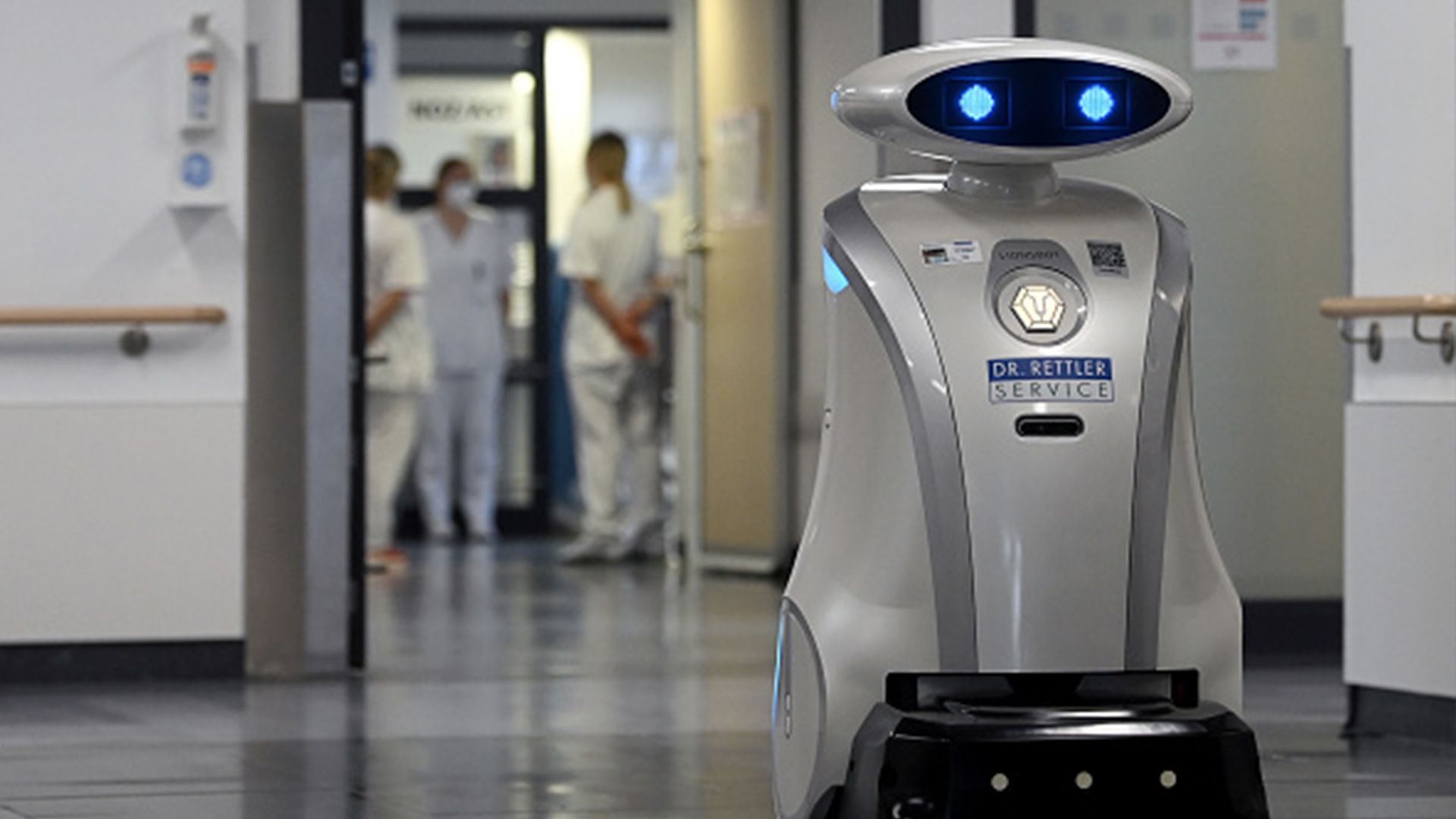 Yes but: Some predictions haven't panned out — at least not yet.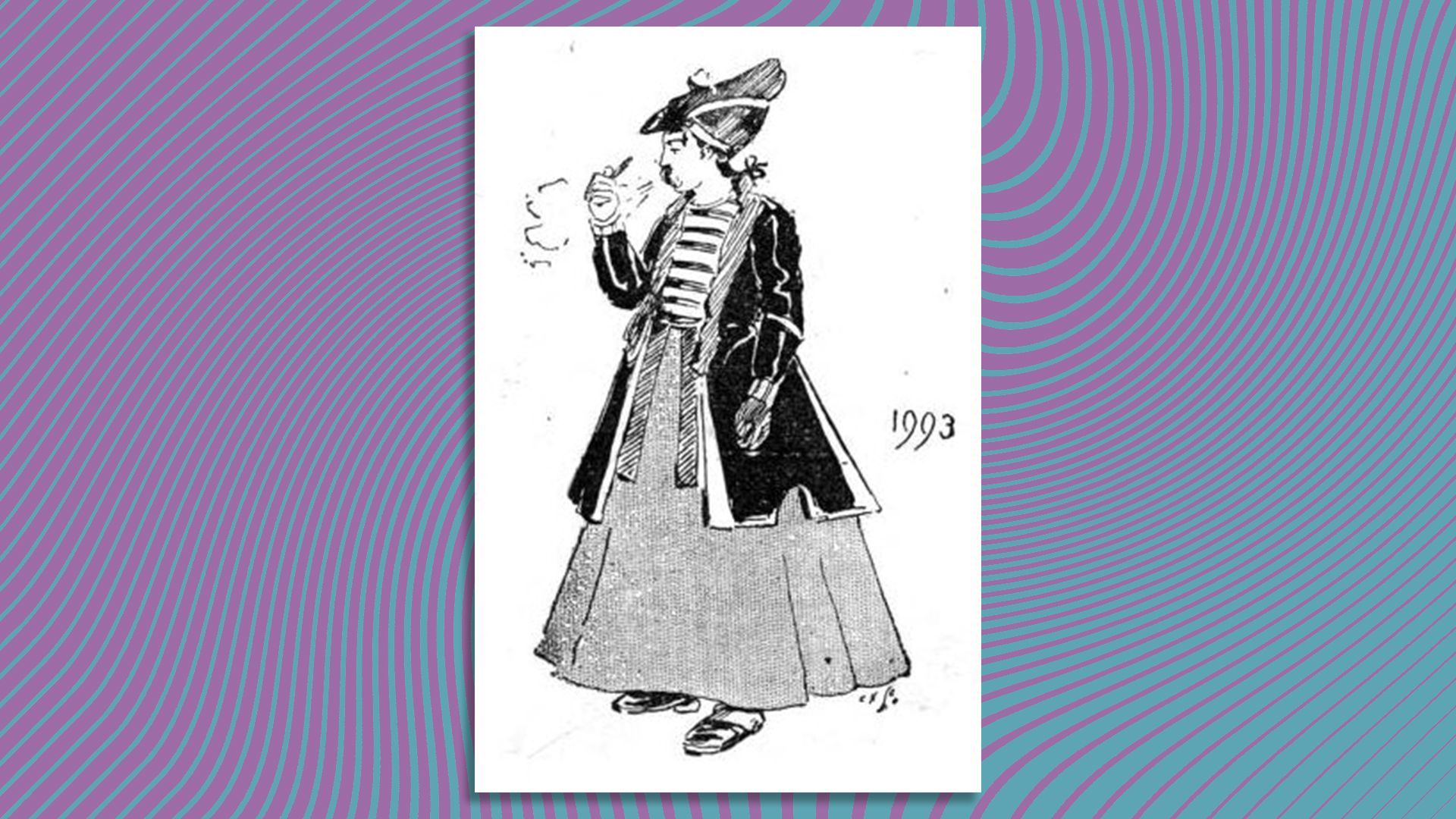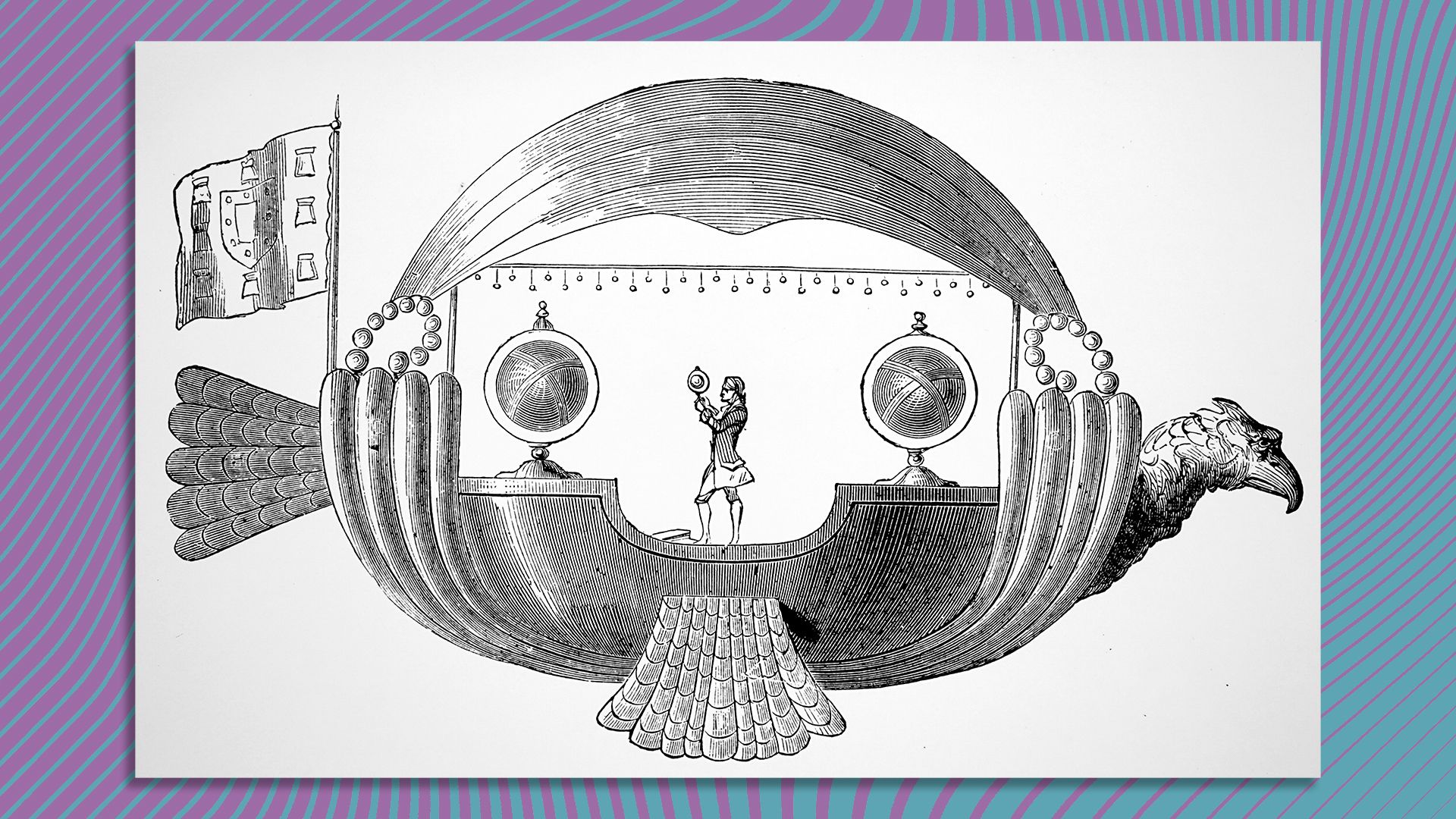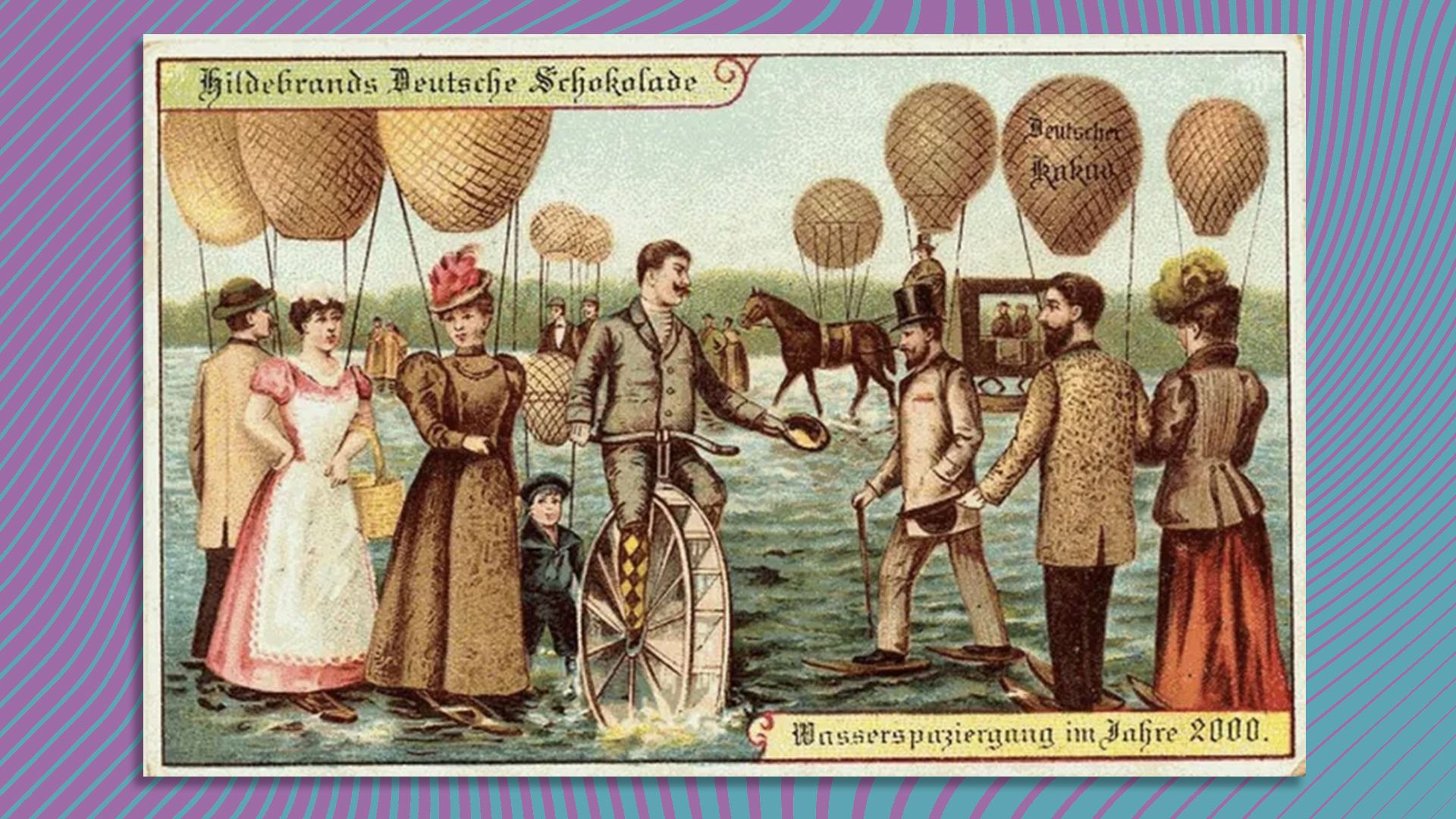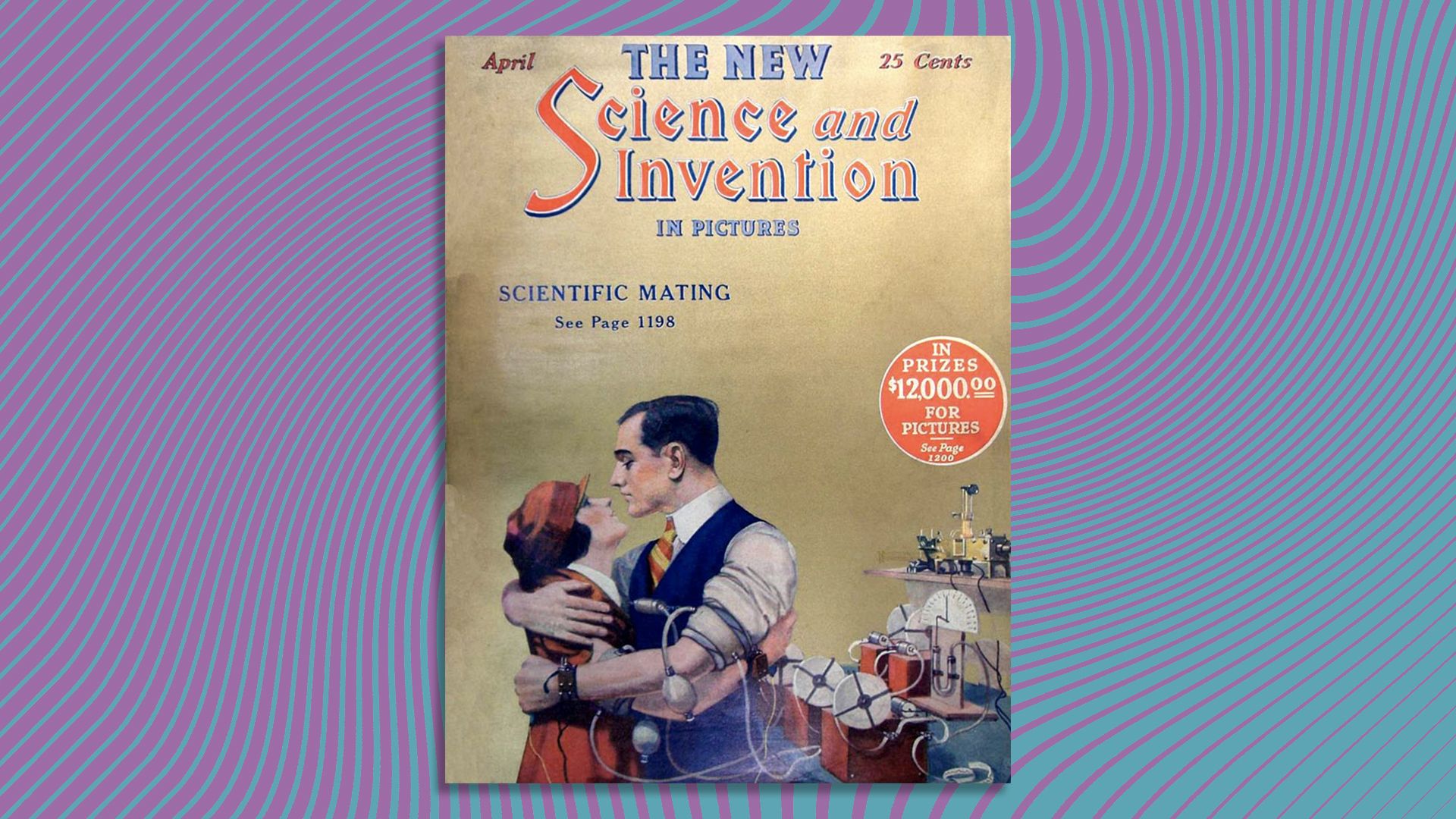 Go deeper