Police: Bend shooting victim in Oregon fought gunman, prevented deaths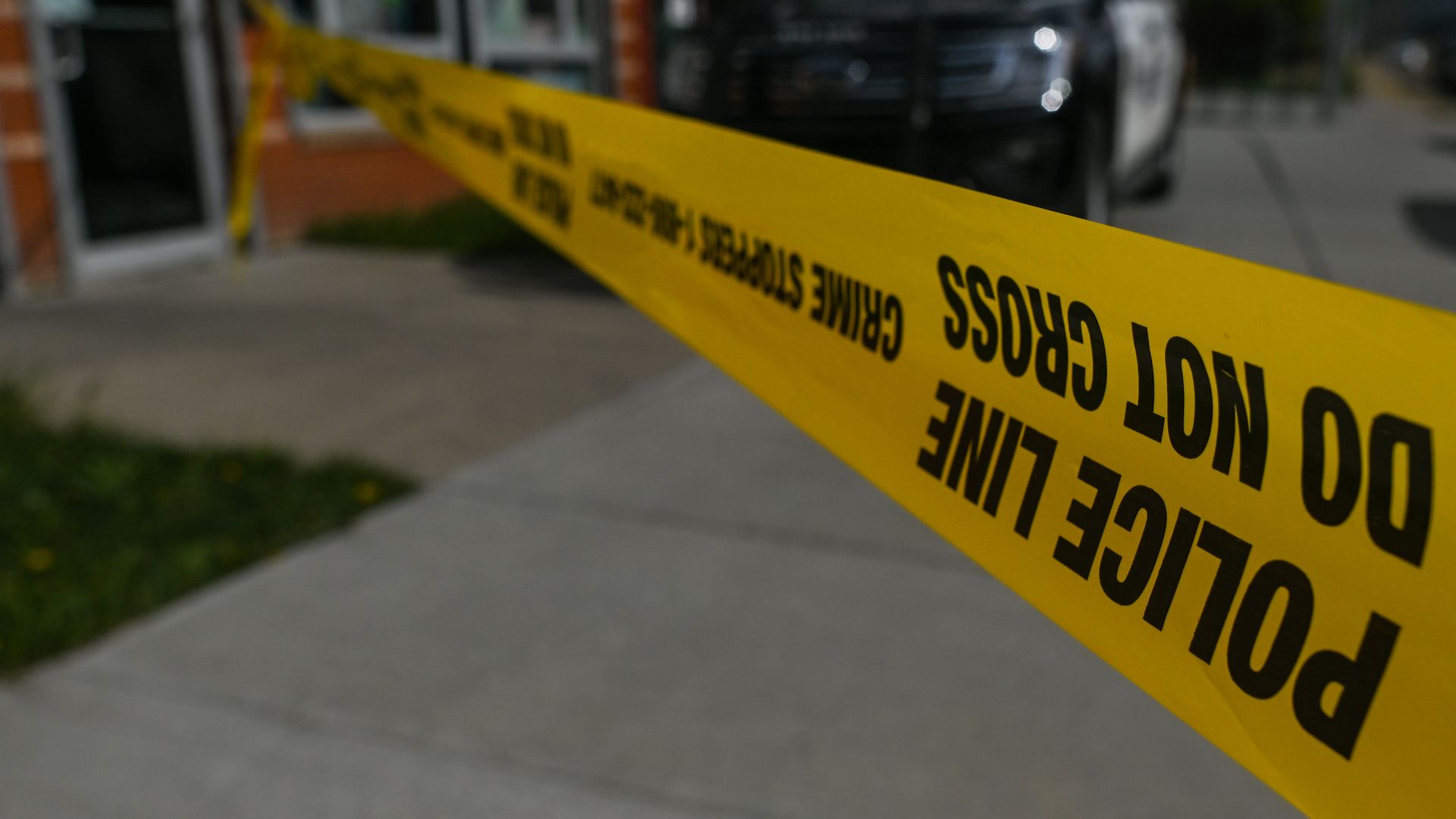 The victim of a shooting in Bend, Oregon, fought the gunman and helped prevent deaths this weekend, local authorities said at a news conference Monday.
Driving the news: Safeway employee Donald Ray Surrett Jr., 66, confronted the gunman in the produce section of the grocery market, police spokesperson Sheila Miller said.
The shooting at a shopping center, which left three people dead, including the suspected shooter, marked a weekend of gun violence that escalated across the country on Sunday.
Details: Police identified Sunday evening's suspect as 20-year-old Ethan Blair Miller, whom they said died of a self-inflicted gunshot wound at the scene. Officers found an AR-15-style rifle and a shotgun near the gunman's body.
Surrett "attempted to disarm the shooter and attacked this person, and we believe he prevented further deaths in addition to the quick police response," said Sheila Miller, who's not related to the suspect "Mr. Surrett acted heroically during this terrible incident."
The other victim who died was identified as Glenn Edward Bennett, 84, a customer who was shot near the entrance of the store. At least two other people reported injuries that were not life-threatening, the police spokesperson said.
The motive was not initially clear, but police said they're investigating online posts that indicate a plan.
Go deeper