In photos: Huge California fire near Yosemite forces thousands to evacuate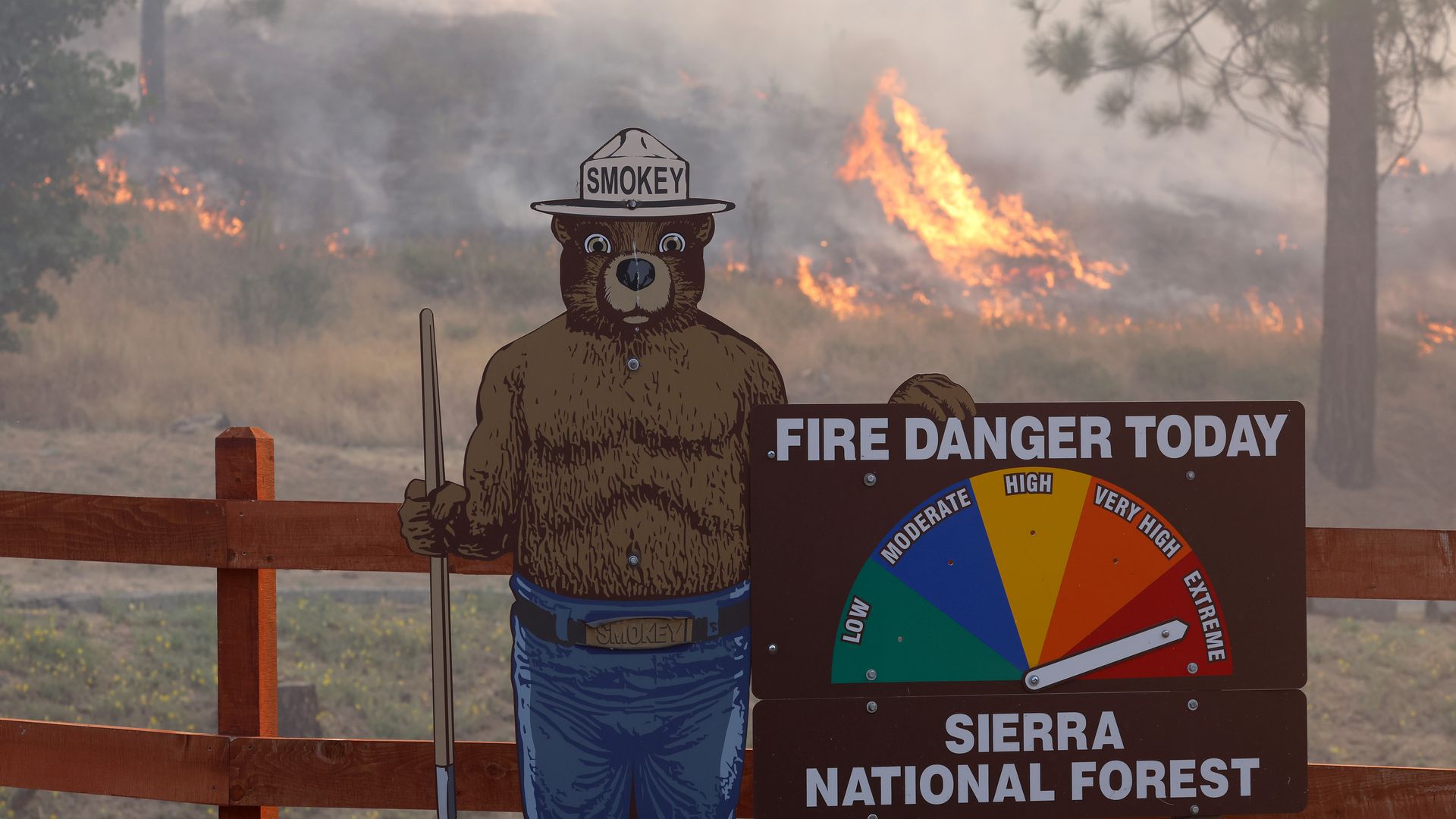 A wildfire near Yosemite National Park exploded in size over the weekend as hot and dry conditions hampered efforts to contain it, authorities said.
The latest: The Oak Fire in Northern California grew to more than 15,600 acres and was 0% contained as of Sunday night, per Cal Fire. After igniting on Friday, the wildfire underwent "explosive growth" Saturday, reaching 6,555 acres.
The big picture: California Gov. Gavin Newsom has proclaimed a state of emergency for Mariposa County as evacuation orders were issued for more than 6,000 residents across the Sierra Nevada foothills, per AP.
About 2,000 firefighters are tackling the Oak Fire as aircraft and bulldozers assist, AP notes.
Our thought bubble, via Axios' Andrew Freedman: The blaze is happening amid an extreme, long-lasting drought in California that is also affecting much of the West. Above average temperatures and dry conditions are providing the fire with ideal conditions to spread rapidly, with little relief in sight.
Studies show climate change is leading to larger, more intense wildfires in much of the West, while also increasing the instances of days that are conducive to large blazes.
In photos: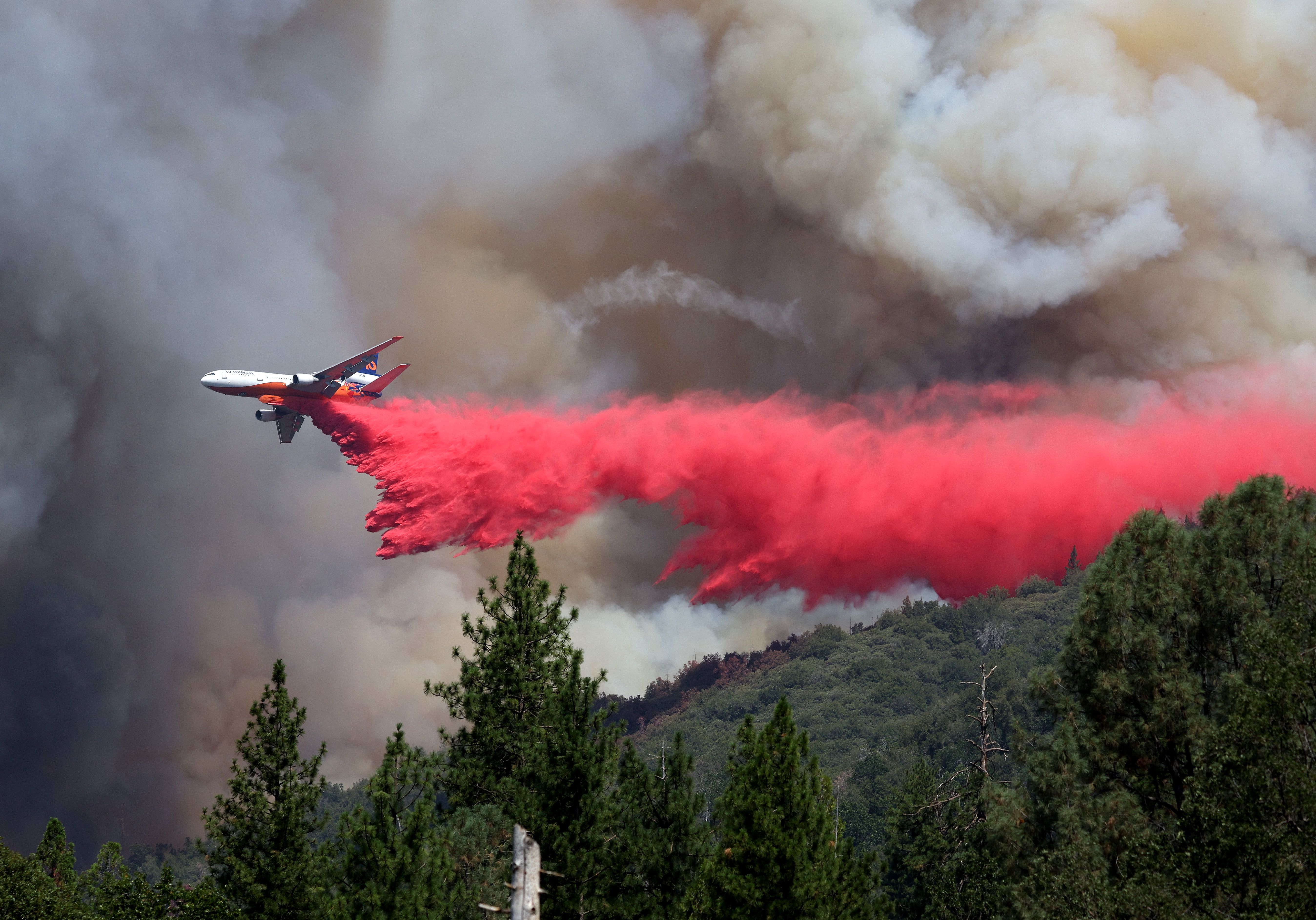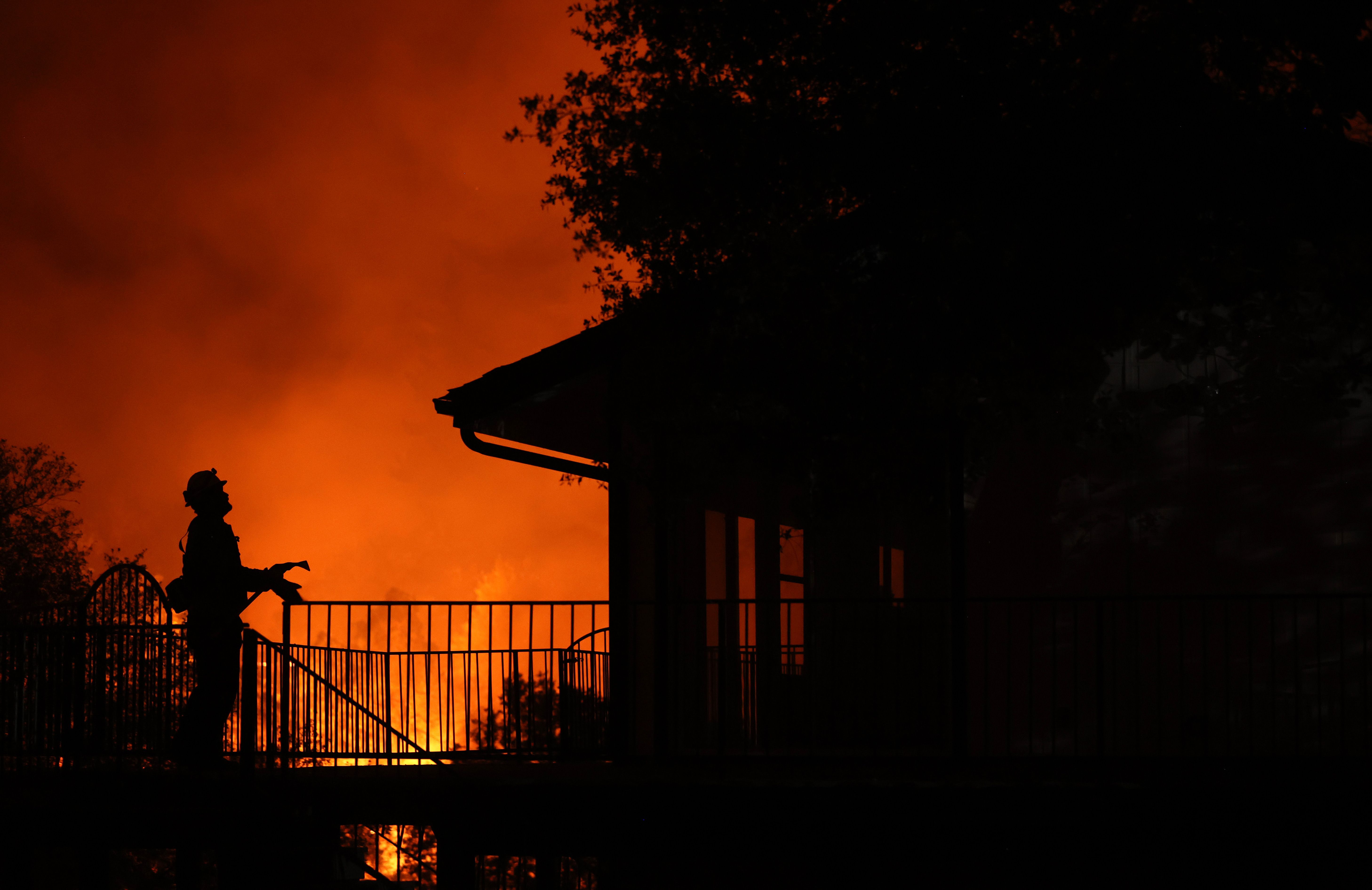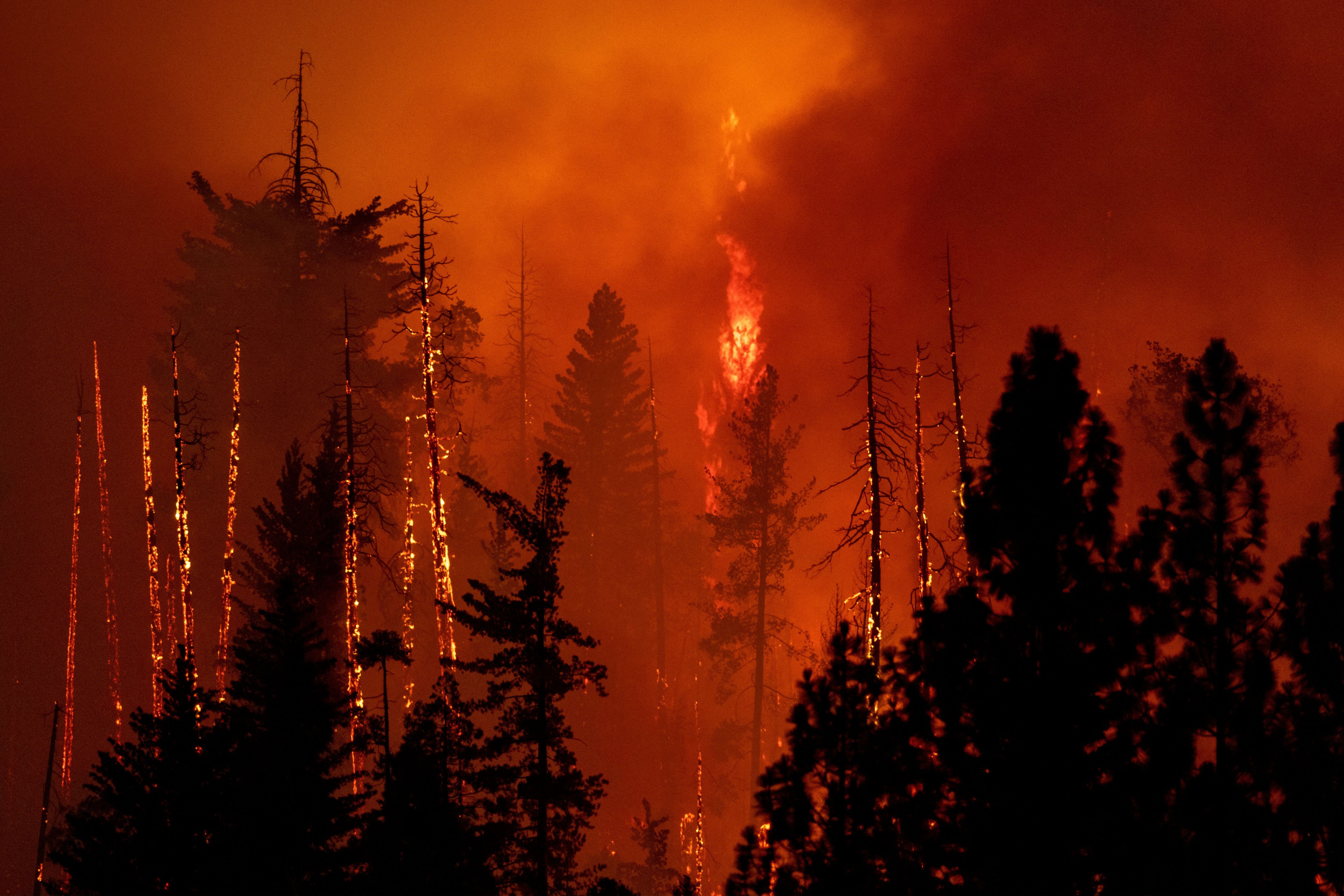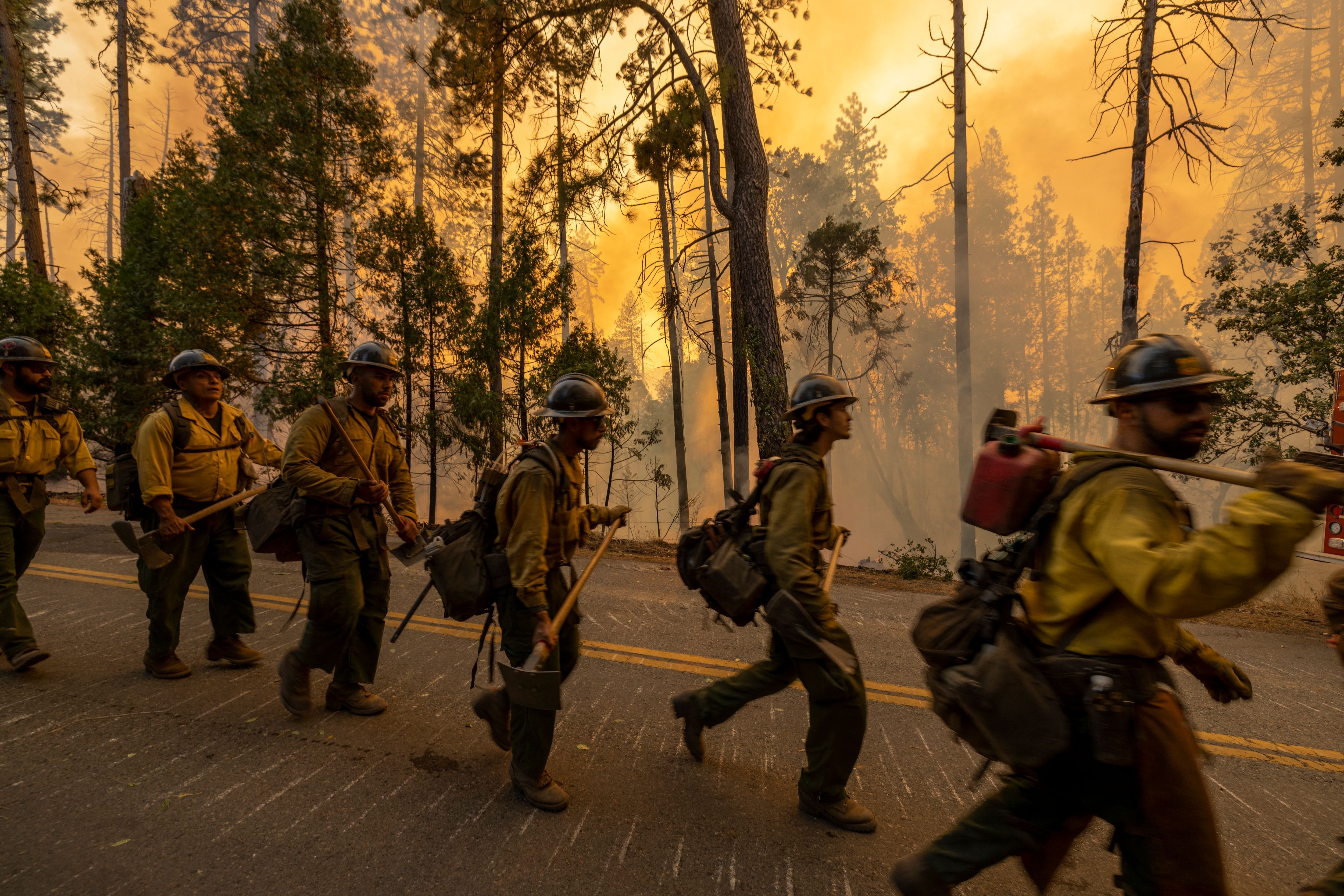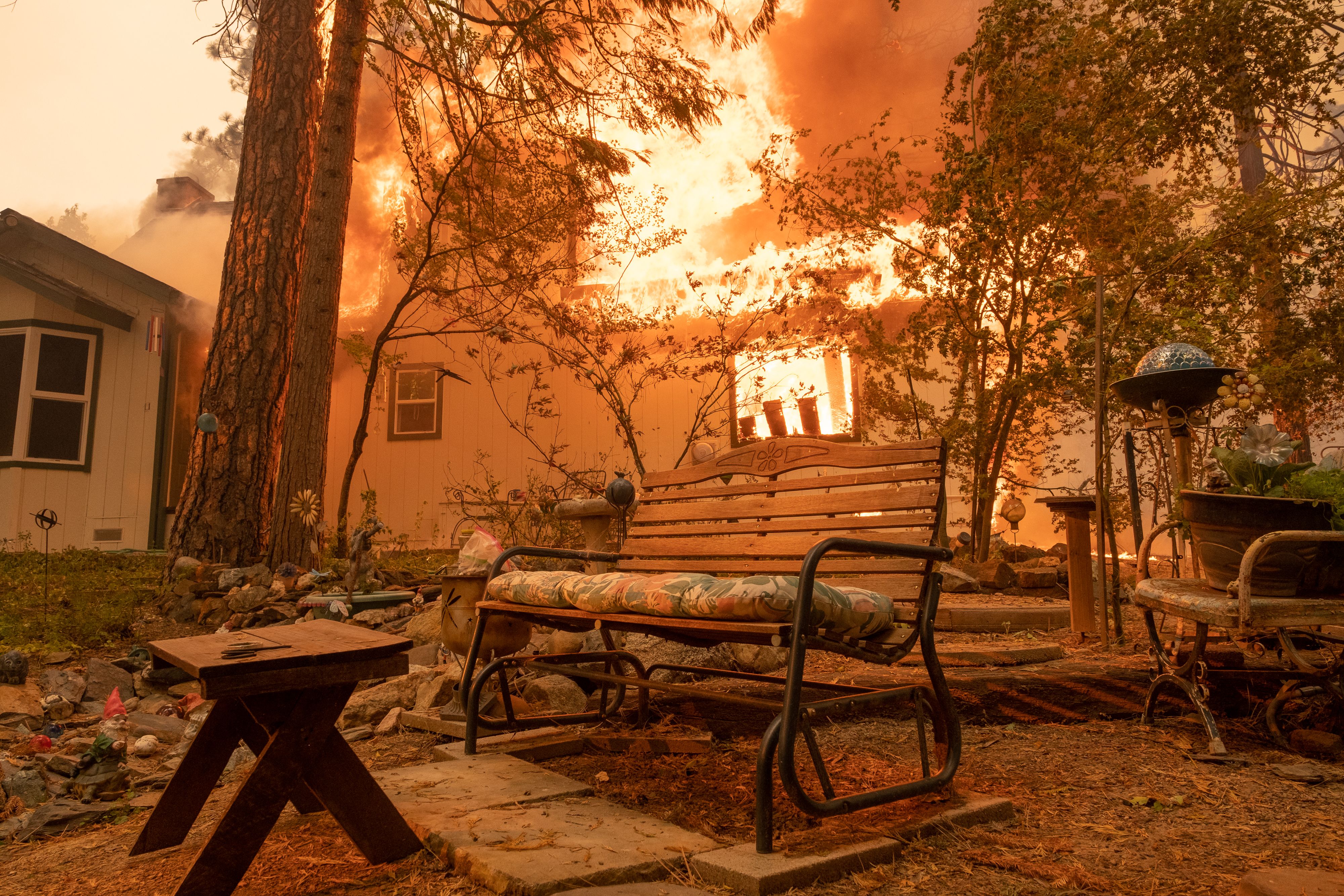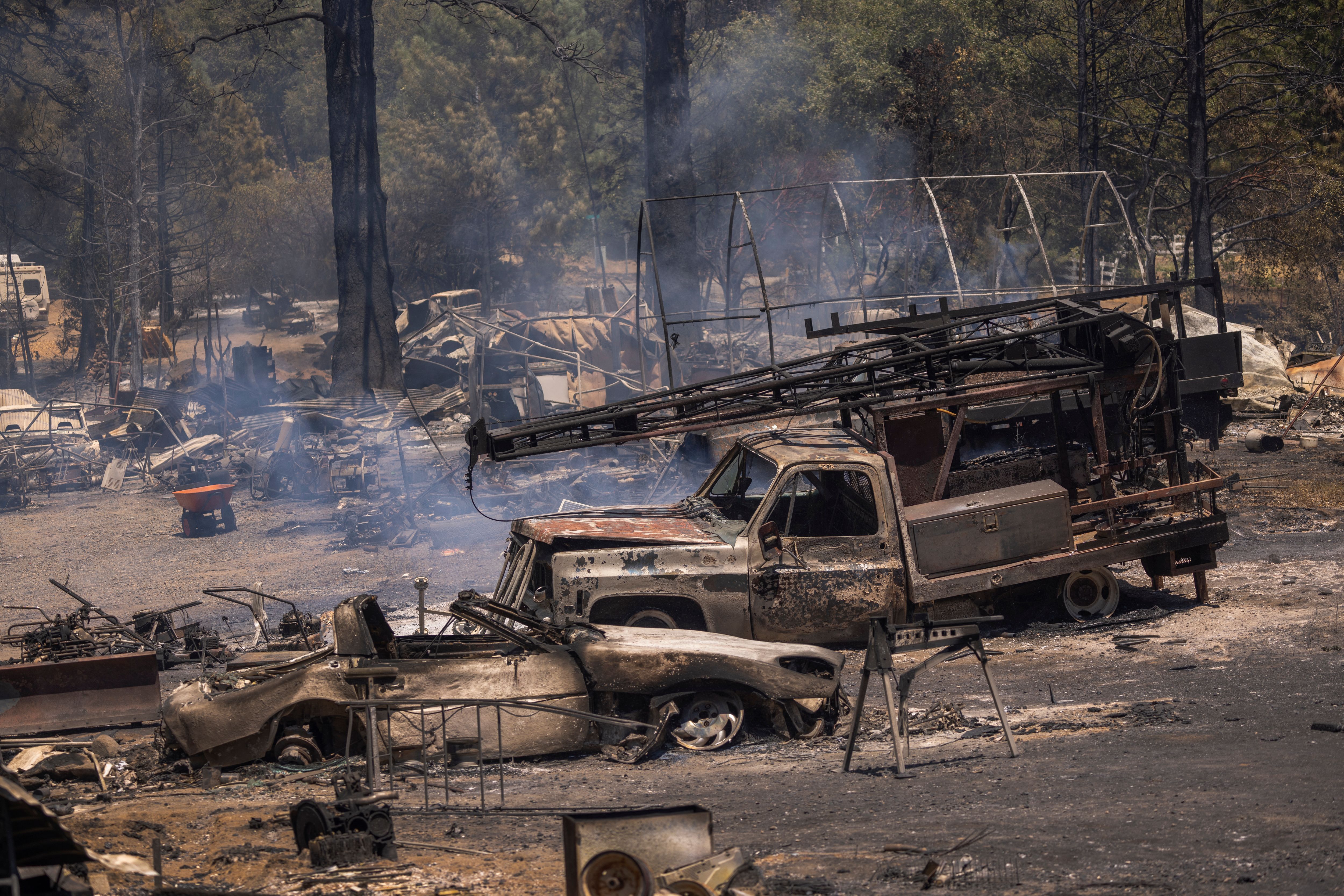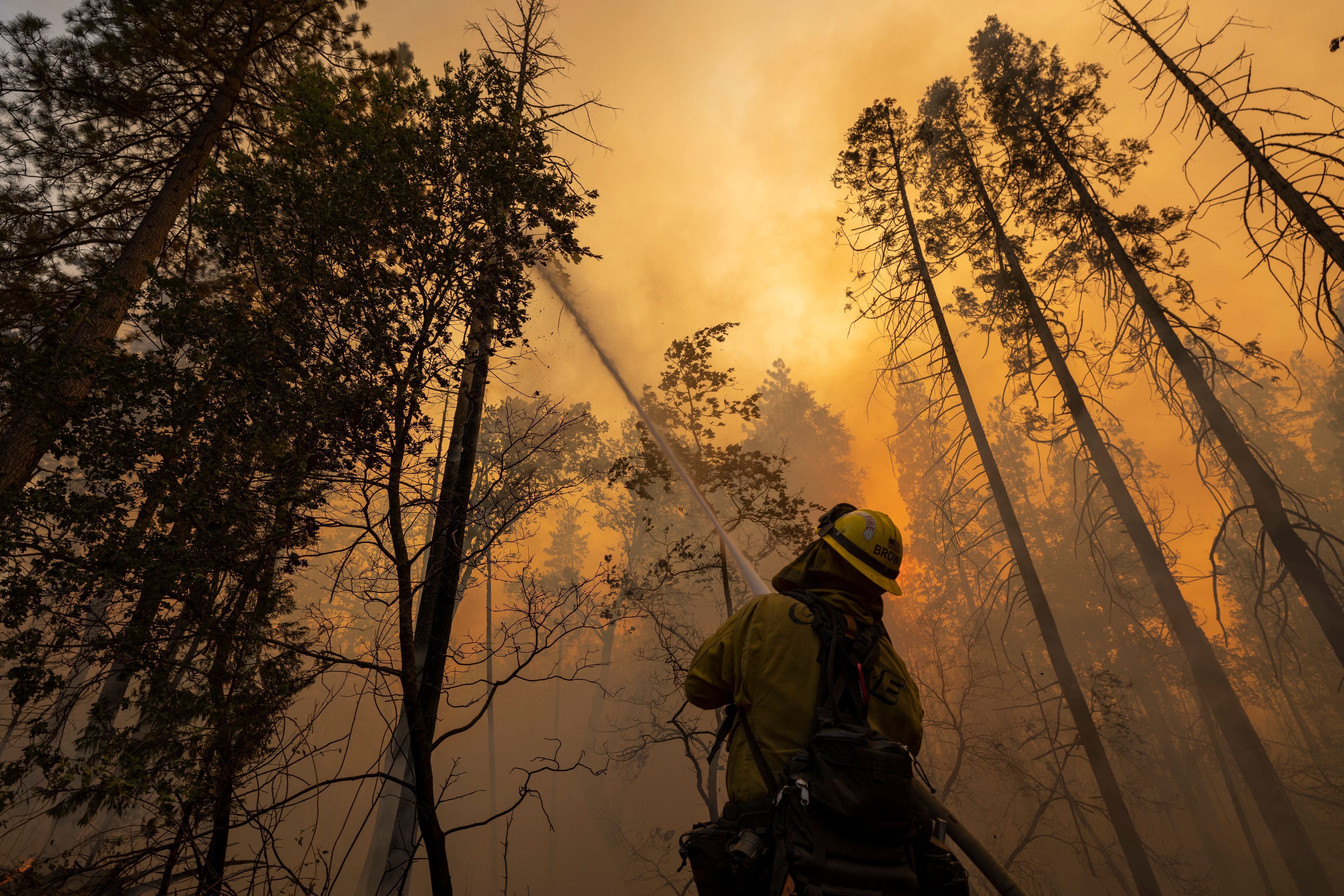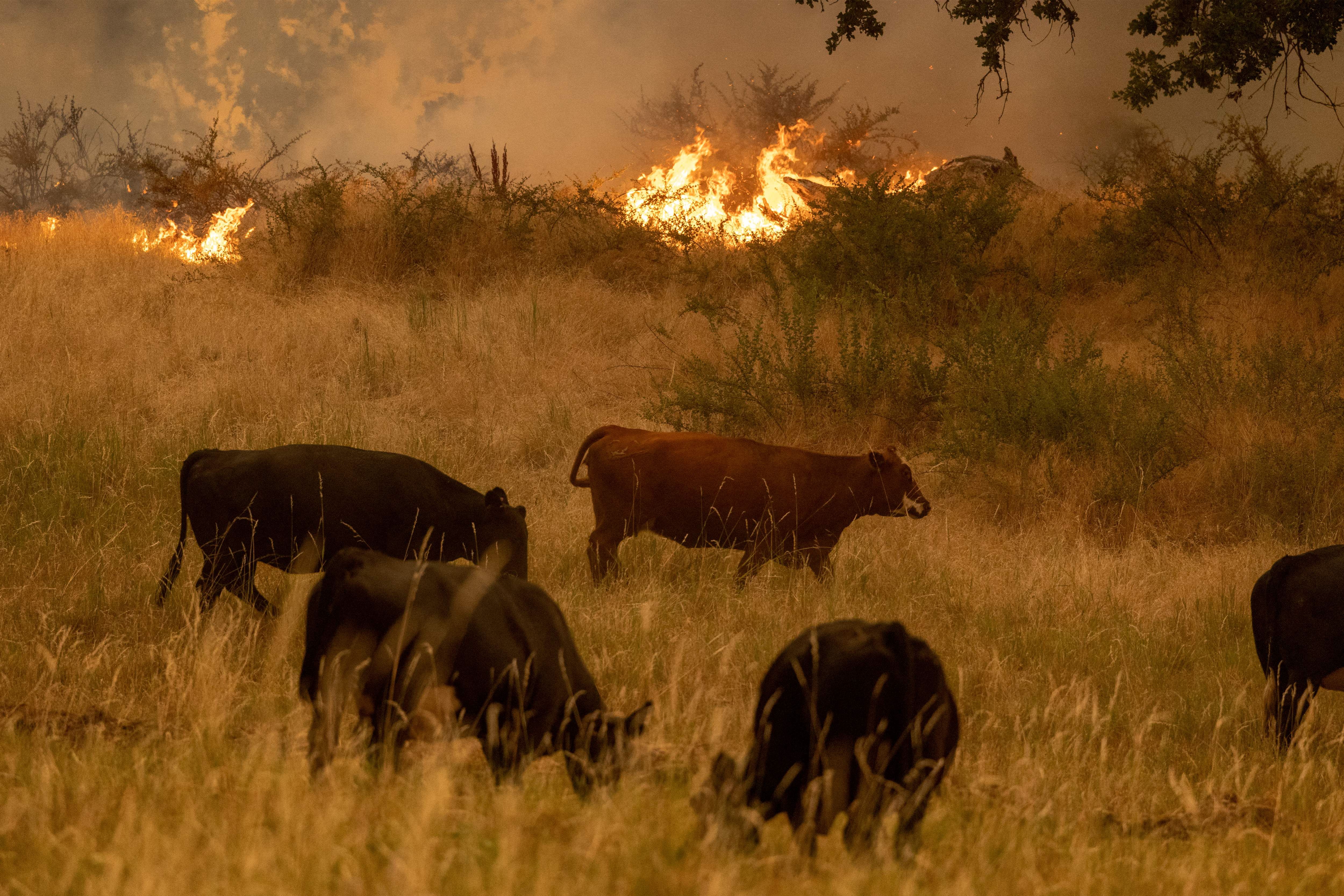 Editor's note: This article has been updated to include more photos and further details on resident evacuations, firefighting efforts and the fire's spread.
Go deeper